The new BMZ Water Strategy (German Federal Ministry for Economic Cooperation and Development)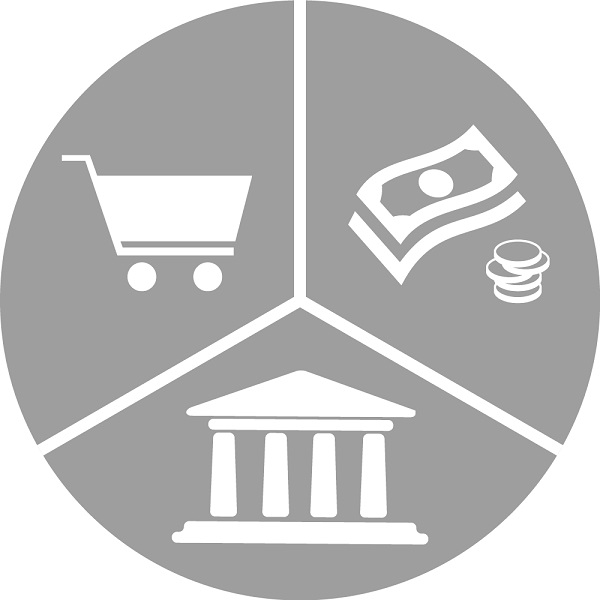 The new BMZ Water Strategy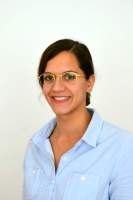 17 Jan 2018 17:31
#23702
by

ValerieB
Dear members,
the last year has brought several new developments in the WASH sector. Among them is the new
Water Strategy
by the German Federal Ministry for Economic Cooperation and Development (BMZ) which was launched at the World Water Week in Stockholm.
This strategy serves as a guideline for all involved partners of the German Development Cooperation. A novel approach aims at implementing global agreements, such as the Agenda 2030, by the operationalization of the strategy. A new addition is also the link between water challenges as the cause of human displacement, which needs to be tackled.
The BMZ set a framework of four objectives for the strategy, while delivering the required solutions to achieve these.
Objective 1:
Creating the access to sanitation and drinking water and to ensure hygiene – in line with the human rights;
Objective 2:
Promoting water resources security and supporting the implementation of SDG 6.3 to 6.6;
Objective 3:
Mitigating and adapting to climate change;
Objective 4:
Utilising water as a resource for peace and to tackle the causes of forced displacement.
Regarding the sanitation sector, several activities are planned:
To expand the engagement for water-supply and sanitation, wastewater management
To further develop the BMZ's leading role in improving sanitation through international networks such as SuSanA
To assign greater importance to households in projects, such as expanding initiatives, like "Sanitation for Millions" to 4 million people by 2022, improving water supply and sanitation in at least 1000 schools and at least 500 health facilities
To tackle water scarcity and environmental impacts by enhancing wastewater recycling and treatment, desalinisation and systematic rainwater management
To tackle water pollution by proper feacal sludge, solid waste and wastewater management – by supporting measures for regulation and investment, like the construction and management of treatment plants
To mitigate climate change by supporting energy efficiency in water supply and sustainable wastewater management to reduce emissions
To engage with the needs of regional hotspots, caused by displacement by improving, water supply, sanitation and solid waste management
For more information on new publications, have a lookout for our upcoming Newsletter, which introduces an interesting article about 'Sustainable Sanitation for All' in context with the SuSanA platform and the SFD tool.
Best Regards
Valerie
(SuSanA Secretariat Intern)
You need to login to reply
Re: The new BMZ Water Strategy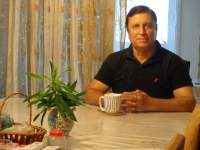 21 Jan 2018 11:06
#23751
by

F H Mughal
---
F H Mughal (Mr.)
Karachi, Pakistan
You need to login to reply
Time to create page: 0.863 seconds