Eawag Course on 10-12 April 2013: Planning and Design of Sanitation Systems and Technologies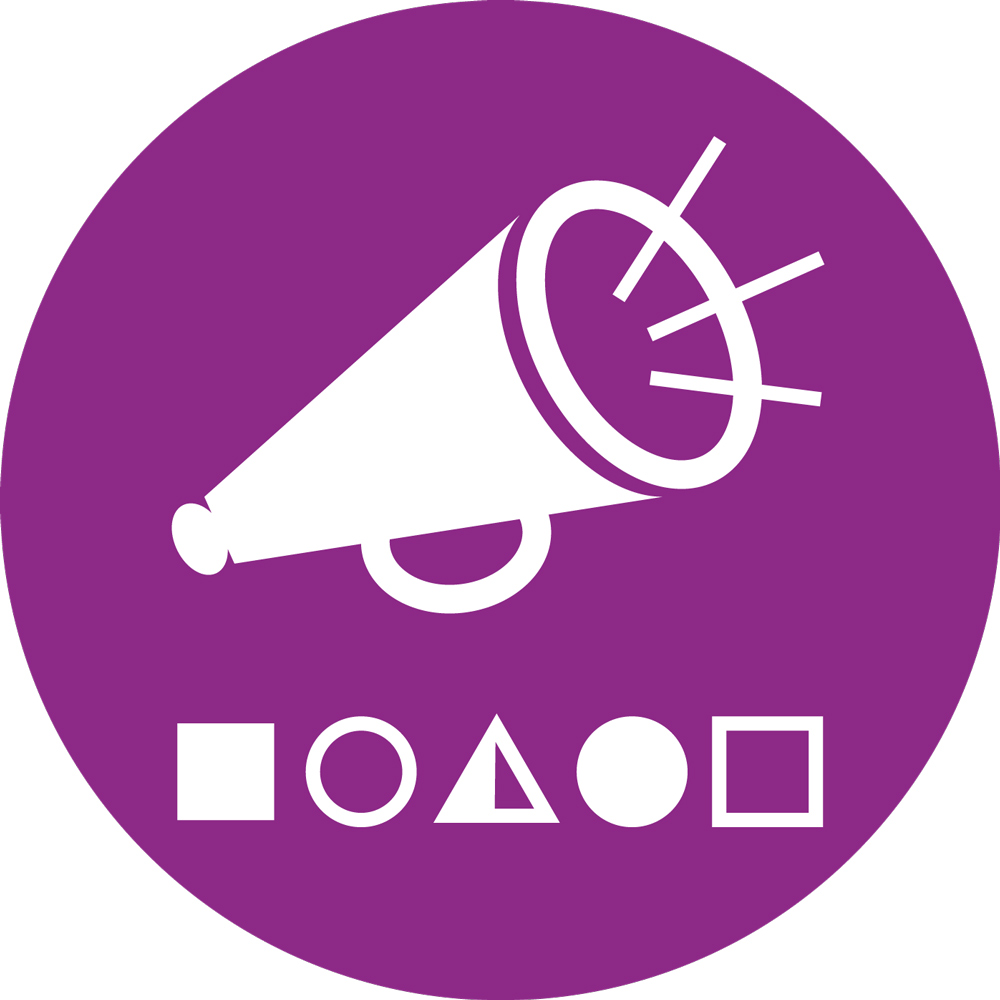 Eawag Course on 10-12 April 2013: Planning and Design of Sanitation Systems and Technologies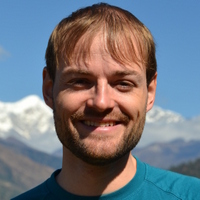 15 Jan 2013 15:14
#3091
by

ulrichl
Dear all
On 10-12 April 2013 Eawag-Sandec is organising a 3-day course on planning and design of sanitation systems and technologies. The course is part of the practice-oriented Eawag course (PEAK) program and will take place in Dübendorf, Switzerland.
Objectives
This course gives an overview of the various sanitation technologies. Participants will be able to select and design appropriate technology configurations to improve sanitation in urban and peri-urban settlements in middle- and low income
countries.
For whom?
Sector professionals working in water and sanitation programmes (bi-lateral and sectoral agencies), research institutes, consultants, NGO staff.
Course subjects
Sanitation technologies:
The PEAK course will give an overview of tested and proven technologies that provide appropriate and cost-effective sanitation solutions. A discussion of pros and cons as well as context specific criteria will also be included.
Sanitation system configuration:
Participants will get familiar with the sanitation system concept and learn how to work with pre-defined system templates by iteratively choosing and linking appropriate technologies.
Integrated sanitation planning:
Course participants will learn about contemporary approaches and methods for sanitation planning at city level (Sanitation 21), in urban communities and neighbourhoods (CLUES) as well as in rural areas (CLTS).
Designing sanitation systems and technologies:
Group work based on typical situations in middle and low-income contexts will allow participants to apply their acquired knowledge. Exercises will include finding sanitation system solutions and designing specific technologies for both water scarce and water abundant environments.
Course fee
CHF 900.–. The fee includes taxes, course material, lunch, refreshments during the coffee and tea breaks. Other meals and hotel accommodation are not included.
See the attached
brochure
for more information and registration.
This attachment is hidden for guests.
Please log in or register to see it.
Regards,
Lukas
---
Lukas Ulrich
Project Manager
Small-Scale Sanitation Scaling-Up (4S) – www.sandec.ch/4S
Eawag: Swiss Federal Institute of Aquatic Science and Technology
Sandec: Department Sanitation, Water and Solid Waste for Development
Dübendorf, Switzerland and Bangalore, India
www.eawag.ch │ www.sandec.ch

This message has an attachment file.
Please log in or register to see it.
You need to login to reply
Time to create page: 1.164 seconds