SFD Promotion Initiative (SFD PI) - Project Updates (Shit Flow Diagrams)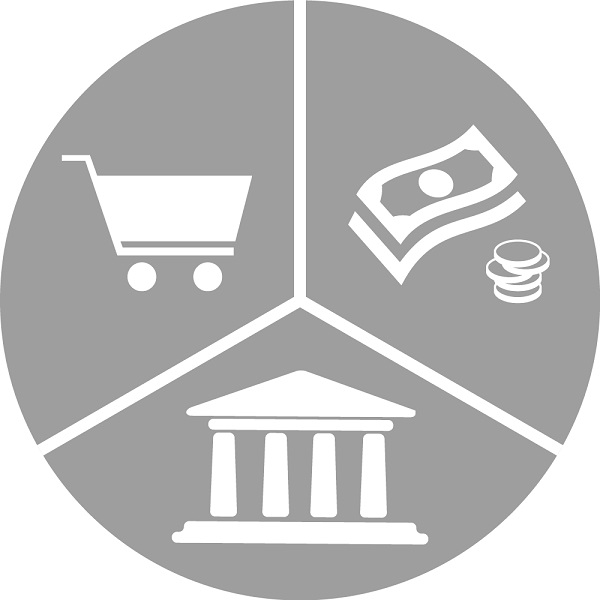 cfurlong

Regular forum user

Posts: 6
Likes received: 2
Re: SFD Promotion Initiative (SFD PI) Update 3
15 Feb 2017 18:39
#20451
by

cfurlong
Dear SuSanA Forum Users,
The SFD PI (
sfd.susana.org/
) would like to wish SuSanA
a Happy 10th Birthday
and to update you on our recent activities and news.
Join us at FSM 4!
The SFD PI team will be in Chennai, India for FSM 4, please come and join us at one of our events.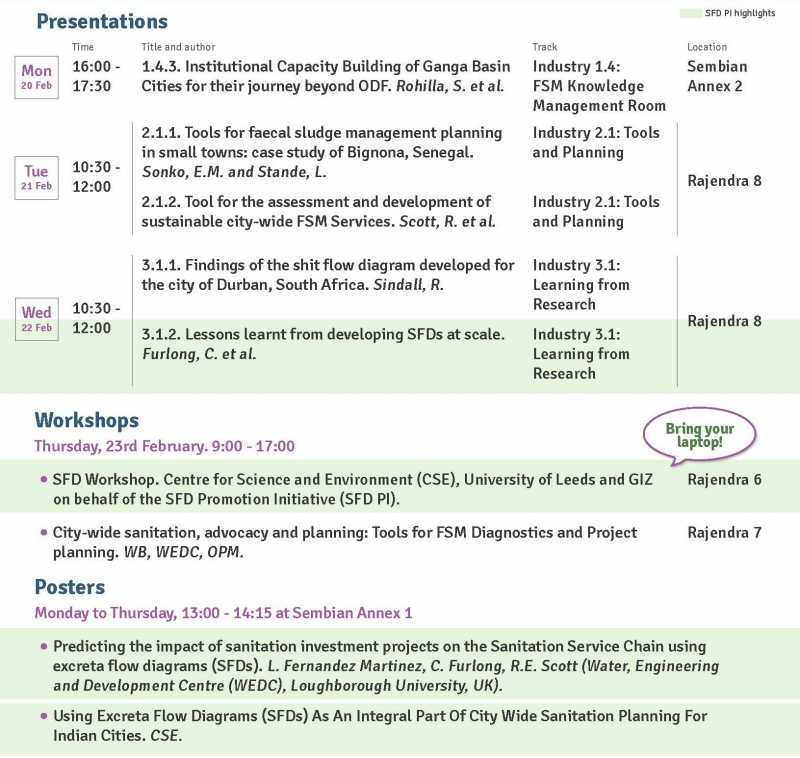 SFDs in the News
SFDs are mainstreaming in India! Two articles have been published that use and mention SFD in relation to faecal sludge management. The first article was in the Down To Earth magazine and highlights faecal sludge management in the towns and cities on the River Ganges
www.downtoearth.org.in/coverage/blind-sp...n-namami-gange-56619
.
The second was in the Times of India and illustrates the use of SFDs as an advocacy tools
blogs.timesofindia.indiatimes.com/toi-ed...-the-waste-business/
Resources Updates
Our new Graphics Generator is now online
sfd.susana.org/data-to-graphic
and short tutorial on how to use it can be found here:
On the 18th January a SFD PI webinar was hosted by SuSanA. It included an update on our activities in India by Dr Suresh Kumar Rohilla from CSE, a guided tour of the new Graphics Generator by Prof. Barbara Evans from the University of Leeds, and a review of our helpdesk by Dr Susanne Bieker from GIZ. This webinar can now be viewed:
New Reports
Three new SFD city reports have been published on our website:
Bahir Dar, Ethiopia
sfd.susana.org/sfd-worldwide/cities/49
Holleta, Ethiopia
sfd.susana.org/sfd-worldwide/cities/23
Santa Cruz de la Sierra, Bolivia
sfd.susana.org/sfd-worldwide/cities/9
Other Stuff
Lara Fernandez Martinez an MSc student from the Water Engineering and Development Centre at Loughborough University (UK), successfully defended her thesis on "Using the Shit/Excreta Flow Diagrams (SFDs) - for modelling future scenarios in Kumasi, Ghana"
www.susana.org/en/resources/library/details/2688
You can also follow our latest news on Twitter @SFD_PI
If you have any questions or comments, please contact us at
This email address is being protected from spambots. You need JavaScript enabled to view it.
Kind regards
Claire
You need to login to reply
arees

Regular forum user

Posts: 1
Likes received: 0
Re: SFD Promotion Initiative (SFD PI) Update 4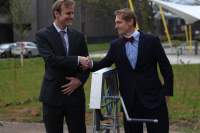 22 May 2017 11:10
#21627
by

arees
Dear SuSanA Forum Users,
The SFD Promotion Initiative (SFD PI) would like to update you on our most recent activities and news.
Event reports
The SFD PI team were in Chennai, India in February attending FSM4. We would like to say a special thank you to all those who joined us at our workshop. It was encouraging to see so many SFDs in posters and presentations. Check out the SFD PI presentations from Barbara Evans on the Lessons learned from developing SFDs at scale and from Suresh Rohilla on Institutional Capacity Building of Ganga Basin Cities on the
FSM4 website
. Be sure to have a look at the compilation of case studies that is available on that website, in which SFDs have also been used.
University of Leeds supported a workshop in Nairobi on May 5th where[/instagram] the new SFD graphic generator was used in an interactive workshop with 30 people from Nairobi City Water, the County Government, Civil Society and Private Sector and a first draft of an SFD Graphic was produced for the city using the new generator. This was very successful. There will now be a three month consultation period, with two consultants provided by African Population and Health Research Council (with funding from BMGF) and Sanergy supporting the preparation of a full SFD including a Service Delivery Assessment. University of Leeds will continue to back stop this process.
Resources Updates
We are happy to announce that our first set of FAQs has been successfully uploaded to the SFD portal. You can visit the page at
sfd.susana.org/faq
to find out what people have been asking us about SFDs!
The SFD PI has developed a review procedure with the aim of ensuring transparency and credibility of SFD Reports by evaluating the credibility of the sources used to develop the report. This process will allow authors to have their SFD Reports reviewed as a prerequisite for publishing the report to the SFD web portal. The document has been compiled and can be found in the
SFD toolbox
.
Upcoming!
In May/June Oscar Veses will be in Babati, Tanzania to help prepare an SFD as part of a DFID SHARE research activity looking at sustainable urban sanitation, in partnership with WaterAid. After that he will travel to Kafue in Zambia to support them in preparing an SFD as a tool to explore equity and effective services as part of a REACH research initiative funded by the DFID REACH project in partnership with LSHTM.
In June UofL will support a series of capacity building workshops in Ethiopia in partnership with WaterAid and Yorkshire Water, working with secondary towns to review SFD reports and develop action plans for follow up improvements in service delivery. This will culminate in a national workshop in Addis Ababa. UofL will coordinate with Christ Heymans at the World Bank to see if this can contribute to the ongoing World Bank support to cities.
Version 2.0 of the SFD Graphic generator is now complete and will be made available online in the coming weeks.
We anticipate 5 new SFD Reports to be published on our website soon.
The SFD PI has been working hard to improve and update the SFD manual and a new version is close to finalization. This will soon be made available on the SFD portal.
Did you miss us at FSM4? Well not to worry, we'll be hosting a Capacity Development Workshop at the 40th WEDC Conference in Loughborough, England on the 28th of July and hope you can make it! For more information on the conference please visit:
wedc.lboro.ac.uk/conference/40/
.
Other Stuff
We are sad to announce the departure of Claire Furlong as part of the SFD PI team. Her contributions have been a great benefit to this team and, undeniably, she will be deeply missed here. We wish her all the best with her work at UNESCO-IHE!
Are you interested in joining the SFD PI team? WEDC are currently accepting applications for the position of Research Associate in Urban Sanitation. More information can be found here:
forum.susana.org/20-jobs-consultancies-i...orough-university-uk
.
You can also follow our latest news on Twitter @SFD_PI
If you have any questions or comments, please contact us at
This email address is being protected from spambots. You need JavaScript enabled to view it.
Kind regards
Angus
---
You need to login to reply
Time to create page: 0.545 seconds