Overcoming Stunting Crisis in Peru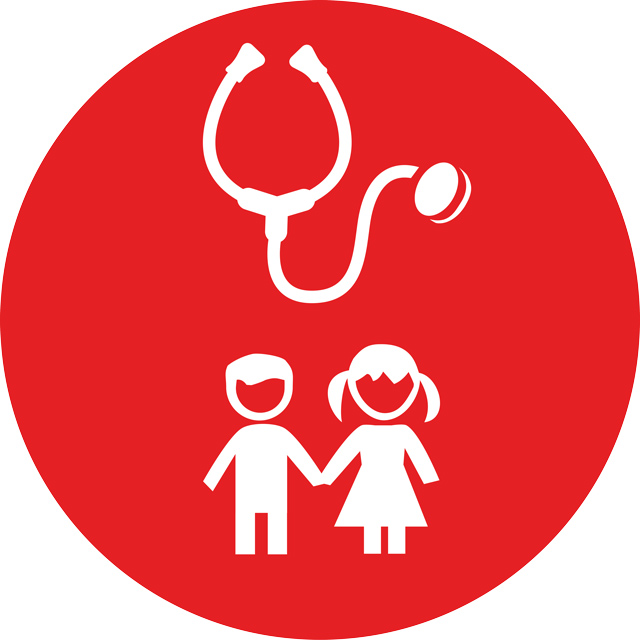 Overcoming Stunting Crisis in Peru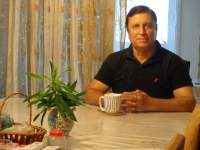 28 Jan 2018 17:09
#23870
by

F H Mughal
Overcoming Stunting Crisis in Peru

An excellent publication by the World Bank, titled:
Standing Tall: Peru's success in overcoming its stunting crisis
, details how Peru, in less than a decade, halved its rate of chronic malnutrition among children under five from 28 per cent in 2008 to 13 per cent in 2016. Report can be seen at:
documents.worldbank.org/curated/en/81541...Cover-October-12.pdf
There are nearly 155 million stunted children. According to the World Bank report, in some remote villages of Andean regions of Peru, hundreds of thousands of children are growing taller and healthier than ever before.
The Peruvian government worked hard, in conjunction with NGOs and the international community, to reduce the chronic malnutrition. Peru made the fight against stunting its first and national priority by involving everyone: children, families and communities.
Chart 1 on pp 17 of the report gives an excellent progression on stunting rates reduction from 2005 to 2017.
According to the report, Peru is now labeled a growth star. It stands out globally for tackling stunting. Peru's efforts give an superb example of how a nation can convert good policies and governance into healthy children.
F H Mughal
---
F H Mughal (Mr.)
Karachi, Pakistan
You need to login to reply
Time to create page: 0.924 seconds