Working Group 1 (capacity development) meeting during the Stockholm World Water Week in August 2017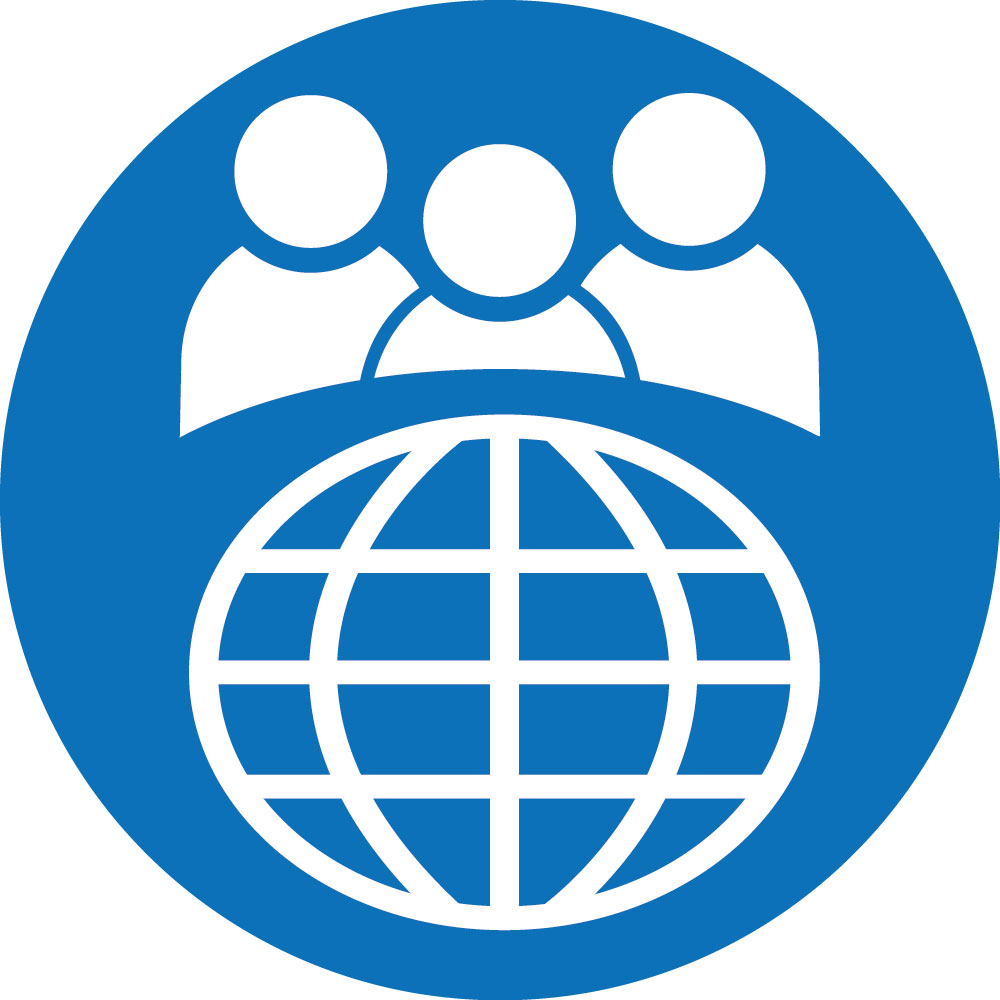 dorothee.spuhler
Working Group 1 (capacity development) meeting during the Stockholm World Water Week in August 2017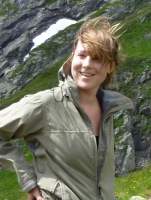 02 Aug 2017 10:03
#22234
by

dorothee.spuhler
Dear all
This is an invitation to the next Working Group 1 (capacity development) meeting during the Stockholm World Water Week in August 2017.
There is much to discuss as we would like to use the opportunities of the secretariats activities on reshaping the SuSanA communication strategy (including the online website and database). Therefor we need to formulate what is needed for capacity developments and how this should be incorporated in the future on the online platform.
If you are going to be in Stockholm and are interested in or dealing with capacity development – please join!
When:
 Tuesday 29 August from 10:30-12:30 Where: Hotel Elite Adlon
Registration:
www.susana.org/en/events/susana-meetings...na-meeting-stockholm
The agenda is not yet fixed, suggestions for discussion topics or presentations are welcome
: just post them on the forum or email them to:  
This email address is being protected from spambots. You need JavaScript enabled to view it.
and
This email address is being protected from spambots. You need JavaScript enabled to view it.
***Draft Agenda:***
Theme: Capacity Development demand and supply

Part 1: Capacity development models
What is CapDev and what does it mean to different organisation?
Presentation from CAWST on their Capacity Development (CapDev) model followed by discussions on what CapDev means for member's organizations and how they implement it.
Part 2: Capacity development supply
What CapDev services do attending organizations provide?
Moderated discussion on this question as well as a broader conversation on the supply side of CD.
Part 3: Current capacity needs and ways to address those (both topic and format)
What are the emerging need for capacity building by different actors? And how can those best be addressed?
Results from the recent SuSanA user survey and discussions around the current supply for CapDev and how this meets the demand: What are the gaps and how do we fill these gaps?
Additional:
presentations from WG1 members on related experiences
Kind regards and looking forward seeing you soon!
Dorothee, Shobana, Sterenn, and Esther  
---
Dorothee Spuhler
WG1 Co-lead
Working with Sustainable Sanitation and Water Management (SSWM) based at seecon, Switzerland
www.sswm.info / www.seecon.ch


This email address is being protected from spambots. You need JavaScript enabled to view it.
The following user(s) like this post:
muench
You need to login to reply
Time to create page: 0.381 seconds