Webinar: Managing sales and post-sales operations for sanitation in Haiti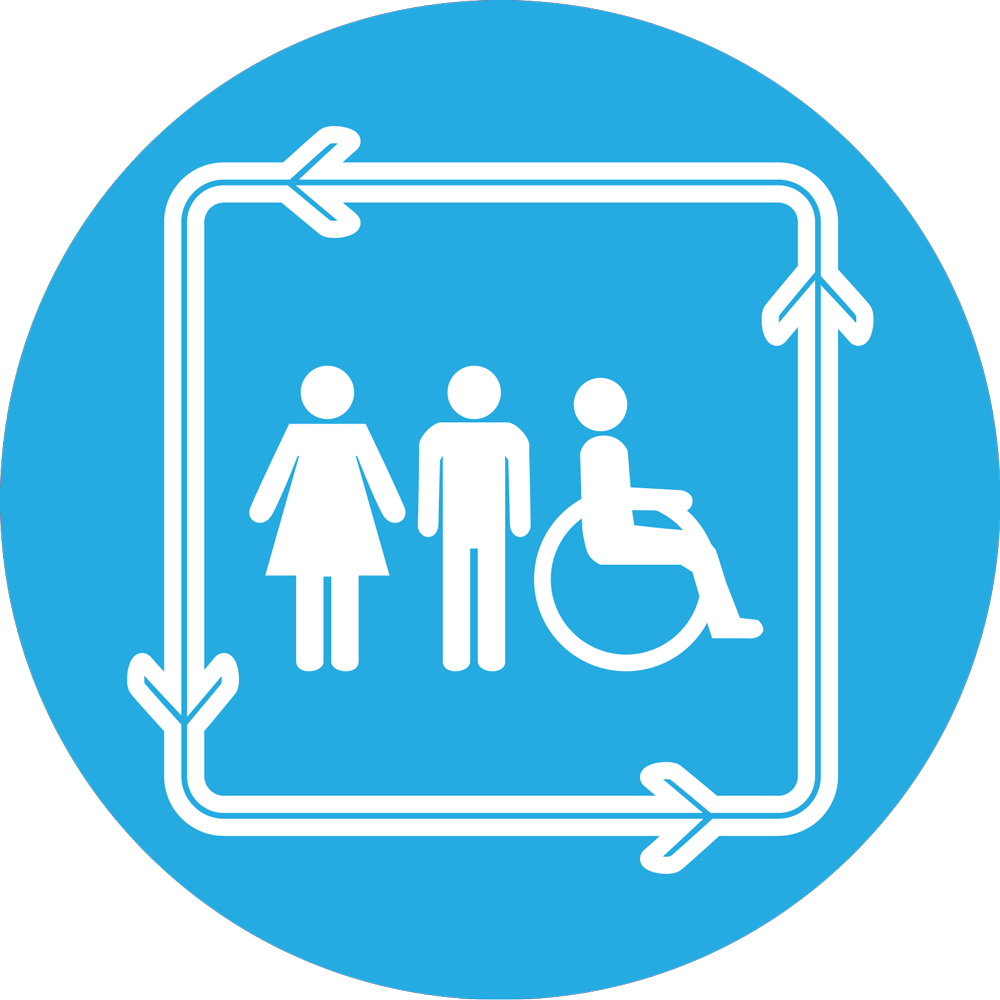 eycnyc00

Topic Author

Regular forum user

Posts: 2
Likes received: 0
Webinar: Managing sales and post-sales operations for sanitation in Haiti
23 Aug 2017 07:04
#22428
by

eycnyc00
Hi everybody,
TaroWorks is hosting a webinar on how SOIL Haiti has digitized their sales and services operations for over 1,000 EkoLakay compost toilets in Haiti. They'll be discussing the tools they use to manage their field operations and how they've taken the data from these activities to improve their business.
DETAILS
DATE: Thursday, August 24
TIME: 10:30a EDT / 2:30p GMT
Link to register:
taroworks.org/sanitation-sales-haiti/
We will send the recap and webinar recording to all those who register, so please register even if you can't make it! Hope to see you at the webinar.
You need to login to reply
eycnyc00

Topic Author

Regular forum user

Posts: 2
Likes received: 0
Re: Webinar: Managing sales and post-sales operations for sanitation in Haiti
30 Sep 2017 01:32
#22806
by

eycnyc00
As a follow-up and in case you missed the live webinar about SOIL Haiti's digitization of sanitation operations, here is a link to the recap and full recording.
taroworks.org/ecosan/
You need to login to reply
Time to create page: 0.360 seconds