The Untouchables - distinct class of community that do the work of cleaning pit latrines, removing feces from pits, and cleaning sewer manholes (Pakistan, India)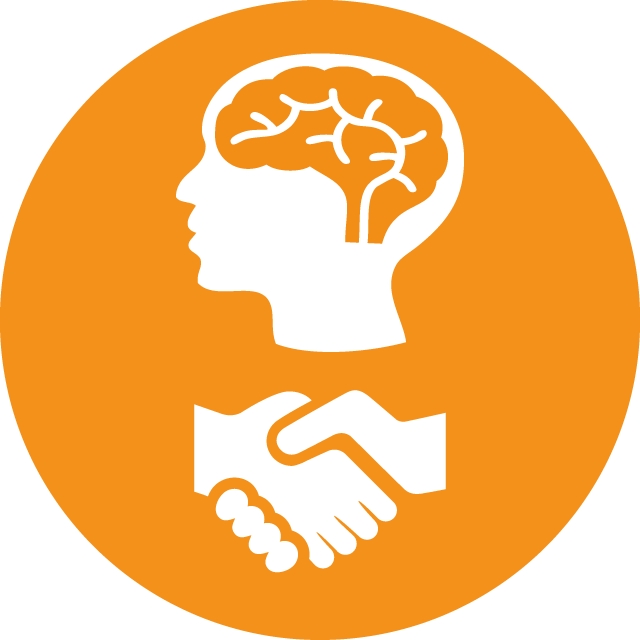 The Untouchables - distinct class of community that do the work of cleaning pit latrines, removing feces from pits, and cleaning sewer manholes (Pakistan, India)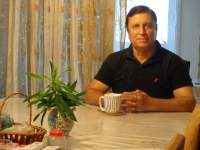 26 Dec 2015 16:30
#16372
by

F H Mughal
The Untouchables
In the province of Sindh, Pakistan, there is a distinct class of community that do the work of cleaning pit latrines, removing feces from pits, and cleaning sewer manholes. In local parlance, they are called "bhangis." These people, the untouchables, by virtue of their occupation have no role in the society. They stands discarded. People do not touch them, hence the name "the untouchables."
In India, they are called "dalits." According in India water portal (
www.indiawaterportal.org/articles/water-...m-dalits-lack-access
):
• Dalits represent a community of 170 million in India, constituting 17% of the population.
• 37 percent of Dalits live below the poverty line.
• About one-third of Dalit households do not have basic facilities.
• Dalits were denied access to water sources in 48.4% of villages because of segregation &
untouchability practices.
• More than 20% of Dalits do not have access to safe drinking water.
• Only 10% of Dalit households have access to sanitation (as compared to 27% of non-Dalit
households).
According to the Indian National Campaign on Dalit Human Rights (
www.ncdhr.org.in/dalits-untouchability/
):
"The word "Dalit" comes from the Sanskrit root dal- and means "broken, ground-down, downtrodden, or oppressed." Those previously known as Untouchables, Depressed Classes, and Harijans are today increasingly adopting the term "Dalit" as a name for themselves. "Dalit" refers to one's caste rather than class; it applies to members of those menial castes which have born the stigma of "untouchability" because of the extreme impurity and pollution connected with their traditional occupations. Dalits are 'outcastes' falling outside the traditional four-fold caste system consisting of the hereditary Brahmin, Kshatriya, Vaishya, and Shudra classes; they are considered impure and polluting and are therefore physically and socially excluded and isolated from the rest of society.

Dalits represent a community of 170 million in India, constituting 17% of the population. One out of every six Indians is Dalit, yet due to their caste identity Dalits regularly face discrimination and violence which prevent them from enjoying the basic human rights and dignity promised to all citizens of India. Caste-based social organization extends beyond India, finding corollaries in Nepal, Pakistan, Sri Lanka, and Bangladesh, as well as other countries outside of South Asia (see below). More than 260 million people worldwide suffer from this "hidden apartheid" of segregation, exclusion, and discrimination."

The website of National Campaign on Dalit Human Rights has an 11-minute film of the life of these people. The film has a segment, in which a person is shown working in a manhole. People from developed countries
must
see this film showing the degradation of a human being, as this scenario is unknown to people in the developed world.
F H Mughal
---
F H Mughal (Mr.)
Karachi, Pakistan
The following user(s) like this post:
arno
,
Mansoor
You need to login to reply
Re: The Untouchables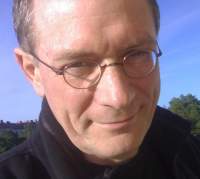 26 Dec 2015 18:27
#16374
by

arno
Thanks Mughal for this informative portrayal of the Dalits. There is so much irony in the discrimination of the Dali women. Obviously the link to faeces is central and this reflects the psycho-social dilemma that India finds itself in. People abhor the thought of looking at faeces or emptying pit toilets manually. But at the same time open defecation is rampant and sanitation services are not available. What's worse is the false confidence in the sewage systems and treatment plants that have unreliable performance -containment and treatment are not reaching norms. The work of the Dalits should be put into perspective and given the highest respect.
The following user(s) like this post:
F H Mughal
You need to login to reply
Re: The Untouchables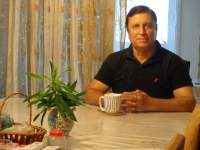 27 Dec 2015 03:17
#16376
by

F H Mughal
Yes, Dr. Arno, you have said it right - The work of the Dalits should be put into perspective and given the highest respect.. I fully agree. I see these people almost daily, these days; and back in 1960s. It is pity.

F H Mughal
---
F H Mughal (Mr.)
Karachi, Pakistan
You need to login to reply
Time to create page: 0.884 seconds