Period panties - period proof underwear - innovative product and marketing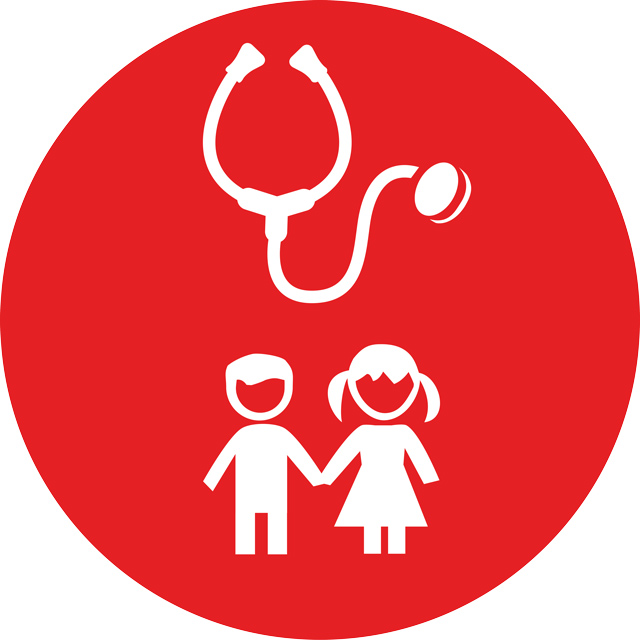 Camilla

Topic Author

Regular forum user
Co-founder of Peepoople and recently launched new MHM project and campaign called The Cup

Posts: 26
Karma: 6
Likes received: 20
Period panties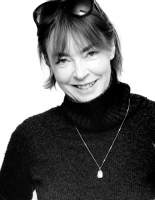 17 Jul 2017 06:53
#22089
by

Camilla
Hi all,
Have you heard about period panties?
There are some different brands around. They are unfortunately a bit expensive but with time I am sure many women will start using panties that function as pads during light flow days.
www.shethinx.com/
www.begirl.org/
Best
Camilla
The Cup Foundation
thecup.org
---
Camilla Wirseen
The Cup
You need to login to reply
aboniphace

Regular forum user

Posts: 1
Likes received: 0
Re: Period panties
17 Jul 2017 11:58
#22091
by

aboniphace
Where are the panties manufactured and where the market has reached now? Can you please explain more on the panties, materials used, how it works, if it is reusable or not, comfortability to the users and alike?
You need to login to reply
muench
Re: Period panties - period proof underwear - innovative product and marketing
17 Jul 2017 13:22
#22092
by

muench
I heard for the first time about this "period proof underwear" about two weeks ago, and have meanwhile checked it out with a few female friends who saids it's great either for themselves or for their daughters.
And here I was thinking I knew about all products related to menstrual hygiene! Not so - this one is new and innovative.
I also very much like their approach to fun, no-nonsense, taboo-breaking marketing, see the website and videos of THINXS here:
www.shethinx.com/
As to how it works, see here:
www.shethinx.com/pages/it-works/
THINX is made up of four bits of tech that makes 'em anti-microbial, moisture-wicking, absorbent, and leak-resistant.
Yes, it's reusable (washable).
Advantages are that nothing needs to be inserted, but you can still do all sports (except for swimming in a pool, although swimming in the ocean is fine).
Main disadvantage: the costs (around 35 USD), but perhaps this will come down once it gets mass produced?
In my opinion it's good to have this kind of product discussed here on the forum because:
- it can help break taboos around menstruation
- the avertising is clever and feels very empowering - we can learn a bit from that!
- if the costs could come down this could become a very relevant product to help women manage their menstruation in developing countries, especially in cultures where inserting something is not regarded as a good option.
- it is a very non-threatening product for teenage girls, as it looks just like normal underwear; so could help greatly during puberty education with girls and boys.
Let's see where this product goes and if it turns out to be popular in the longer term? (e.g. how will the fabric behave after it's been through the wash 100 times).
Regards,
Elisabeth
The following user(s) like this post:
rajivkr
You need to login to reply
Re: Period panties - period proof underwear - innovative product and marketing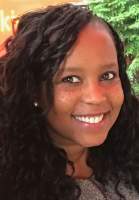 15 Aug 2017 22:39
#22364
by

Doreen
Dear All,
I heard about it from a friend but wasnt immeadetely drawn to it because I thought it sounds uncomfortable. So maybe for those who have tried it, what was your experience? Were you comfortable?
I dont know...to put it blatantly it sounds like i would feel like I'm wearing a diaper or something.

Need more information on comfort and user friendliness before I spend the money

Thanks
---
Doreen Mbalo

Sustainable Sanitation Programme and Sustainable Sanitation Alliance (SuSanA) Secretariat
Advisor
Deutsche Gesellschaft für Internationale Zusammenarbeit (GIZ) GmbH
E

This email address is being protected from spambots. You need JavaScript enabled to view it.
You need to login to reply
Camilla

Topic Author

Regular forum user
Co-founder of Peepoople and recently launched new MHM project and campaign called The Cup

Posts: 26
Karma: 6
Likes received: 20
Re: Period panties - period proof underwear - innovative product and marketing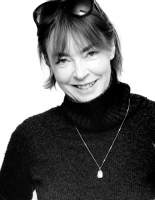 16 Aug 2017 09:26
#22365
by

Camilla
Hi all,

Period panties are very comfortable. It is like wearing an underwear that is only slightly more thick.

I would say wearing pads is more comparable to wearing diapers, but period panties are super comfortable, just like any comfortable underwear.

Unfortunately they are a bit expensive still, but with time the cost might go down.

Best

Camilla
---
Camilla Wirseen
The Cup
You need to login to reply
dannyogwo

Regular forum user
..improve, promote & impacts lives..

Posts: 28
Likes received: 12
Re: Period panties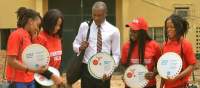 20 Aug 2017 00:55
#22397
by

dannyogwo
Yes we have some good period underwear that are cost effective.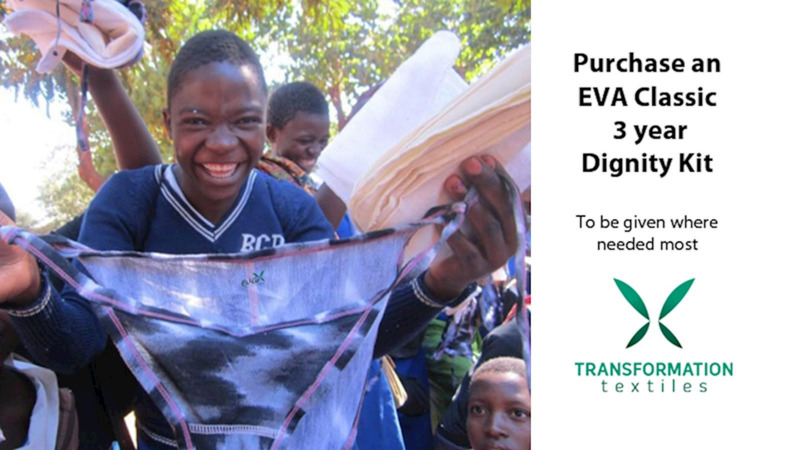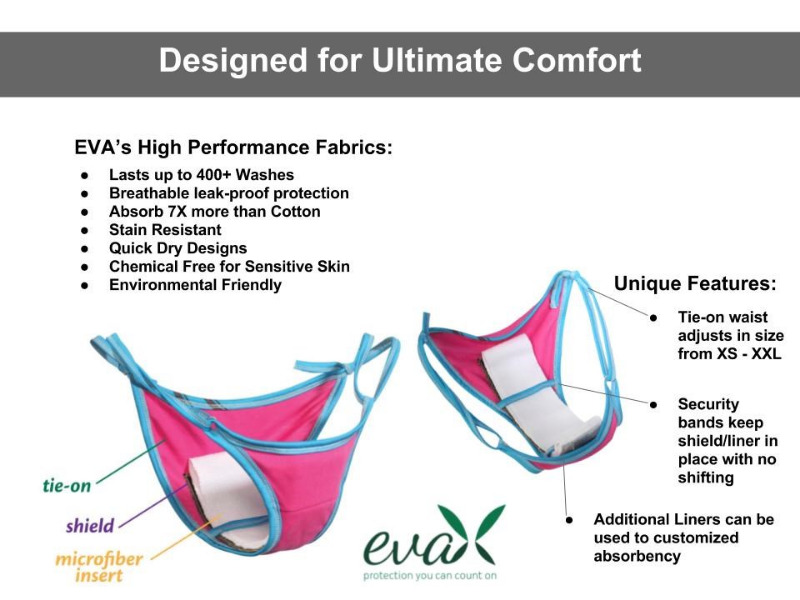 Our period underwears reusable sanitary protection is environmentally friendly, chemical free for sensitive skins, affordable and customized to meet the menstrual hygiene needs of girls and women. It is unique as it can last up to 3 years if properly used, saving over 75% cost of disposable sanitary pads and the period underwear allow girls and women to enjoy being fresh and clean anytime they want rather than using potentially health compromising materials or extending wear of disposable pad due to scarcity or cost.
You need to login to reply
Time to create page: 0.704 seconds