Documents about the design of decentralised treatment facilities - GIZ's water sector reform programme in Kenya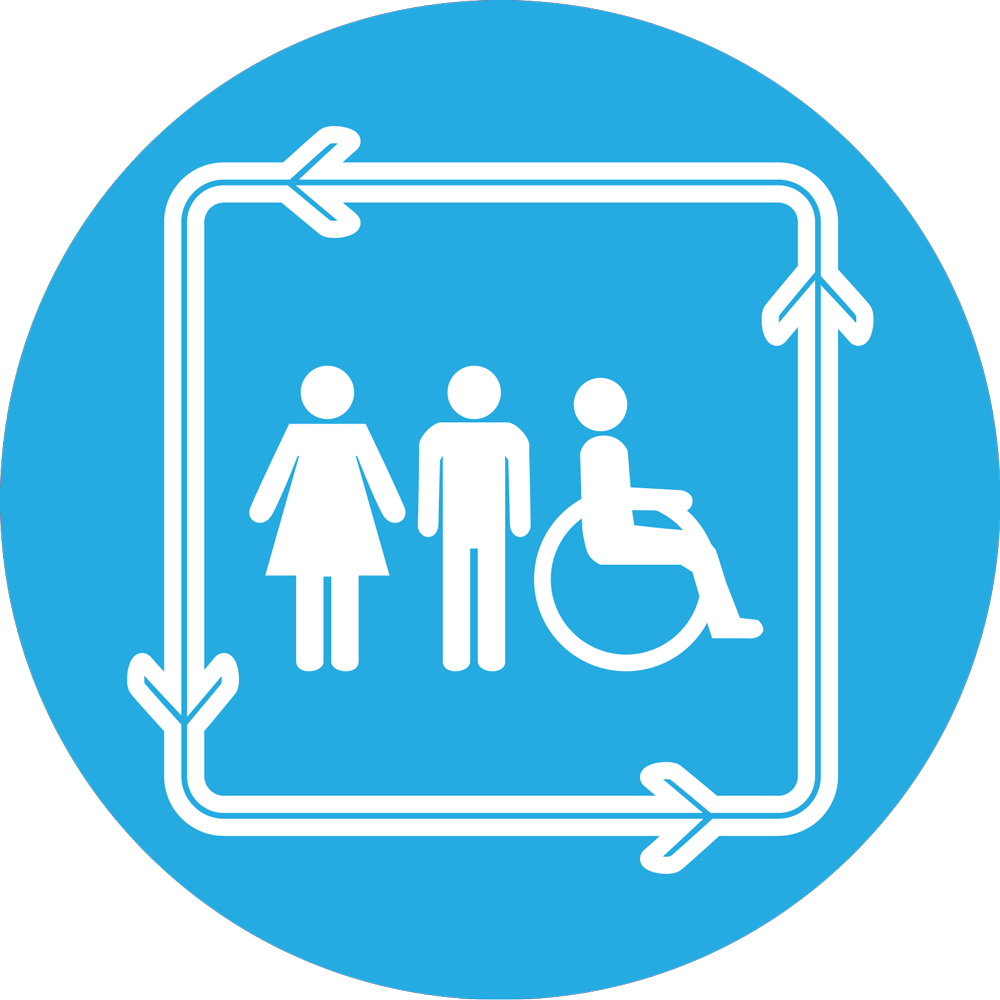 Key documents for Category 1 "Design and Technologies" (Decentralised Treatment Facilities)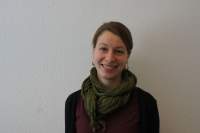 18 Feb 2016 11:55
#17075
by

annetempel
Dear all,
key documents about the design and technologies of decentralised treatment facilities produced in the context of GIZ's water sector reform programme are available in the SuSanA library:
www.susana.org/en/resources/library/details/2448
The library entry contains the following documents:
DTF Design Adaption Manual (pdf) • Size: 3.06 MB
DTF Construction Manual (pdf) • Size: 11.26 MB
DTF BoQ (xlsx) • Size: 0.22 MB
DTF 3D simulation (pdf) • Size: 0.21 MB
DTF Structural Drawings of Modules (pdf) • Size: 10.12 MB
Kind regards,
Annkathrin
+++++++++
This thread is a "sticky thread" which means it will always remain at the top of this sub-category.
---
Sustainable Sanitation Alliance (SuSanA)
Secretariat
Located at Deutsche Gesellschaft fuer Internationale Zusammenarbeit (GIZ) GmbH, Eschborn, Germany
The following user(s) like this post:
Faith
,
kashif123
,
jincysan
You need to login to reply
Re: Key documents for Category 1 "Design and Technologies" (Decentralised Treatment Facilities)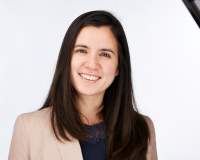 12 May 2016 09:39
#18004
by

alexandra85
Examples of Decentralised Treatment Facility (DTF) in Kenya with the UBSUP (Up-scaling Basic Sanitation for Urban Poor) project implemented by GIZ and WSTF (see SuSanA forum post
here
)
Nakuru DTF that comprises of: a Receiving Bay / Balancing tank (RBBT), a biodigester/expansion chamber and a Anaerobic Baffled Reactor (ABR).
To be noted, the DTF in Nakuru was part of the pilot phase of the UBSUP project and therefore is quite different from the design currently implemented. The DTF being located within a conventional waste water treatement site, the treated effluent from the ABR is discharged into a treatment pond. For that reason the DTF doesn't include any tertiary treatment module.
---
Alexandra Dubois

Technical Advisor
Deutsche Gesellschaft für Internationale Zusammenarbeit (GIZ) GmbH
Nairobi, Kenya

You need to login to reply
Time to create page: 0.873 seconds