Estimating faecal sludge/septage generation (question from Ghana)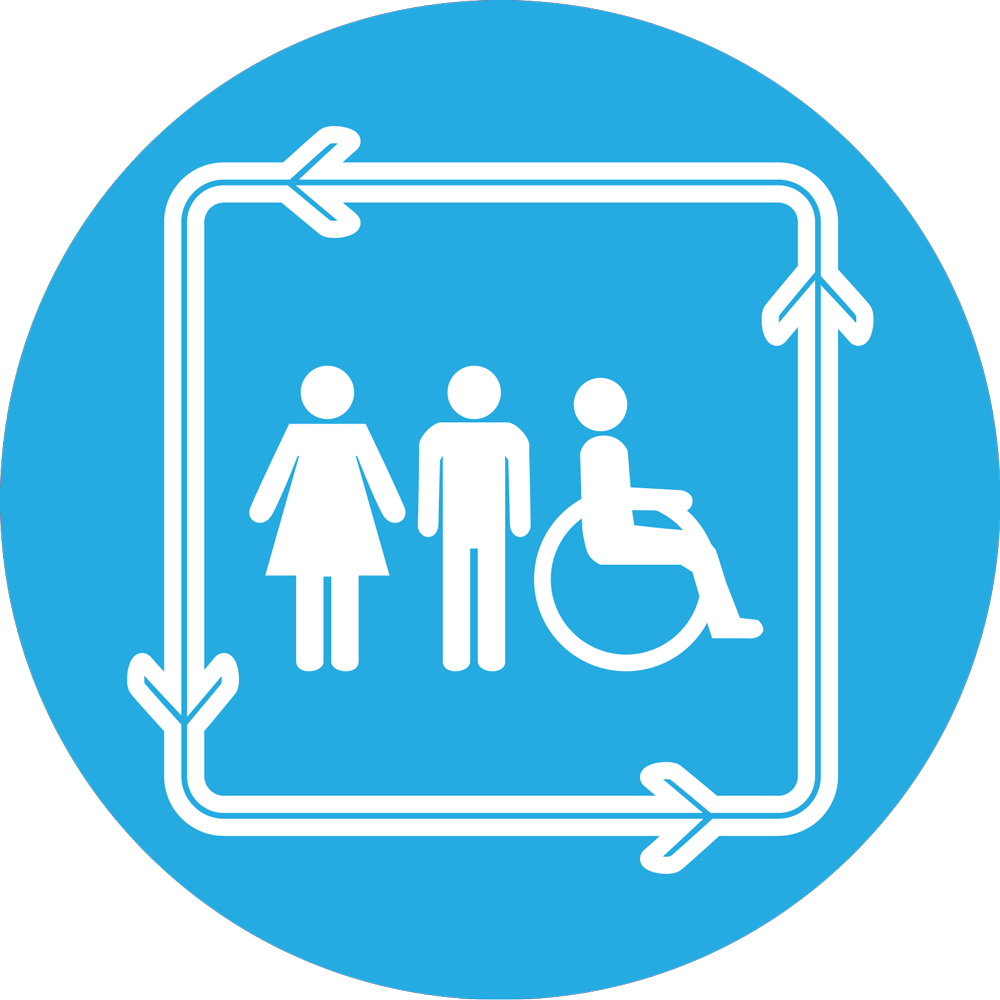 bossman

Topic Author

Regular forum user

Posts: 1
Likes received: 0
Estimating faecal sludge/septage generation
17 Jul 2017 22:19
#22096
by

bossman
I am Bossman, studying Environmental Science in Ghana.

How do l calculate the capacity of a new faecal sludge/septage treatment facility...taking into consideration variables like open defecation, reuse technologies like biogas digestors whose input materials will not end up at the septage treatment facility.

All l have to work with is the population size, population growth rate and some estimates of open defecation.

I know that l should consider faceal accumulation rates etc. in my estimates.

Please assist.
You need to login to reply
muench
Re: Estimating faecal sludge/septage generation
18 Jul 2017 09:21
#22097
by

muench
Dear Bossman,
Welcome to the forum! I think you'll find a wealth of information in this thread on the forum:
forum.susana.org/214-vault-content-resea...-from-pits-tanks-etc
It had the title
Quantities of faecal sludge from pits, tanks etc
and several SuSanA members made very in-depth posts in that thread (don't forget to look at the second page of the thread as well).
You'll also find useful information in this sub-category:
forum.susana.org/214-vault-content-resea...acteristics?start=20
(it is called "Pit or vault content research and faecal sludge characteristics" and also has two pages)
Please tell us more about your work. Is it part of an assignment or of an MSc thesis? Where are you studying?
Regards,
Elisabeth
You need to login to reply
Time to create page: 0.402 seconds