Leadership capacity development on non sewered sanitation and FSM - project by ADBI (Asian Development Bank Institute)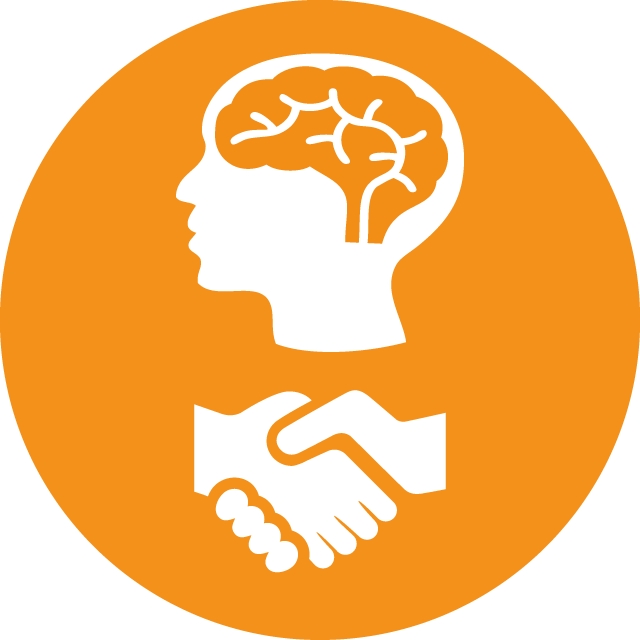 Leadership capacity development on non sewered sanitation and FSM - project by ADBI (Asian Development Bank Institute)
21 Dec 2017 01:20
#23502
by

muench
Some of you might be interested in this new project by Asian Development Bank Institute which is called "Leadership capacity development on non sewered sanitation and FSM". It is funded by the Bill & Melinda Gates Foundation during 2017 to 2019 with a grant of $ 544,347 (see here in
BMGF grant database
).
I have included it in the SuSanA project database here:
www.susana.org/en/knowledge-hub/projects/database/details/485
The information has been kindly provided by the named contact persons, i.e. K.E. Seetha Ram and S. Nakabayashi.
I copy some information from the project database entry:
Objectives
Through this grant, ADBI envisages setting up an enabling platform to systematically develop leadership capacity through programs that can be expeditiously implemented, replicated, and scaled up over the medium term.
ADBI envisages being known as a leading institute in the region for building high-level officials' capacity to handle NSS and FSM.
Further information
Countries where this project is being implemented: Primarily India along with other Asian countries, including Bangladesh, Nepal, Bhutan, and Mongolia.
Research or implementation partners: i.school–University of Tokyo, Japan Social Innovation Centre (JSIC), Lee Kuan Yew School of Public Policy (LKYSPP), UNESCO–IHE, Japan Sanitation Consortium (JSC), K-Water, Asia Pacific Water Forum, and ICHARM
For example the project team recently held the following event:
+++++++
Dear Ms. Elisabeth,
As shared earlier by Dr. Seetha Ram, please find below a short description related to the seminar by Mr. David Robbins:
Event Description:
ADBI hosted a lunch-time seminar of Mr. David Robbins on 7 December 2017 titled " Economic Spillover Effects from Two Fecal Sludge Management Programs in the Philippines" which was chaired by Dr. Naoyuki Yoshino, Dean, ADBI along with the participation of senior economists, project consultants, and research associates of ADBI and Ms. Jin Song Montesano and her colleagues from the Lixil Group. The seminar focused on understanding the tool-kit developed by Mr. Robbins for estimating the spillover effects and was followed by an hour long discussion among the experts on ways to strengthen quantitative methods for better estimation and understanding of the economic effects generated from better infrastructure in terms of NSS & FSM.
Please find below the link to the event description of the seminar which also contains details related to the links for the video and the slides:
www.adb.org/news/events/economic-spillov...programs-philippines
Please do not hesitate to contact me if you have any questions.
P.S. Mr. Robbins was sponsored by BMGF to prepare and deliver this seminar at ADBI in Tokyo.
Warm Regards,
Vedanti Kelkar
Research Associate,
Capacity Building and Training,
Asian Development Bank Institute
+++++++
The filmed presentation by Dave Robbins is here:
If you have any questions about this project, please post them into this thread.
Regards,
Elisabeth
---
Community manager and chief moderator of this forum via SEI project ( www.susana.org/en/resources/projects/details/127 )

Dr. Elisabeth von Muench
Independent consultant in Brisbane, Australia


This email address is being protected from spambots. You need JavaScript enabled to view it.

Twitter: @EvMuench
Sanitation Wikipedia project leader: en.wikipedia.org/wiki/Wikipedia:WikiProject_Sanitation
E-mail me to get involved:

This email address is being protected from spambots. You need JavaScript enabled to view it.



You need to login to reply
Time to create page: 0.984 seconds