Scaling up capacity building initiatives in FSM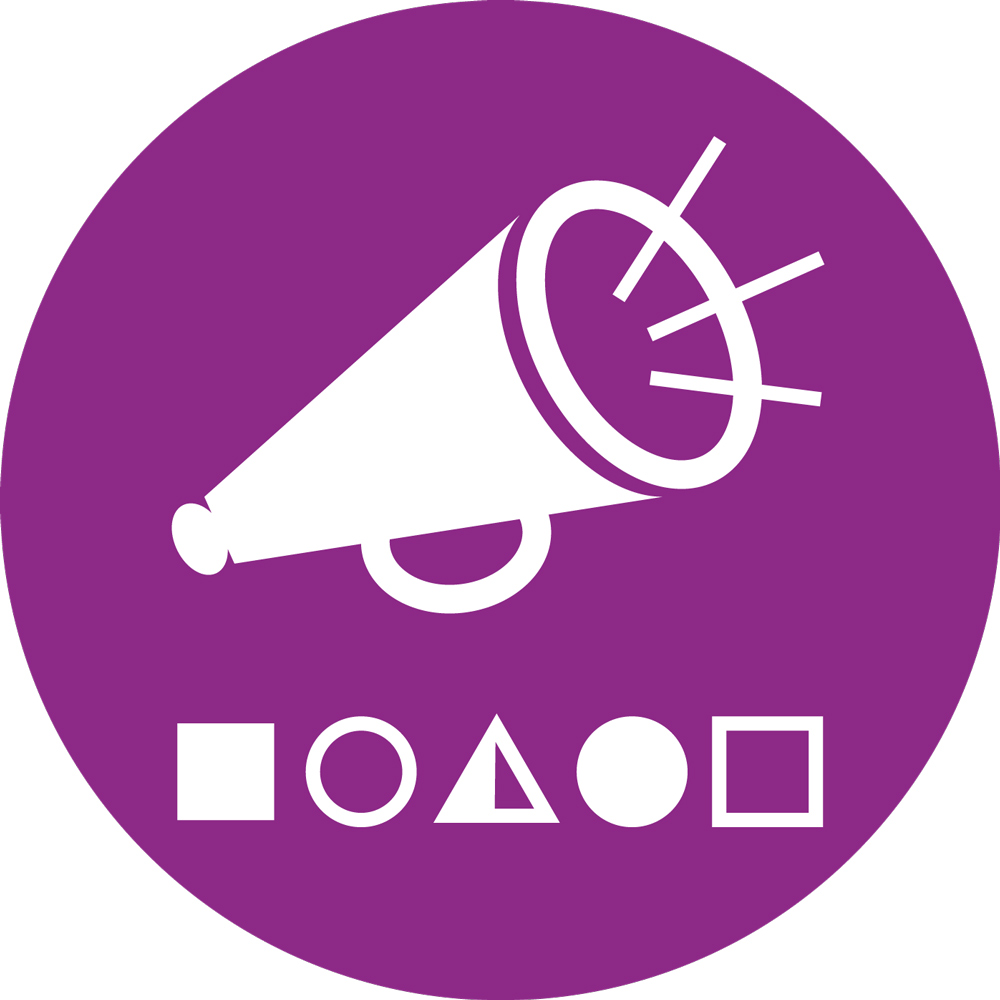 Sriharini

Topic Author

Regular forum user
Development professional with 13 years experience in topics ranging from ICTD to urban infrastructure. Recently engaged in evidence based research on different approaches to deliver WASH services in urban slums and the policy/programme aspects of WASH in

Posts: 3
Likes received: 0
Scaling up capacity building initiatives in FSM
19 Jul 2017 12:18
#22112
by

Sriharini
What are the various capacity building/training programmes that have achieved scale and have been successfully implemented across the sanitation value chain? Request forum members to share case-studies, courses, materials and other resources from across the world that showcase innovation in the area of capacity building and successful scaling-up of training among stakeholders in sanitation. Thanks.
---
Senior Specialist- Knowledge Management
Tamil Nadu Sanitation Support Programme (TNUSSP)
Indian Institute of Human Settlements (IIHS)


This email address is being protected from spambots. You need JavaScript enabled to view it.
You need to login to reply
jamespharper
Re: Scaling up capacity building initiatives in FSM
24 Jul 2017 14:33
#22156
by

jamespharper
I would suggest looking up iDE Cambodia. They have done a lot of capacity building and value chain improvement in sanitation in Cambodia over the past 20 years. They have published myriad papers on their successes and failures.
---
James Harper, PE
PhD Student | Civil Systems
Department of Civil, Environmental and Architectural Engineering
University of Colorado at Boulder
Office: ECCE 156/160


This email address is being protected from spambots. You need JavaScript enabled to view it.


Mobile: +1 (858) 522-9249
You need to login to reply
Time to create page: 0.530 seconds