Pellets from UDDT/composting toilet wastes?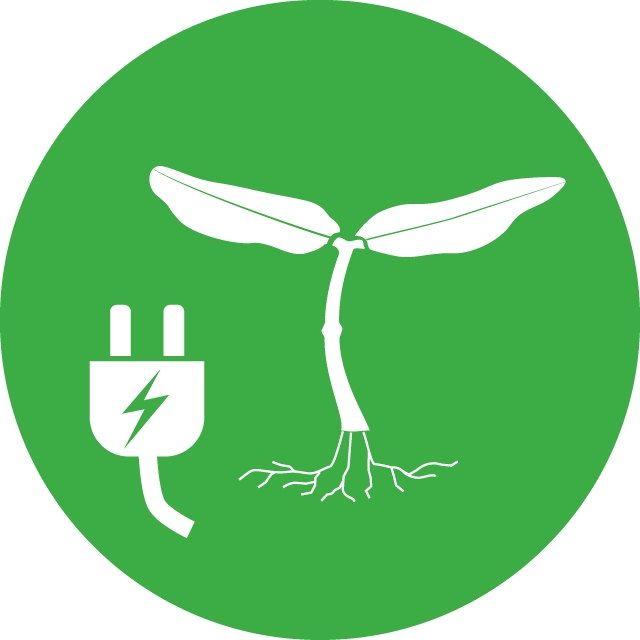 Pellets from UDDT/composting toilet wastes?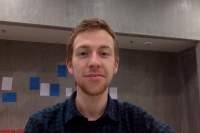 16 Apr 2018 23:32
#24739
by

Kevinkuhn
Hi,
I was wondering if there are any results and evidence if pelleting from wastes of UDDT and container based dry-toilets (no diversion, wood chips as cover material) is possible and viable?
Every time I come across the topic of pellets it is in regards to either FS or any other bio-wastes. If it is possible, than this might be a good solution for creating an income stream after treatment for container based toilet systems. I am looking into something similar to the LaDePa Process from the Kwazulu Natal University.
www.susana.org/_resources/documents/defa...882606.%20et%20alpdf
In regards to the container based toilets I attached a picture of the waste that we collected from festival toilets in Germany. After collection we drain the material with a filter pump. The material at that point is still wet, but not saturated (~80%), and can be transported with shovels or excavators. I guess for pelleting, the material should be dried with solar energy and/or ventilation beforehand.
I can imagine as well, that the wood chips themselves are well suited for this process because of the higher calorific value. Probably even more effective than in composting.
Any experiences, any thoughts?
Best
Kevin
You need to login to reply
Time to create page: 0.692 seconds