What does Unimproved Sanitation look like? - seeking data on 'typical' latrines in East and Southern Africa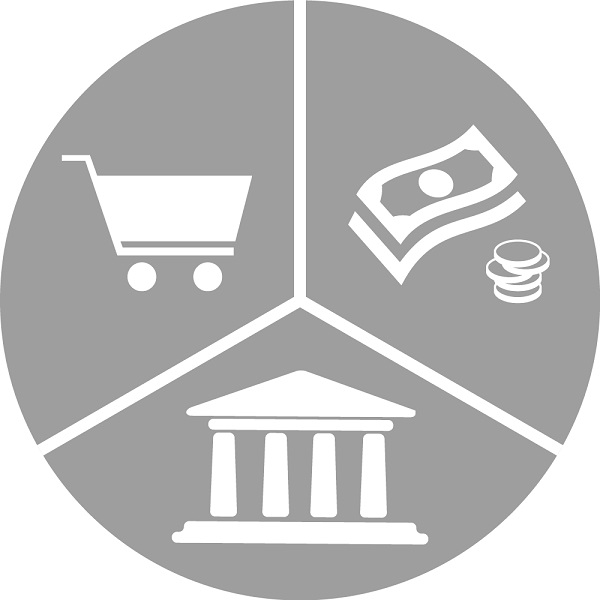 What does Unimproved Sanitation look like? - seeking data on 'typical' latrines in East and Southern Africa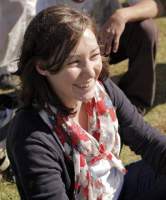 03 Dec 2015 20:01
#16150
by

nicolag
A call for data please.

I am doing a study for UNICEF to try and get a better picture of Unimproved Sanitation across the East and Southern Africa Region (ESARO).

I am seeking data on 'typical' latrines e.g. in my previous work in Water for People Malawi, we had great data on latrines across the Southern Region - what the slab was made of, what % were marked down for poor structure, missing a roof, pit lined/unlined etc...which enabled us to segment the market for latrine products/services/campaigns nicely.

I would be very grateful if anyone could point me toward, or share, some more studies with a technical break down of latrines like this from any area. Raw or processed data from within ESARO or not. This is the kind of data rarely shared in a public forum but hopefully available in many country offices.

Nicola
You need to login to reply
Re: What does Unimproved Sanitation look like?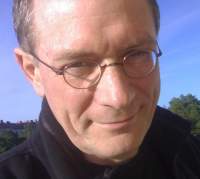 14 Dec 2015 20:55
#16248
by

arno
Hi Nicola
Yes these are the data that are the most difficult to get. But unimproved water supply and sanitation is something many countries cover in their census work, although this isn't something carried out so often, maybe once a decade. The best data I have seen come from the MICS reports. The Multiple Indicator Cluster Surveys feed to the JMP. For example the one for Zimbabwe 2014 is rather impressive, a 580-page mastodon. See attached.
There's more of that on
www.sanitationmonitoringtoolkit.com/sani...al-sanitation-access
Regards
This message has an attachment file.
Please log in or register to see it.
You need to login to reply
Re: What does Unimproved Sanitation look like? - seeking data on 'typical' latrines in East and Southern Africa
12 Jan 2016 13:37
#16501
by

muench
Hi Nicola,
I am not really clear about your question "What does Unimproved Sanitation look like"? At first I thought you were looking for photos. Then I see you're looking for figures on the state of pit latrines: "what the slab was made of, what % were marked down for poor structure, missing a roof, pit lined/unlined etc." Right?
Are you able to share that mentioned data from Water for People in Malawi? Perhaps this would make it clearer for people to understand what you're looking for (I don't think you were looking for the kinds of "access" data which Arno mentioned in his post, or? Is the Zimbabwe report that he attached containing the data that you require?)
Could you also explain what the data would be used for, i.e. you said
which enabled us to segment the market for latrine products/services/campaigns nicely
If we understand better what you're after and why, perhaps more people will reply to your question. Thanks.
Elisabeth
---
Community manager and chief moderator of this forum via SEI project ( www.susana.org/en/resources/projects/details/127 )

Dr. Elisabeth von Muench
Independent consultant in Brisbane, Australia


This email address is being protected from spambots. You need JavaScript enabled to view it.

Twitter: @EvMuench
Sanitation Wikipedia project leader: en.wikipedia.org/wiki/Wikipedia:WikiProject_Sanitation
E-mail me to get involved:

This email address is being protected from spambots. You need JavaScript enabled to view it.



You need to login to reply
Time to create page: 1.009 seconds