Introducing Tippy tap Kenya (handwashing at schools)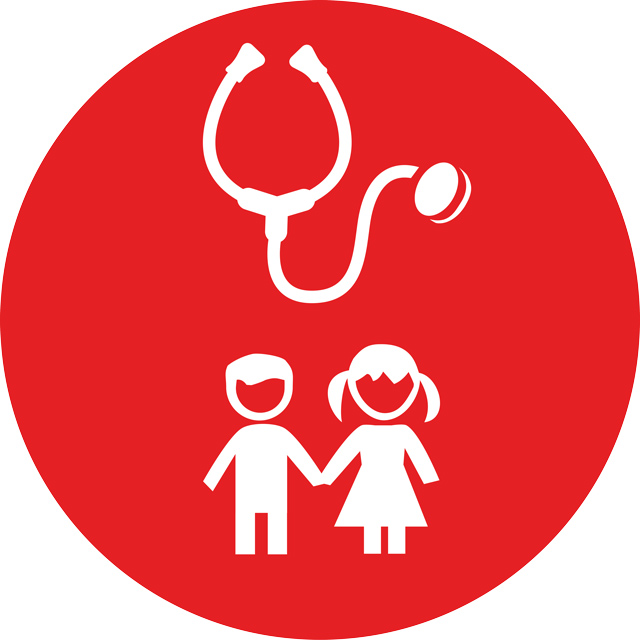 Introducing Tippy tap Kenya (handwashing at schools)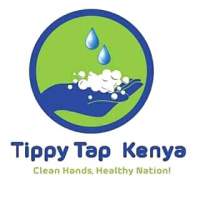 10 Sep 2017 17:13
#22602
by

tippytap
Hand wash in schools sustainability has been a challenge for it means hand wash facilities must be enough, functional, Include soap, water and be used habitually.
Tippy tap Kenya as an organization we have been working on a solution to barriers of handwashing behaviour at school level for over two years now that has led us to come up with an invention that has not only proved to be fun when used by pupils but also Curb the barriers observed in WASH
I pleased to introduce you to the tippy tap wash house that is operated hands free by foot to dispense water and liquid soap used in washing hands. The used water goes through a filtration chamber then channeled to A reservoir where its re used in other cleaning chores like mopping classes, cleaning and flushing toilets hence cut on water costs and wastage by up to 90%.
The station holds multiple dispensers customed to school population with full metallic features guarantees years of durability with minimal maintenance.
We highly recommend this facility to be adopted in school setting.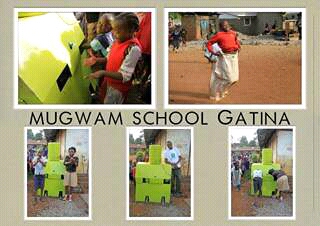 www.tippytap-kenya.org/
Regards
Kennedy
---
Clean hands healthy nation
You need to login to reply
Re: Introducing Tippy tap Kenya (handwashing at schools)
24 Nov 2017 01:09
#23275
by

muench
Dear Kennedy,
I've looked around your website a bit. The work you are doing is so important!
I found out that:
Tippy tap-Kenya is a community based non-profit organization dedicated to promote best hygiene practices and access to hand-washing stations with soap & water by installing tippy tap ,plus supply soaps and initiate programs with health coordinators and committees comprising of teachers, students, parents and the community at large.
(
www.tippytap-kenya.org/about.php
)
What I couldn't figure out is what this green structure is that you seem to have built over the tippy tap stands. Is that to reduce vandalism?
Have you had issues with vandalism or negligence of your facilities?
We've had a discussion about tippy taps at school here:
forum.susana.org/160-handwashing-activit...acilities-at-schools
A few people said they are too flimsy and break too easily. The group handwashing stations by "Fit for School" might be better, see here:
forum.susana.org/160-handwashing-activit...p-handwashing-device
What do you think of that device?
And how is your work funded?
Regards,
Elisabeth
---
Community manager and chief moderator of this forum via SEI project ( www.susana.org/en/resources/projects/details/127 )

Dr. Elisabeth von Muench
Independent consultant in Brisbane, Australia


This email address is being protected from spambots. You need JavaScript enabled to view it.

Twitter: @EvMuench
Sanitation Wikipedia project leader: en.wikipedia.org/wiki/Wikipedia:WikiProject_Sanitation
E-mail me to get involved:

This email address is being protected from spambots. You need JavaScript enabled to view it.



You need to login to reply
Re: Fwd: Introducing Tippy tap Kenya (handwashing at schools)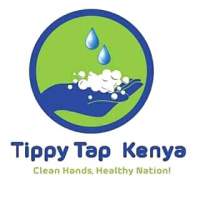 19 Mar 2018 11:15
#24453
by

tippytap
Dear Elisabeth.

Thanks for your attention and views.

I do agree with the forum that indeed traditional Tippy taps are not sustainable in a school setting and is the reason for three years now we have been upgrading and re-inventing the traditional taps.

Fourteen schools later I have arrived to an invention that has proved to curb barriers of hand washing behavior at school level hence named it 'The Wash House'

We experienced vandalism, negligence by school management, etc and today thanks i am confident to say we have a facility that can stand all barriers with minimum supervision hence fit for a school setting as standardized hand wash facility for schools

The green covering is made of metallic sheet but our final design that we will be launching officially later in the month is made of brick and mortar thus more sustainable.

currently i have been personally funding my initiative with help of few friends and soon we will be seeking funds to fully implement the project.

Attached files expounds more on the facility and i am sure it does surpass the device fit for school you mentioned.

your views are treasured, ill be glad to answer any questions and kindly keep me posted.


Regards

Kennedy


---
Clean hands healthy nation
Attachments:
You need to login to reply
Time to create page: 0.833 seconds