Action alert: urge Government of Haiti to support container-based sanitation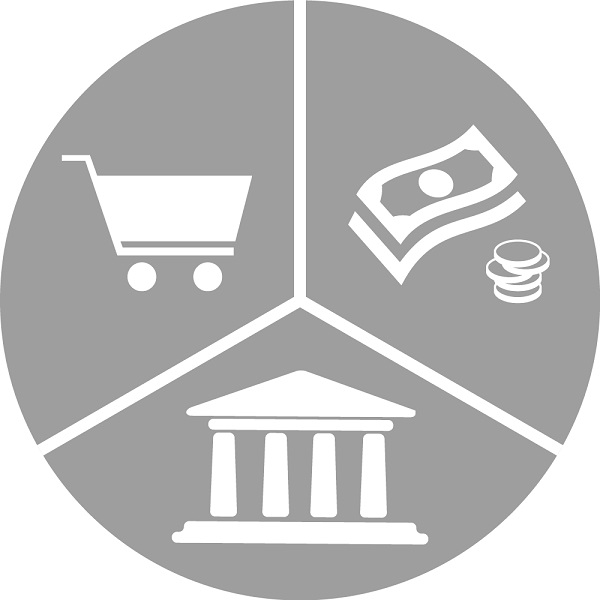 Action alert: urge Government of Haiti to support container-based sanitation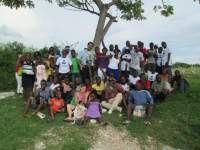 30 Aug 2017 15:53
#22487
by

SOILHaiti
I'm reaching out from World Water Week in Sweden with a short and time-sensitive request for support.
By the end of the week, we're anticipating a decision to be made by the President of Haiti, Jovenel Moïse, on whether or not the Haitian Government will be moving forward with a nation-wide campaign promoting flush toilets as the sanitation solution for Haiti as well as potential change in policy that would legally require the installation of a flush toilet for any government project. In a water-scarce country without municipal sewage infrastructure or sufficient waste treatment, this would be a fundamental misstep in the work to improve sanitation and stem the cholera epidemic in communities throughout Haiti. Beyond that, the impact of this advocacy campaign across the country could set back SOIL's work to gain traction on waterless container-based sanitation for years to come.
We're working alongside in-country partners to ensure that President Moïse hears these concerns in meeting rooms and online – and we need your help! Please raise your voice on social media in this critical moment to encourage President Moïse to reconsider. Below are some sample tweets the SOIL development team put together that you are welcome to modify and use.

Here are some ideas to get started, but please also free to personalize. Share why you think the Haitian government needs to have every possible tool at their disposal to stem the ongoing cholera epidemic. If you're French or Creole fluent, please feel free to tweet in those languages or translate the sample tweets below.
Key actors to tag:
@moisejovenel
@DINEPA
@SOILHaiti
Sample tweets
Flush toilets without waste treatment won't prevent #cholera. Ensure safe management of the entire #sanitation chain @WHO @moisejovenel
There is no silver bullet in #sanitation & flexibility allows for innovation! @moisejovenel @DINEPA
The government of #Haiti needs all the tools possible to stem the #cholera epidemic. Flush toilets aren't the only answer @moisejovenel
Keep all #sanitation options open in the fight against #cholera – flush toilets aren't the only answer @moisejovenel @DINEPA

Please also engage with SOIL's social media content by liking, sharing and RTing in the coming days. Thank you for taking action to support the movement for safe, dignified, and affordable sanitation across Haiti!
You need to login to reply
Time to create page: 0.515 seconds