Attitudes and Beliefs in India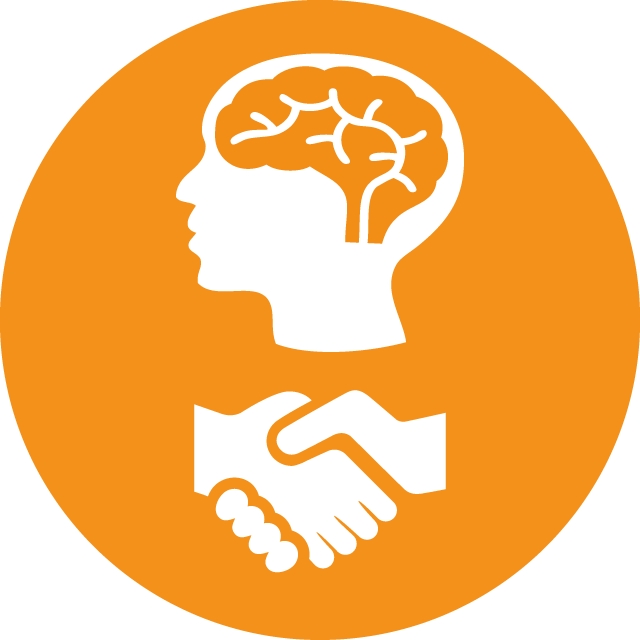 Attitudes and Beliefs in India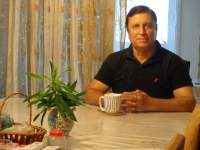 27 Jan 2018 17:38
#23857
by

F H Mughal
Attitudes and Beliefs in India
A post appeared in The Guardian (
www.theguardian.com/cities/2017/dec/14/m...et-zoroastrian-india
), under the caption of Dark forces will be unleashed': the fire temple v the Mumbai metro
The post says:
The Indian city desperately needs its new metro, but Zoroastrian priests are warning of a 'backlash from nature.'
In early October, a petition was sent to the Indian prime minister, Narendra Modi, about the latest phase of the Mumbai metro – a 33.5km stretch that is currently under construction.
The petition claimed that the metro, if built, would "breach the magnetic circuits" of two Zoroastrian fire temples, thus "diminishing their spiritual powers" and unleashing "dark forces". Signed by 11,000 people, the petition concluded that, the temples being "living, vibrant ... intermediaries between God and mankind" as they are, if these "holy fires are defiled, the backlash from nature will not spare those responsible".
The third phase of Mumbai's metro network will pass under some of the oldest, swankiest and most built up enclaves of south Mumbai – and will indeed tunnel close to two sacred Zoroastrian fire temples and a well invested with boon-granting powers.
This post tries to highlight the beliefs and attitudes in India (Susana has a subject:
Attitudes and Behaviours
); and how beliefs hinder development. While the development pertains to a transportation, transportation, like sanitation, is grouped under overarching field of civil engineering. There is also a connection between the two - sewers are laid along roads. They also cut across the roads. You need roads to approach a sanitation facility, and for the cartage of septage.
F H Mughal
---
F H Mughal (Mr.)
Karachi, Pakistan
You need to login to reply
Time to create page: 0.840 seconds