Vacancy: Senior Director, Sanitation Programs, India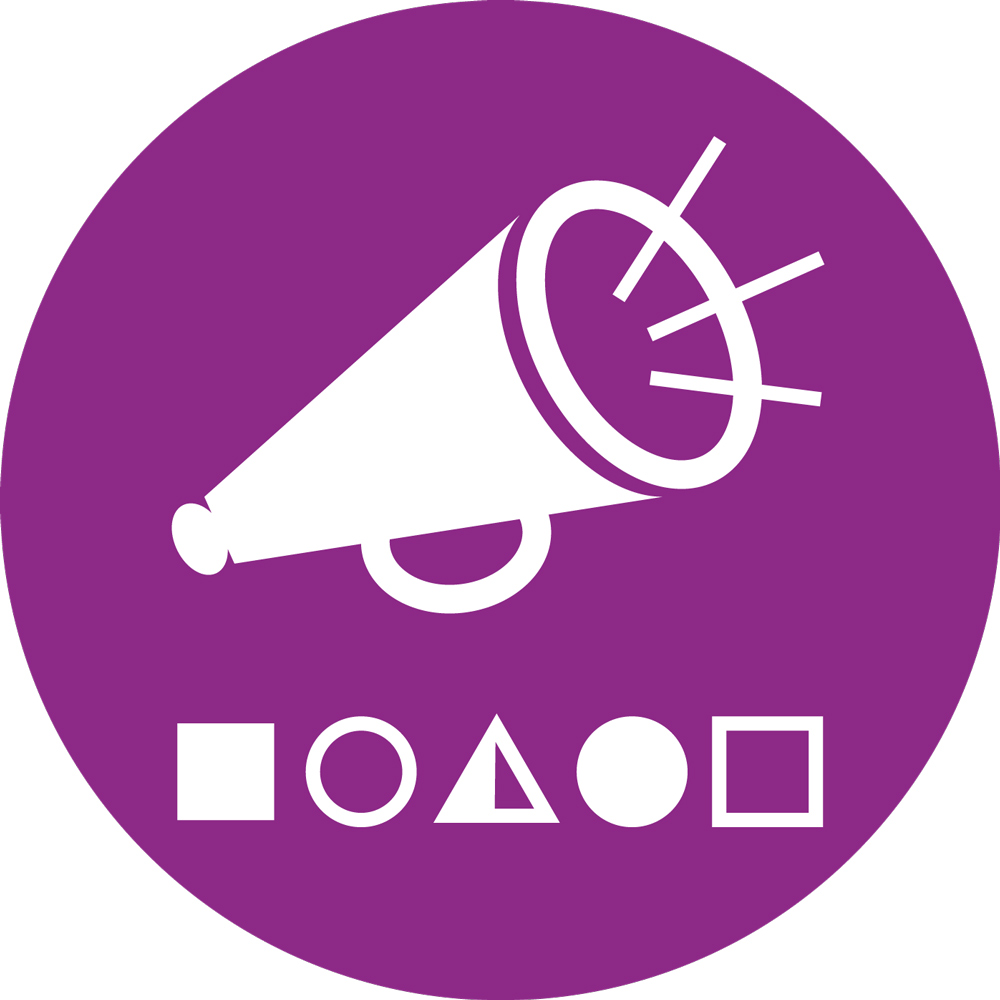 Vacancy: Senior Director, Sanitation Programs, India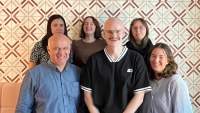 08 Aug 2014 12:08
#9676
by

secretariat
Dear Forum members,
PSI announced in international vacancy for a Senior Director of Sanitation Programs in India:
A BIT ABOUT THE POSITION:
We're looking for a values-driven leader… someone who believes commercial business approaches can generate lasting social good. We are looking for a leader who can lead an existing high level technical and operations team to deliver results in two large and cutting edge sanitation projects in Bihar, India. These projects funded by the Bill and Melinda Gates Foundation are the largest and most ambitious sanitation grants for PSI globally and hence command huge significance within the global organization. We expect the leader to be a catalyst for initiating similar sanitation projects across India and contribute as a key member of the global sanitation team. If this sounds like your cup of tea, read on!
YOU WILL
Oversee the implementation of two ambitious and innovative sanitation projects focused on social marketing, social franchising and market development approaches
Provide effective guidance, mentorship and support to the in-country management technical and management teams
Create innovative and nimble methods to test-market and scale new products and services
Strengthen supply chain and financing approaches to cost-effectively harmonize upstream supply with downstream demand
Increase the degree of our data-driven decision making resulting in better consumer and market insight, as well as enhanced use of routine monitoring data
Influence the context in which PSI works in sanitation through representation at relevant technical working groups, conferences, workshops, and policy-oriented forums using appropriate media
Develop and implement processes and materials for sharing lessons learned about tools, approaches and models, so that these lessons can be used in future sanitation programs both in India and overseas
Forge relationships and manage sub-contract development and negotiations; coordinate partner activities and monitor performance against agreed deliverables in sub contracts
For more information and to apply for this position, please go to:
http://www.psi.org/jobs/all-positions?jvi=ogffZfwt,Job
[posted by Sebastian]
---
Posted by a member of the SuSanA secretariat held by the GIZ Sustainable sanitation sector program
Located at Deutsche Gesellschaft für Internationale Zusammenarbeit (GIZ) GmbH, Eschborn, Germany
Follow us on facebook: www.facebook.com/susana.org and twitter: twitter.com/susana_org
The following user(s) like this post:
rahulsharma
You need to login to reply
Time to create page: 0.733 seconds