Professional Officer (Water and Sanitation work-stream)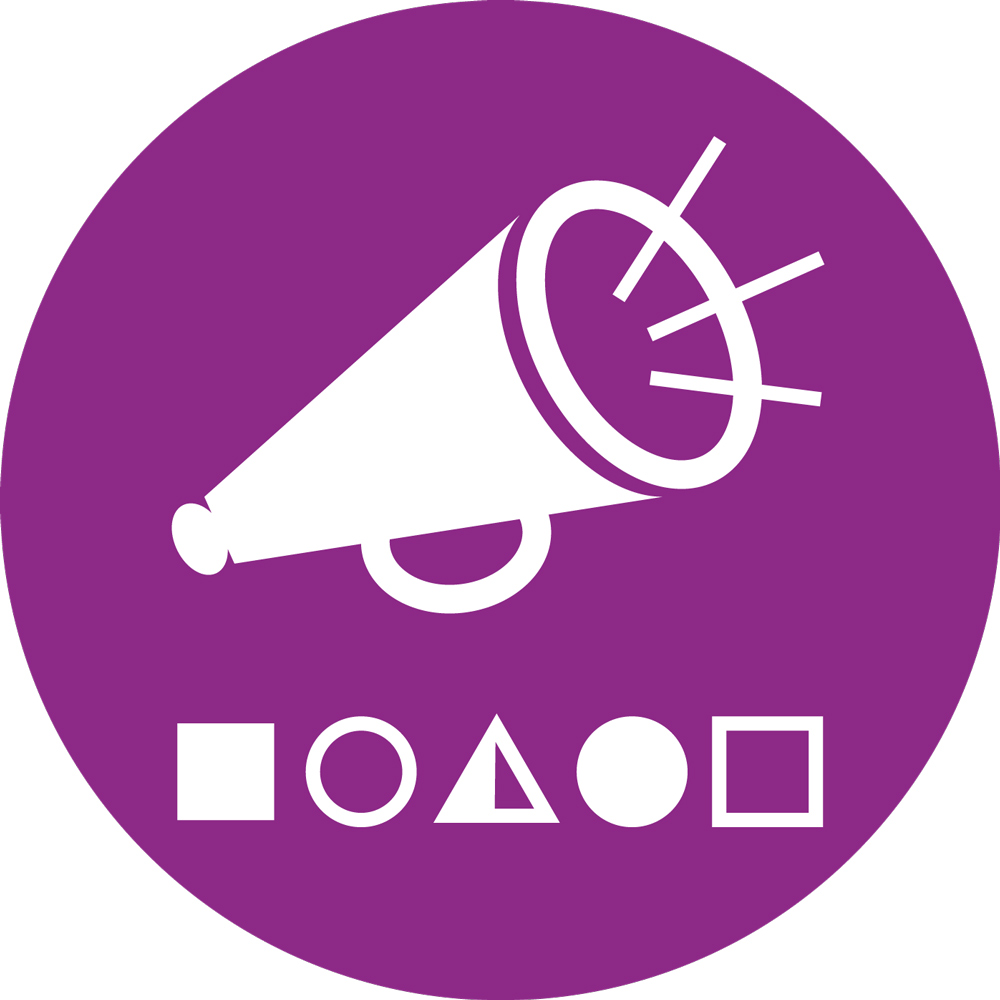 Professional Officer (Water and Sanitation work-stream)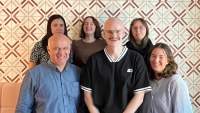 29 Jan 2013 09:16
#3295
by

secretariat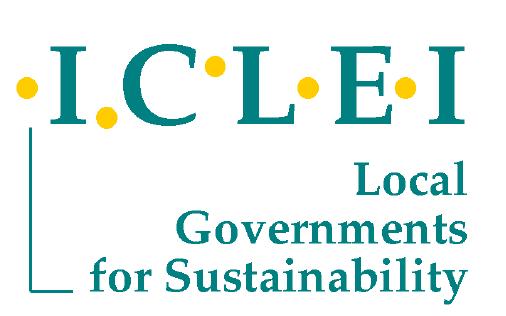 Water and Sanitation work-stream: Professional Officer
Location: ICLEI Africa, Cape Town, South Africa
ICLEI – Local Governments for Sustainability is the world's leading association of cities and
local governments dedicated to sustainable development. The ICLEI Africa Secretariat, the
regional office for ICLEI in Africa, is based in Cape Town, South Africa and collaborates closely
with the global ICLEI network and other regional offices around the world.
www.iclei.org/africa
Formal qualifications
- A degree or B.Eng in water and sanitation related fields
- Certificate/diploma in Project Management is an advantage Experience
- Expertise in the field of integrated urban water management, with 5-8 years' post grad
experience in the field of urban water and sanitation
- Expertise on the water-climate change-urban development nexus
- Experience in the field of low-cost water supply and sanitation technologies
- Participatory development planning experience in water and sanitation work with local
communities is an advantage
- Excellent written, communication and presentation skills
- Must be Fluent in English with the ability to communicate in French to be considered an advantage
- Proficiency in GIS would be favorably considered
- Able to work independently and as part of a dynamic group
- Resident of South Africa or a valid work permit/visa
- Valid code B driver's license
- Ability and willingness to travel extensively across the continent and internationally
- Computer literate
Key Performance Areas:
- Co-ordinate, facilitate and technically contribute to project implementation as a member of a dynamic team
- Conduct participatory planning processes and strategies with local authorities to enhance and improve integrated urban water management at the local level
- Compile and review high-level Water and Sanitation technical reports
- Facilitate knowledge sharing around low cost technologies and approaches
- Develop innovative project proposals, project formulations, budgets and logical frameworks
- Conduct progressive research into integrated urban water management
- Represent interests of local governments at international events
Interested candidates can forward their comprehensive written applications and CV to the
following e-mail or to ICLEI Africa marked for the attention of:
Human Resource Manager, 8th
Floor, 44 Wale Street, Cape Town.
E-mail:
This email address is being protected from spambots. You need JavaScript enabled to view it.
Tel: +27 (0) 21 487 2312
Closing Date: 17h00, 3rd February, 2013
No late applications will be considered.
If no notification of appointment is received within two months of the closing date, please accept that your application was unsuccessful. ICLEI Africa reserves the right to decide against filling this position.
Kindly note that applications will not be acknowledged in writing and that copies of supporting documents will not be returned. Please quote the title of the vacancy in all communications.
Certified copies of qualifications must be available on request.
Kind regards,
SuSanA secretariat.
[posted by Agazi Medhanie]
---
Posted by a member of the SuSanA secretariat held by the GIZ Sustainable sanitation sector program
Located at Deutsche Gesellschaft für Internationale Zusammenarbeit (GIZ) GmbH, Eschborn, Germany
Follow us on facebook: www.facebook.com/susana.org and twitter: twitter.com/susana_org
You need to login to reply
Time to create page: 1.066 seconds