Internship or Master Thesis: with Sandec @ EAWAG and x-runner Venture (in Lima, Peru and Dübendorf, Switzerland)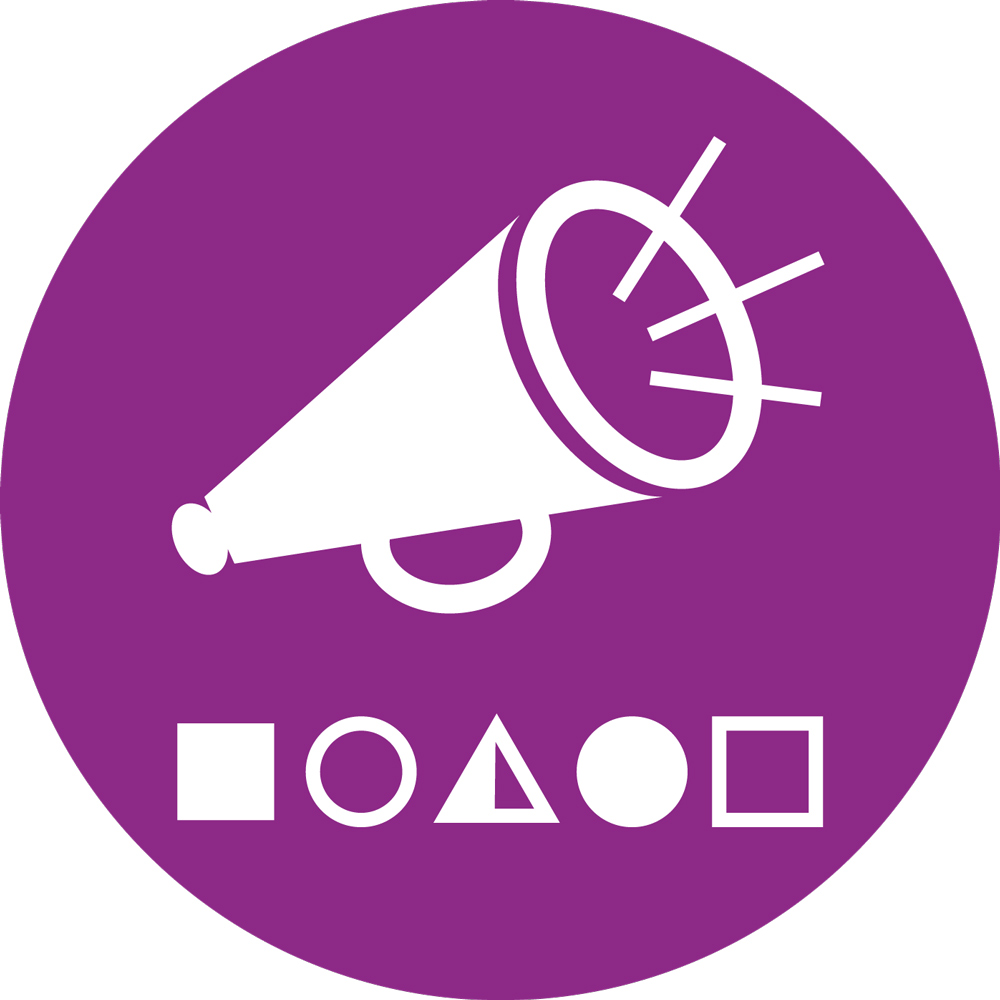 Internship or Master Thesis: with Sandec @ EAWAG and x-runner Venture (in Lima, Peru and Dübendorf, Switzerland)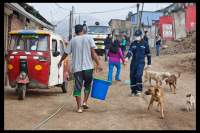 22 Nov 2012 15:52
#2704
by

Jessixr
Eawag, the Swiss Federal Institute of Aquatic Science and Technology, is a Swiss-based and internationally networked aquatic research institute within the ETH domain (Swiss Federal Institute of Science and Technology). It is committed to the ecologically, economically and socially responsible management of water resources and aquatic ecosystems.
The Eawag Department of Water and Sanitation in Developing Countries ( www.sandec.ch ) is seeking an



Intern / master student for the development and application of a decision-support tool for sanitation service upscaling (Dübendorf, Switzerland and Lima, Peru)



In recent years several mobile sanitation systems have been piloted and implemented in various countries of the developing world, particularly in water-stressed and densely-populated areas. The basic idea is similar among the many projects: Waterless mobile toilets are installed at different locations throughout a city. Those toilets do not drain the human waste. Instead, they contain the excreta and store them. On a regular base the waste containers are picked up and transported to a treatment facility. In the treatment process pathogens are destroyed and the waste can be turned into compost, biogas or other end-products like fertilizer.

X-runner Venture ( www.xrunner-venture.com ) is one example of such a mobile sanitation business: X-runner is a social enterprise that offers private toilets and an the corresponding collection service. After a successful pilot with 60 families in 2012 in Lima, Peru, x-runner plans a scale up from 60 toilets in 2012 to 560 toilets in 2013.

We are searching for an intern / master student who optimizes the upscaling and operation of the X-runner system in particular and generalizes the upscaling of mobile sanitation systems in a computer-based generic model for decision-support.

The internship / master thesis of 4-6 months will be carried out in three phases:

Phase 1: Conceptual design / functional specifications of the tool (Eawag-Sandec – Dübendorf, Switzerland)
Phase 2: Practical application and further development of the tool in the context of the X-runner social business (X-runner – Lima, Peru).
Phase 3: Finalization and handing over of the tool, development of a user manual (Eawag-Sandec – Dübendorf, Switzerland)

Requirements

Obtained undergraduate degree. Enrolled in Master program for Logistics, Transportations Management, System Management, Operations Management, Supply Chain Management, or similar.
Languages: Fluent in English and Spanish (both writing and speaking)
Good modeling and computer skills
Must be able to work independently and in team
Advantageous: practical experience with similar task
Payment:
An internship is paid, a master thesis is unpaid. Travel expenses will be covered.
For questions please contact:
Associate Prof. Dr. Heiko Gebauer, Eawag (
heiko.gebauer@eawag.ch
) or
Jessica Altenburger, X-runner (
j.altenburger@xrunner-venture.com
)
Please submit your application via the Eawag Online Application Form.
[/size]
---
Jessica Altenburger | Lima |

This email address is being protected from spambots. You need JavaScript enabled to view it.
This message has an attachment file.
Please log in or register to see it.
The following user(s) like this post:
secretariat
You need to login to reply
Time to create page: 0.985 seconds