Developing fortified excreta pellets for use in agriculture - and From Waste to Food - Phase 1 and 2 (IWMI, Ghana)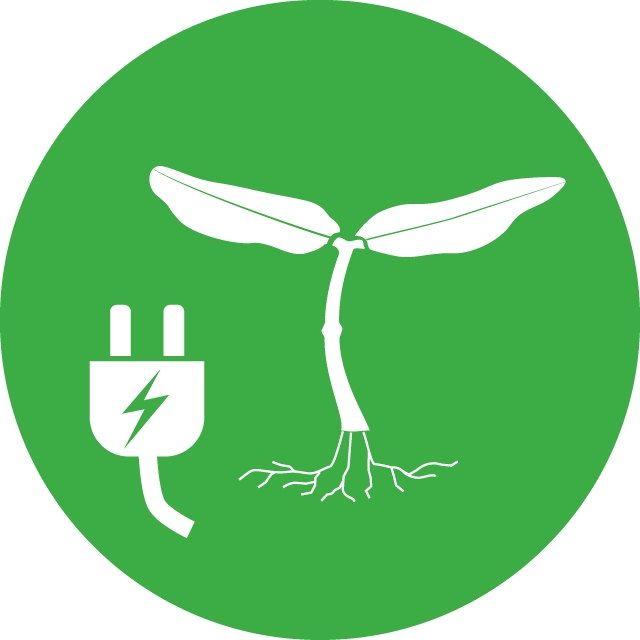 Re: Developing fortified excreta pellets for use in agriculture - and From Waste to Food - Phase 1 and 2 (IWMI, Ghana)
29 Oct 2015 09:22
#15669
by

muench
Dear Josiane,
Thanks a lot for providing this update. It sounds very exciting! Finally something at a larger scale!
I have a question about the capacity of the plant. You said:
The capacity of the plant is 500 Metric ton per year, which could be increased to 1,000 MT/year with further investment.
Is that tons of wet sludge entering the plant or tons of dry solids leaving the plant?
If you convert that figure to number of people served, how many people would that be (based on xx L of faecal sludge produced per person per day? What is your design figure for xx?).
Also, could you post some photos of the plant just before its commissioning (and then later after it has been commissioned)? With a lot of processes (like settling tanks and drying beds), it helps to see the tanks and structures empty to understand better how they will work.
Good luck with the start-up of the plant! Is it still on track to be started up this month?
Regards,
Elisabeth
---
Community manager and chief moderator of this forum via SEI project ( www.susana.org/en/resources/projects/details/127 )

Dr. Elisabeth von Muench
Independent consultant in Brisbane, Australia


This email address is being protected from spambots. You need JavaScript enabled to view it.

Twitter: @EvMuench
Sanitation Wikipedia project leader: en.wikipedia.org/wiki/Wikipedia:WikiProject_Sanitation
E-mail me to get involved:

This email address is being protected from spambots. You need JavaScript enabled to view it.



You need to login to reply
Re: Developing fortified excreta pellets for use in agriculture - and From Waste to Food - Phase 1 and 2 (IWMI, Ghana)
06 Nov 2015 14:38
#15807
by

njosiane
Hi Elisabeth!
The capacity of the plant (500 metric tons) that I have mentioned is the amount of composts (output) per year. Such a plant should be capable of processing about 13,000 m3 of fecal sludge from septic tanks per year (2/3rd from households and 1/3rd from public toilets) in addition to 720 metric tons of sorted organic wastes (depending on type of waste available, it could be food waste, market waste, etc.). If the capacity of the plant in terms of compost production increases to 1,000 MT, then, the processed amounts of wastes will follow the same pattern.
Assuming a fecal sludge generation of 0.1 m3 per capita per year for household septic tanks and of 0.55 m3 per capita per year for public toilet septic tanks, we theoretically get a coverage of more than 91,000 people. The difference in the amounts of fecal sludge generated per capita lies in the fact that the residence time at household level is in general much higher than that of public toilets.
The launching of the plant is slightly delayed, but I will certainly share photos and videos when they become available.
Best regards,
Josiane.
---
Dr. Josiane Nikiema
Researcher – Environmental Sciences
---
International Water Management Institute
West Africa Office
PMB CT 112, Cantonments
Accra, Ghana
Phone: (+233) 302 784 753/754
Fax: (+233) 302 784 752
Email:

This email address is being protected from spambots. You need JavaScript enabled to view it.
The following user(s) like this post:
KaiMikkel
You need to login to reply
Time to create page: 0.966 seconds