Launching of Fortifer in Ghana: Innovating Sanitation to feed the nation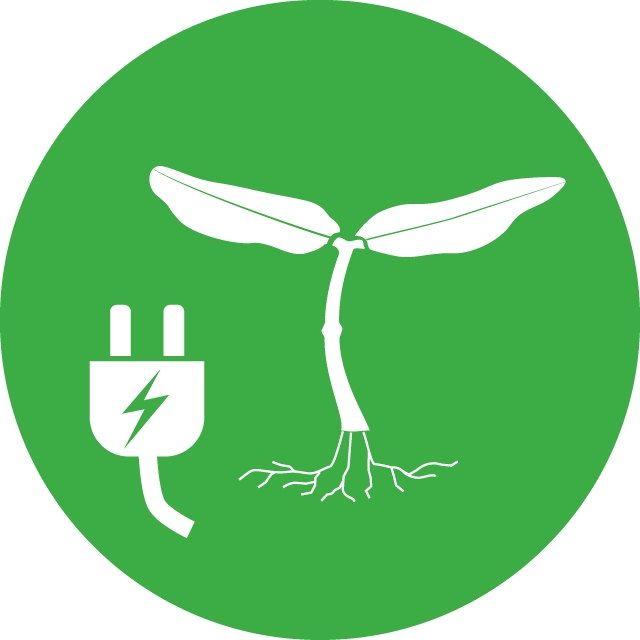 Funke

Topic Author

Regular forum user
Research Scientist at IWMI, West Africa. Interested in the exploitation of the agriculture-water-sanitation nexus for livelihood improvements in rural-urban interface. With my team, we have developed faecal sludge-based fertilizer materials

Posts: 9
Karma: 1
Likes received: 2
Launching of Fortifer in Ghana: Innovating Sanitation to feed the nation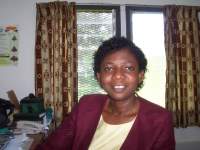 12 May 2017 10:53
#21505
by

Funke
Significant milestone reached!
A new compost plant has opened in the greater Accra Region in Ghana which recycles human and food waste and turns it into Fortifer, a safe, nutrient rich fertilizer. Established in partnership with the Tema Metropolitan Assembly and Jekora Ventures Ltd, JVL Fortifer Compost Plant builds on years of research done by the International Water Management Institute (IWMI) to simultaneously improve sanitation services and food security through private-public partnerships. The plant will treat 12,500 cubic meters of fecal sludge and 700 tonnes of organic food waste in order to produce 500 tons of Fortifer in the next year.
www.iwmi.cgiar.org/News_Room/Press_Relea...f-ghanas-economy.pdf
wle.cgiar.org/year-wastewater
The following user(s) like this post:
yaib
You need to login to reply
muench
Re: Launching of Fortifer in Ghana: Innovating Sanitation to feed the nation
06 Jul 2017 00:15
#21980
by

muench
Dear Funke!
Thanks for informing us about this important milestone!
Is this work a follow-on component of the earlier work funded by the Bill & Melinda Gates Foundation which was posted here on the Forum?:
forum.susana.org/98-resource-recovery-fr...e-1-and-2-iwmi-ghana
The funding for that one ended two years ago. How is this ongoing work funded? Can it self-sustain itself based on the sales of the fertiliser (which would be great but is probably unlikely to be sufficient).
Who are your main customers for the Fortifer fertiliser?
Do you have some photos of the plant which you could post here?
Regards,
Elisabeth
You need to login to reply
DianeKellogg
Re: Launching of Fortifer in Ghana: Innovating Sanitation to feed the nation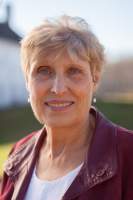 06 Jul 2017 21:29
#21994
by

DianeKellogg
Congratulations. I am currently working with women members of the Ghana Federation of the Urban Poor to help them open a social enterprise in Ashaimen to make biodegradable sanitary pads. My question for you is: could you use the biodegradable pads in your process? The absorbent raw material is from banana trees. Wood fiber is also used. We will have to test in local conditions to determine the time it takes to biodegrade, but the estimate is 3-6 months.

I would be interested in hearing from others about relevant experience using sanitary pads for composting. Please post.

Also, can we get my people talking to your people? I am in Ghana right now, if you'd like to email any contact information.
---
Diane M. Kellogg
Bentley University Management Department
Partner, Kellogg Consultants
The following user(s) like this post:
yaib
You need to login to reply
Time to create page: 0.413 seconds