FLUSH - The Documentary free online Nov 15 - 21 in honor of World Toilet Day 2017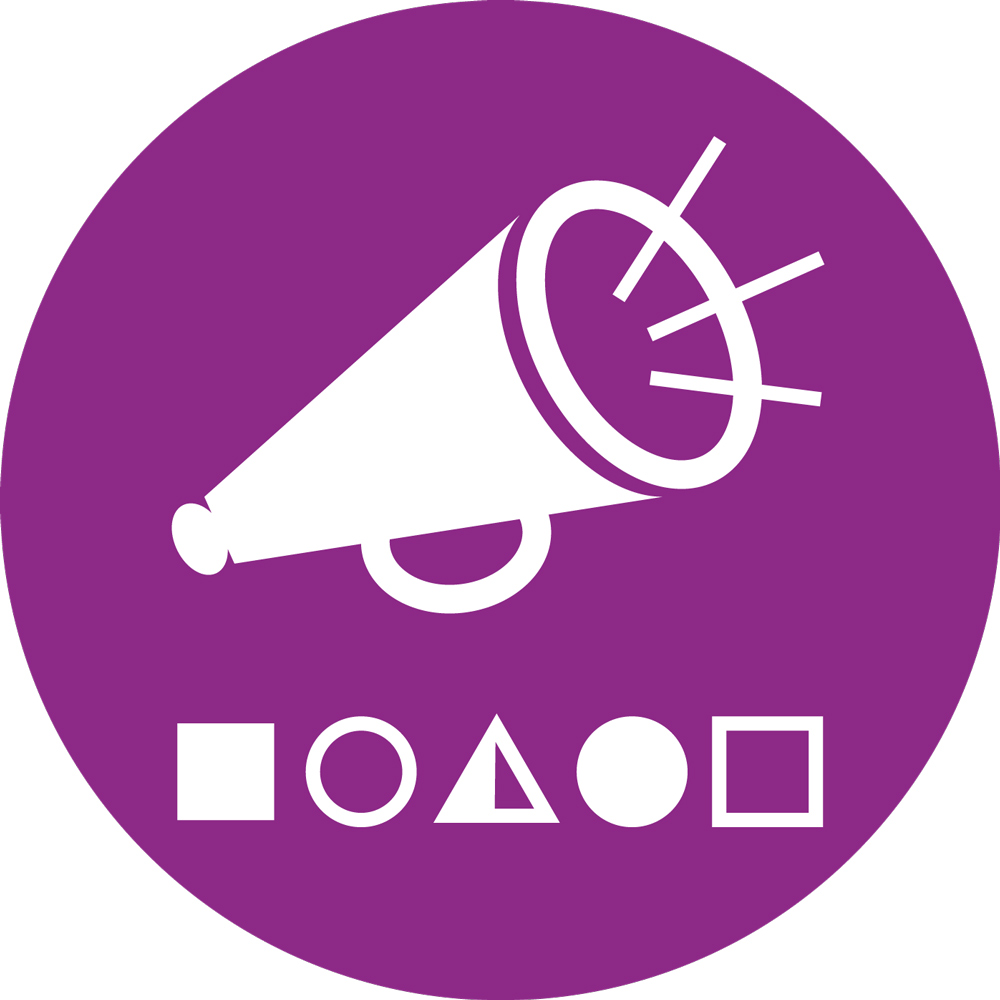 FLUSH - The Documentary free online Nov 15 - 21 in honor of World Toilet Day 2017
08 Nov 2017 16:56
#23155
by

ThePuru
Dear SUSANA members,
I wanted to let you know about a resource that will be coming online for World Toilet Day. Set in New York City, it is a deep dive into the theme of "wastewater" and a growing movement to change the way America thinks about its "waste." I hope it will be of interest to you, and can be useful to your World Toilet Day programming. More info below and at
www.thepoopproject.org/FLUSH
Shawn Shafner
This email address is being protected from spambots. You need JavaScript enabled to view it.
WHAT
World Premiere of FLUSH - The Documentary in honor of UN World Toilet Day. Available streaming online, screening all around the world, and as part of World Toilet Day Celebrations in New York City.
SYNOPSIS
Five years ago, 11 Billion gallons of raw sewage overflowed into New York's waters as a result of Hurricane Sandy. This leaves filmmaker Karina Mangu-Ward wondering if the unprecedented storm damage in her Brooklyn neighborhood, the drought out West, and the future of our food supply has a lot to do with how we flush. So she gives herself a challenge: follow one flush from beginning to end. FLUSH - The Documentary is the story of everything that happens next, and the cultural, political, and corporate forces shaping the way we deal with bodily waste in America today.
WHEN  
Nov. 19: World Toilet Day. New York City celebrations including afternoon FLUSH screening and evening comedy show. Special guests and promotional giveaways from Squatty Potty.
Nov. 15 - 21: FLUSH available free, streaming online. House parties and screenings around the world. Scheduled showings include Columbus Metropolitan Library in Ohio, Pratt Institute in Brooklyn, and Jamaican Toilet Summit in Port Townsend (co-organized by PHLUSH, fellow SUSANA member).
WHERE
NYC World Toilet Day celebrations Nov. 19 at Caveat, 21-A Clinton St, New York, NY 10002. Tickets available now at Caveat.nyc
Film clips, screening guide, and educator resources available now at
www.thepoopproject.org/FLUSH
. More coming soon. Full film online Nov. 15 - 21.
PLUNGE IN
1. Watch FLUSH. It'll be online free from Nov 15 - 21. Just one hour long. Great for staff professional development! Discussion questions are online, and we're developing more resources for the long-term. We'd love to know how to support you in using this film! (And if you want to attempt a more public event, check out our screening guide for help. Everything at
www.thepoopproject.org/FLUSH
)
2. Invite your communities to see FLUSH. We know toilets are not always an easy topic to talk about, so we've got newsletter text and images here to help you find the words. Share our social media and tell your communities about #WorldToiletDay. A handy google spreadsheet is updated daily with the latest from our Twitter, FB and Instagram for you to share, RT, etc.
Text/Images at:
docs.google.com/document/d/1RGLKRr0l8Zno...qpQ/edit?usp=sharing
Social media spreadsheet at:
docs.google.com/spreadsheets/d/1tuQU4eBx...Zd8/edit?usp=sharing
Let us know what you think of FLUSH, and how else we can support you in using this film. Email
This email address is being protected from spambots. You need JavaScript enabled to view it.
Thanks so much!
More clips at
www.thepoopproject.org/FLUSH
The following user(s) like this post:
Carol McCreary
You need to login to reply
Time to create page: 0.733 seconds