Further Development of Sludge Digger and Dipper (and a question)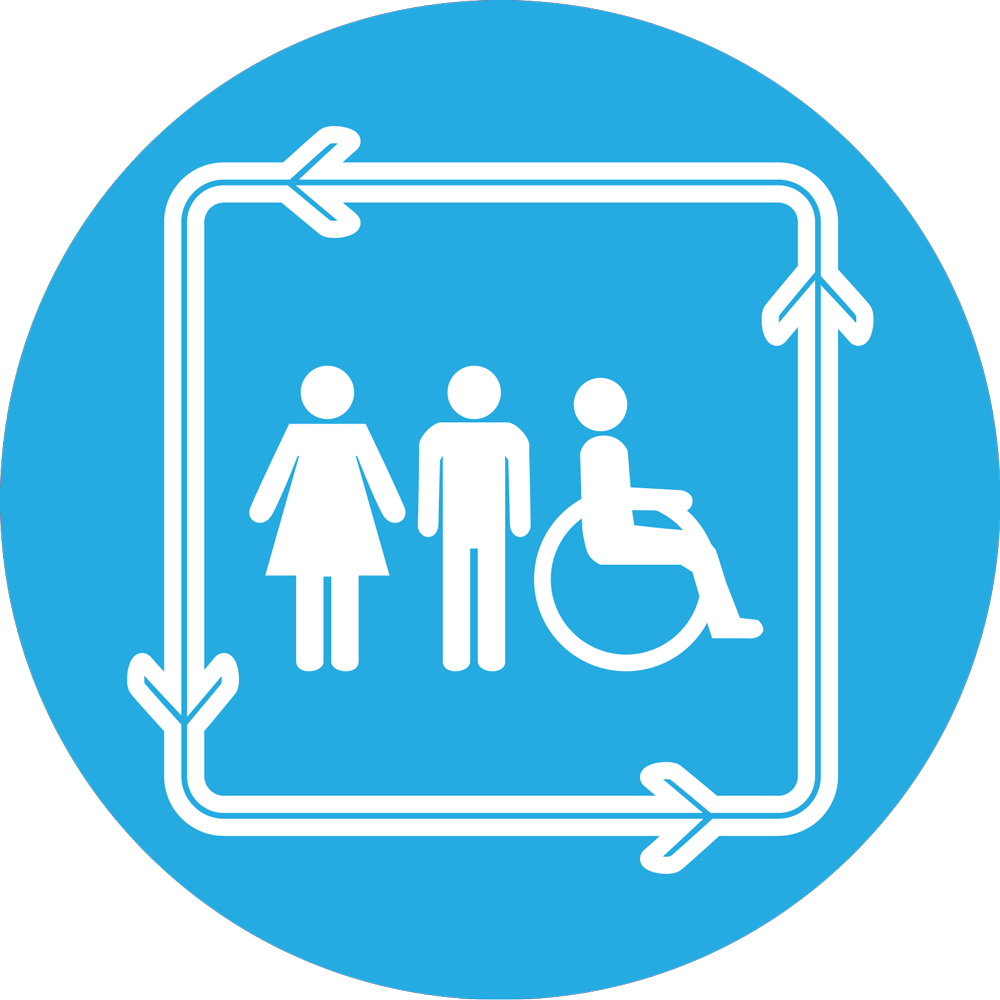 Further Development of Sludge Digger and Dipper (and a question)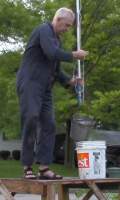 22 Nov 2017 20:34
#23262
by

dandreatta
Previously on this Forum I've introduced two sludge handling tools, the Sludge Digger and the Sludge Dipper, but they have now been developed further and field tested. Both are simple and inexpensive, and both pick up trash with the sludge since they are based on buckets. The Sludge Digger is now a very general purpose device that can handle thick or thin sludge, deep or shallow pits, works outdoors or under a roof, and goes through large or small openings, down to the typical size of a drop hole. The Sludge Dipper is simpler, lighter, and faster, and it handles all the same conditions except it is limited to thin sludge.
The Sludge Digger was tested in several locations in Africa in September, 2017 and worked well. Both devices can be seen at:
youtu.be//9za_f-FhVvk
and much of this video was shot in Africa.
A manual is attached for building both of these devices, along with tips for using them.
And now for the question. My original goal in developing these devices was to keep pit emptiers from climbing down into the pits. I'm told this still happens, but I've not seen this in my travels to India or Africa. Who do I contact to try to get these tools to the people who seem to need them most?
Dale Andreatta
This email address is being protected from spambots. You need JavaScript enabled to view it.
---
Dale Andreatta, Ph.D., P.E.
Mechanical Engineer
This message has an attachment file.
Please log in or register to see it.
The following user(s) like this post:
fppirco
You need to login to reply
Time to create page: 0.898 seconds