Dead Rivers and Waterbodies Revival - compiling All India directory , district wise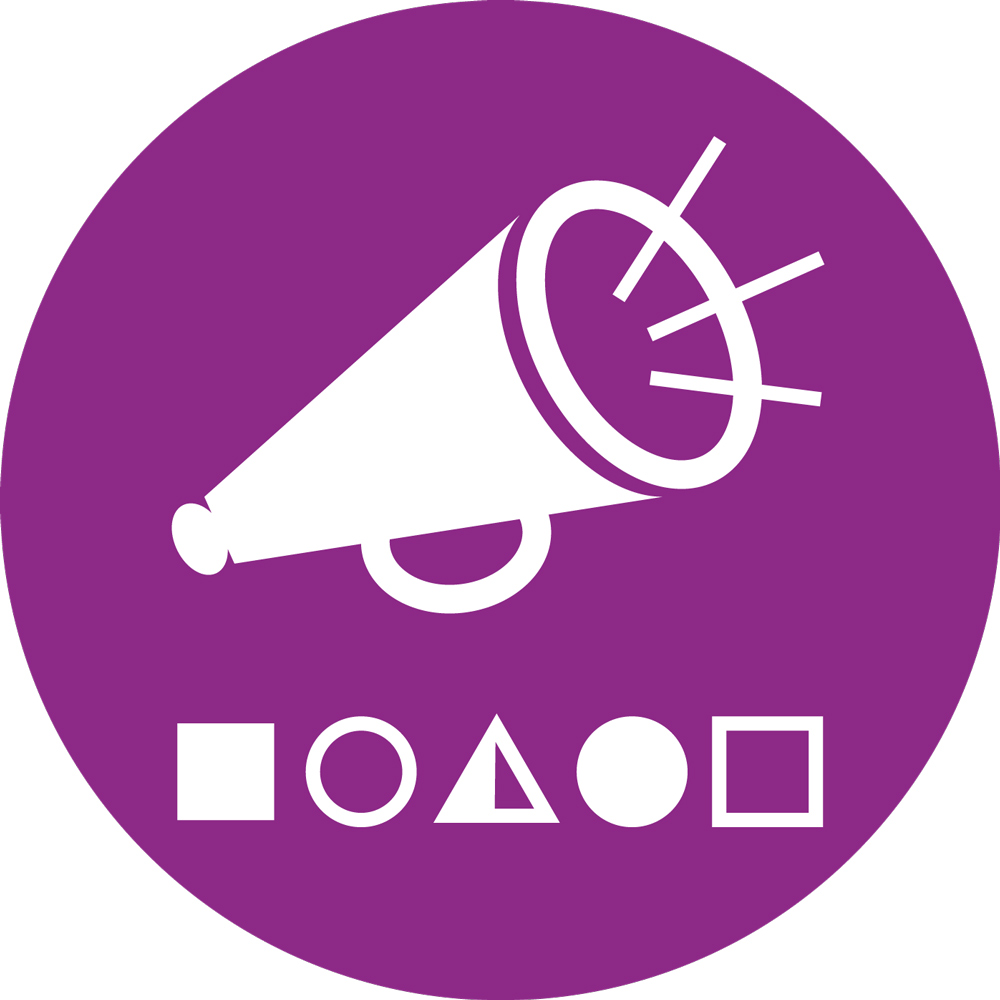 Dead Rivers and Waterbodies Revival
11 Oct 2017 09:11
#22924
by

sanjaykkcgroup
I have started compiling All India directory , district wise , of dead rivers and waterbodies those have any time successfully been revived .
Rivers and waterbodies those being revived and those identified to be revived are also being listed .
This directory will be online and do miracle in rivers and waterbodies revival domain .
Do you please see possibilities of compiling such online directory for various member nations ? I feel , this surely should be extremely good for various nations .
Kind regards
CA Sanjay Gupta , Indore , India
(Presently I am doing this at my individual level , expect that once basic compilation is done , project will be gladly taken at Apex level )
9893304218
This email address is being protected from spambots. You need JavaScript enabled to view it.
You need to login to reply
Re: Dead Rivers and Waterbodies Revival
14 Dec 2017 01:35
#23436
by

muench
Dear Sanjay,
I can't really picture how you would set this directory up and who could add to it? It reminds me a little bit of two existing pages on Wikipedia which might inspire you:
- Water pollution in India:
en.wikipedia.org/wiki/Water_pollution_in_India
- Indian states and union territories ranked by prevalence of open defecation
en.wikipedia.org/wiki/Indian_states_and_...e_of_open_defecation
Perhaps it might be easier and more impactful to follow that approach and add to Wikipedia instead of creating something new?
Regards,
Elisabeth
---
Community manager and chief moderator of this forum via SEI project ( www.susana.org/en/resources/projects/details/127 )

Dr. Elisabeth von Muench
Independent consultant in Frankfurt, Germany


This email address is being protected from spambots. You need JavaScript enabled to view it.

Twitter: @EvMuench
Sanitation Wikipedia project leader: en.wikipedia.org/wiki/Wikipedia:WikiProject_Sanitation
E-mail us to get involved:

This email address is being protected from spambots. You need JavaScript enabled to view it.



You need to login to reply
Re: Dead Rivers and Waterbodies Revival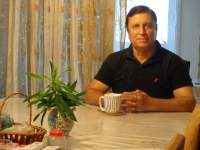 17 Dec 2017 10:36
#23462
by

F H Mughal
Elisabeth: Do you allow topic on rivers on the forum?

Dear Sanjay,

Aral sea (not river) was dead, and now, probably has been brought back to life. There is no such case in Pakistan.

Regards,
F H Mughal
---
F H Mughal (Mr.)
Karachi, Pakistan
You need to login to reply
Time to create page: 0.877 seconds