Beyond Retirement - Still in my garden laboratory (wells, pumps, toilets, gardening) in Harare, Zimbabwe (by Peter Morgan)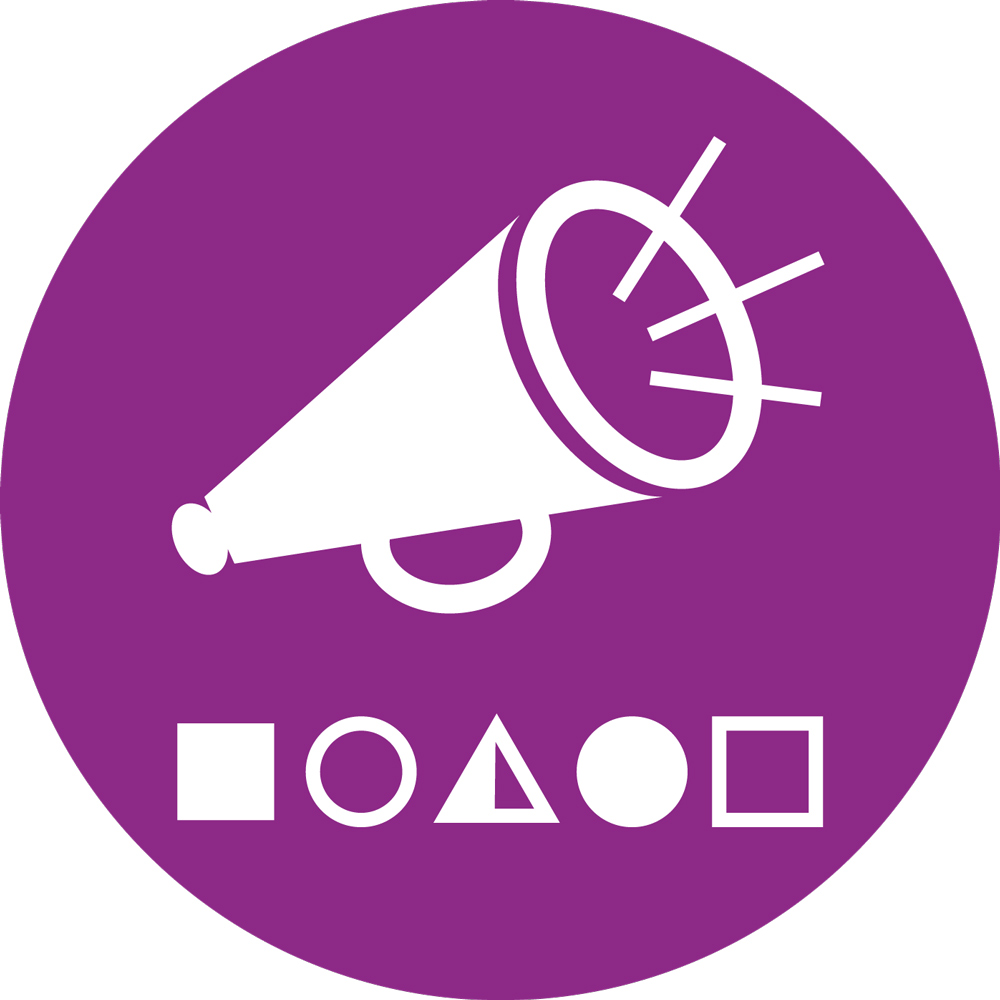 Beyond Retirement - Still in my garden laboratory (wells, pumps, toilets, gardening) in Harare, Zimbabwe (by Peter Morgan)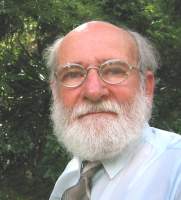 13 Oct 2015 07:50
#15408
by

morgan
Hello Susana followers,

Whilst I am now almost retired, I still continue to tinker about in the back yard with developments which may have some value in the WASH sector. I sent this document (see below) to Elisabeth recently and she thought those who view the susana files may be interest to view this account, although most of the works are related to water. Then water supply, hygiene and sanitation are closely related - or they should be.

So I am sending this account from someone who has been tinkering for over 40 years and beyond.

From the table of content:

1. Simple improved family wells
2. Hand Drilling and the bailer bucket
3. The Blair Pump – new developments
4. The Zimbabwe Bush pump – new developments
5. Rainwater harvesting in the homestead
6. Saving water in the homestead
7. Ring beam gardens – an update
8. Blair VIP. Recent trials

Best wishes
Peter Morgan
This message has an attachment file.
Please log in or register to see it.
The following user(s) like this post:
bberry
You need to login to reply
Re: Beyond Retirement - Still in my garden laboratory (wells, pumps, toilets, gardening) in Harare, Zimbabwe (by Peter Morgan)

15 Oct 2015 19:04
#15468
by

KaiMikkel
Peter,

I just had a look through your document and am very appreciative that you took the time to explain your backyard projects in photos and writing. I expect that your ideas will inform my own moving forward. Thanks!
You need to login to reply
Time to create page: 1.254 seconds