FSM Pilot Project in south Brazil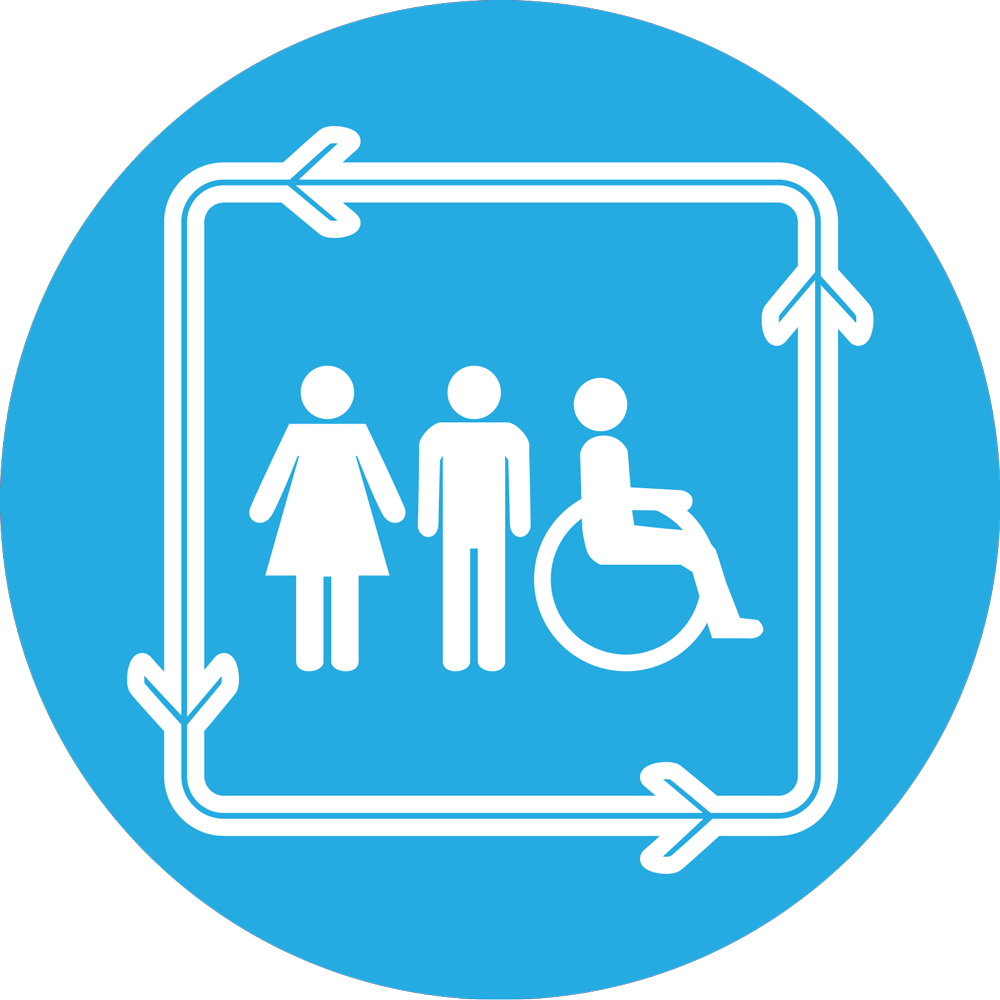 FSM Pilot Project in south Brazil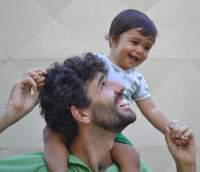 14 Mar 2018 20:31
#24395
by

vitorhfdiogo
Hi everyone!

I work at the Water and Sanitation company of the State of Rio Grande do Sul (CORSAN), and we are currently working on a septage management program, to adress the lack of sanitation specially in small cities in rural areas. Since I have gathered many information from this forum, I would now like to share with you our work as we go, and also be able to exchange information and experiences, so feel free to ask me anything, criticize or make suggestions! We would really appreciate your opinion!

Right now the part of the project that I am working on (there are many aspects of it that are being done by different departments) is to design and build septage treatment plants in cities where on-site sanitation systems are a good choice.

Then, we will implement a scheduled desludging program, charging users monthly along with the water tariff.

So far, we have already started with a pilot project of desludging of septic tanks and disposal of that sludge in drying beds of a existing wastewater treatment plant, mostly to gather data of desludging times and charachteristics, and also to subsidize the project of the Septage Treatment Plant. The drying bed worked really well, better than expected, and we are waiting for the results of the analysis of the raw sludge and the leachate.

Our main idea of a STP is to use a drying bed to dewater the sludge, then treat the leachate in a facultative and a maturation pond, and then dispose the effluent on the soil. The dried sludge we hope to compost with sawdust or whatever carbon source is available where we build it. We visited a private desludging company that had a similar treatment plant flow and it worked quite well.

We have been studying some alternatives, but for the first try we are looking for something more easy to operate and already present on the day-to-day of the company. I read a lot here about planted drying beds, and i hope someday we can use some too, but unfortunately we have had some issues with constructed wetlands before so there's some resistance. But maybe we can do both in the future. Since at this point we are talking about rural areas, land availability is not a problem (so far).

We really liked to read and watch videos about the STP of Dumaguete, in the Phillipines, that seems to be a great example of similar capacity, but there they used first a anaerobic pond to dispose the septage, and then they remove the sludge from the pond to dewater in the drying beds. We were afraid that it could be harder that way, and since anaerobic ponds are a big source of odors too, so we decided to do this other way.

Right now we are talking to some municipalities in order to acquire the land we need. We hope, in this first project, to be able to receive about 80m³/day of raw septage.

As we go, i will upload some pictures of what we have been doing, as well as new informations.

Thank you for your attention!
You need to login to reply
Re: FSM Pilot Project in south Brazil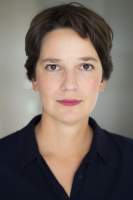 15 Mar 2018 20:55
#24410
by

CeciliaRodrigues
Dear Vitor,
Thank you very much for sharing with us this initiative. These are great news! It is great to hear that the SuSanA community provided you with the technical references for your work and also that onsite sanitation systems are being considered in Brazil.
On Saturday, 17th March, we will be hosting the 25th SuSanA Meeting in Brasilia. Will you be around? If not, I invite you and your colleagues to join us via our live stream:
Here you can find the meeting agenda and further information:
www.susana.org/en/news-and-events/sanita...ana-meeting-brasilia
Looking forward to staying in touch with you! All the very best for your work!
Um abraco,
Cecilia.
---
Programme Officer at GIZ - Sustainable Sanitation Programme
and the SFD Promotion Initiative
www.sfd.susana.org
You need to login to reply
Re: FSM Pilot Project in south Brazil
29 Mar 2018 14:06
#24593
by

jlmantonio
Hi Everyone,

Many people have visited the Dumaguete Septage treatment plant for the past seven years and I have yet to hear comments that the anaerobic ponds smell or are odorous. Perhaps appropriate design, maintenance and the presence of trees surrounding the anaerobic ponds help.

Good to hear from and your great work.

J.M. Antonio
The following user(s) like this post:
vitorhfdiogo
You need to login to reply
Time to create page: 0.835 seconds