Vermi-Trickling Filters (or vermifilters) for Sewage Treatment (looking for help to design)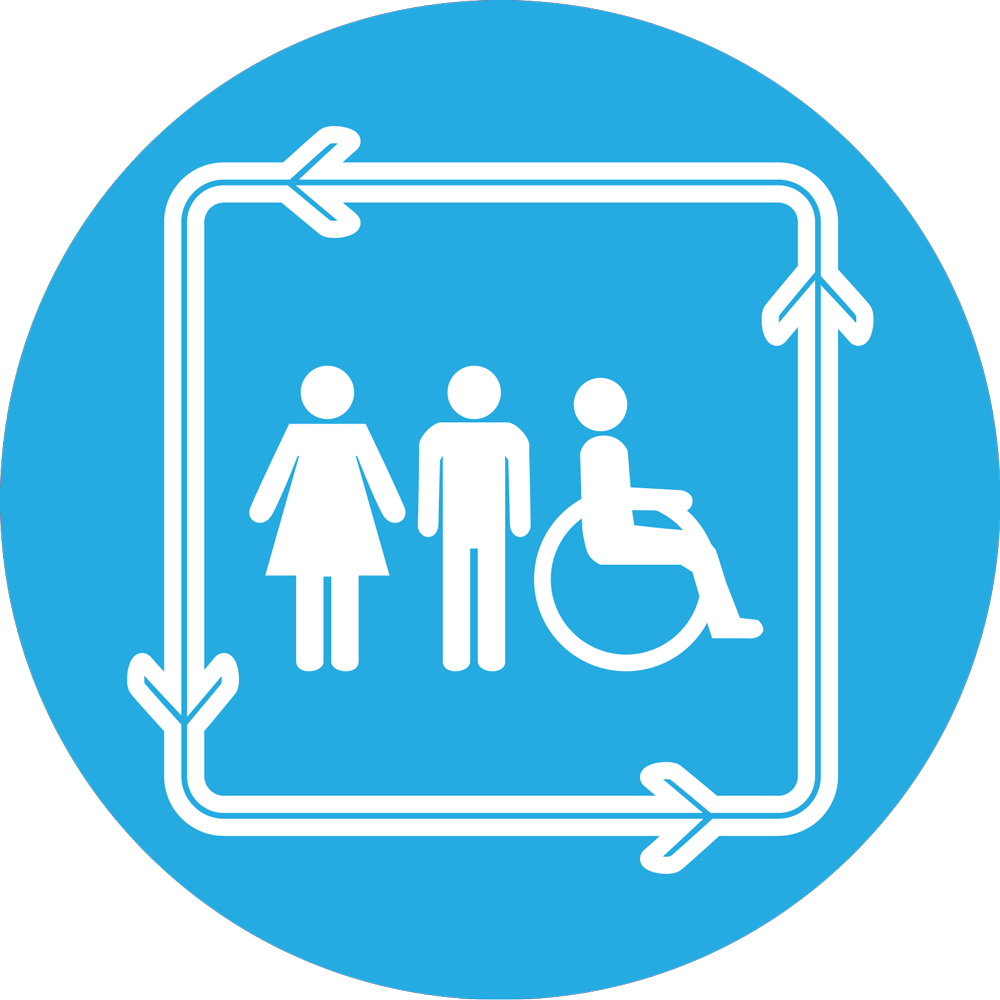 Re: Vermi-Trickling Filters (or vermifilters) for Sewage Treatment (looking for help to design)
12 May 2017 12:18
#21509
by

AditiOS1
Dear Dean,

The pumps we use here have a much higher head ~7-8 mtrs, we intend to regulate the flow using float switch and rotometer for the flow per hour and timer for batch operation. As the septic tank is already constructed increasing the capacity of the septic tank would not be possible, however we can definitely look at the size of the vermifilter and the recirculation rate. Due to certain aesthetics at the site, the max height that we can manage is 1.5 mtrs so would be working out the fruit crates according to that, ventilation should not be an issue as there are perforated versions available.
Planning to start with 10 kgs worms, hopefully they would get enough food and like our vermifilter and multiply abundantly.

Would share info and photos as the work progresses.

Edited to add: As we would not be requiring the gravel, should we pack the whole vermifilter with wood chips or the humus/vermicompost should be added as half of the volume ?

Regards,
Aditi
You need to login to reply
Re: Vermi-Trickling Filters (or vermifilters) for Sewage Treatment (looking for help to design)
12 May 2017 13:38
#21510
by

AjitSeshadri
Dear Aditi.
Its good to note that you are onto an intricate project involving vermi action with worms etc..
You would be aware that feed for worms have to be pre-cooked i.e kept in anaerobic state for some time.. and then fed in the vermi beds..
or else you can give a separation between the 1st stage and the 2nd stage wherein the worms are added..
All the best.

Prof.Ajit Seshadri.
Vels University.
Chennai.
You need to login to reply
Re: Vermi-Trickling Filters (or vermifilters) for Sewage Treatment (looking for help to design)
13 May 2017 07:14
#21515
by

goeco
Hi Aditi,
Although the crates are well ventilated, also make sure your enclosure is well ventilated, both for air flow but also to ensure excessive heat isn't trapped inside. The worms will die if it gets too hot... you might need to shade your vermifilter.

Don't be in any hurry to add the worms. Their purpose is to maintain the porosity of your media (which isn't a problem in the early days of operation) and they "graze" on the excess microorganisms that build up on the surface of the media. The microorganisms do the work and these take a few weeks to build up on your media. Once operational, wait for a month or two before you add the worms... and don't expect miracles straight away.

If you are using fruit crates and recirculating, use just woodchips. They have good porosity so your hydraulic loading can be high. Over time the woodchips will start to decay and the worms will produce humus, so the hydraulic retention time will stabilise and you'd reduce hydraulic loading. 

cheers
Dean
You need to login to reply
Re: Vermi-Trickling Filters (or vermifilters) for Sewage Treatment (looking for help to design)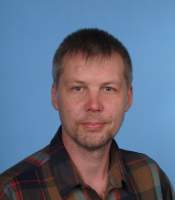 13 May 2017 09:03
#21518
by

BPopov
You need to login to reply
Re: Vermi-Trickling Filters (or vermifilters) for Sewage Treatment (looking for help to design)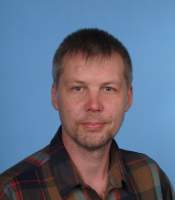 01 Jul 2017 11:48
#21935
by

BPopov
Hello Dean!


Do you think it would be able to run a primary black water vermifilter for a family house with 4-6 inhabitants who come there and live for several days and then may be away for a month, although sometimes 1-2 people in the house, sometimes up to 8? Would a recirculation from secondary tank downstream be an answer meaning that vermifilter is constatly kept wet? However no regular feces input -- I mean very fluctuating. Will the worm population ajust ?

Thanks,
Bogdan
You need to login to reply
Re: Vermi-Trickling Filters (or vermifilters) for Sewage Treatment (looking for help to design)
02 Jul 2017 07:20
#21938
by

goeco
Hi Bogdan,
definitely. I remember a discussion here in NZ, animal activists were saying it was cruelty to animals (worms) because the population could starve if the food runs out (such as holiday homes). Yes true! However, there is always eggs and more will grow, they adjust to the food source. I've found that if there is toilet paper being used the pile becomes like a reserve food source. No toilet paper and the worms can keep up with the incoming poo and thus have less reserve.

I've found one of the strengths of vermifiltration is that influent can vary without the system failing. Make sure that ventilation isn't excessive and the pile will not dry out too much for a month or more, so no need for recirculation, unless you want better treatment or you are incorporating greywater. Also make sure that your digester is well insulated in your cold climate so that worms are not killed unnecessarily.

cheers
Dean
The following user(s) like this post:
BPopov
You need to login to reply
Re: Vermi-Trickling Filters (or vermifilters) for Sewage Treatment (looking for help to design)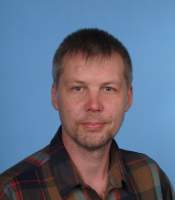 02 Jul 2017 21:06
#21945
by

BPopov
Thanks Dean! This sounds promising. I will suggest a black water vermilter for my freind"s part time occupeid house. Mybe help them to build one this year
Regards,
Bogdan
You need to login to reply
Time to create page: 0.465 seconds