Information required on Toilets based on evapotranspiration technology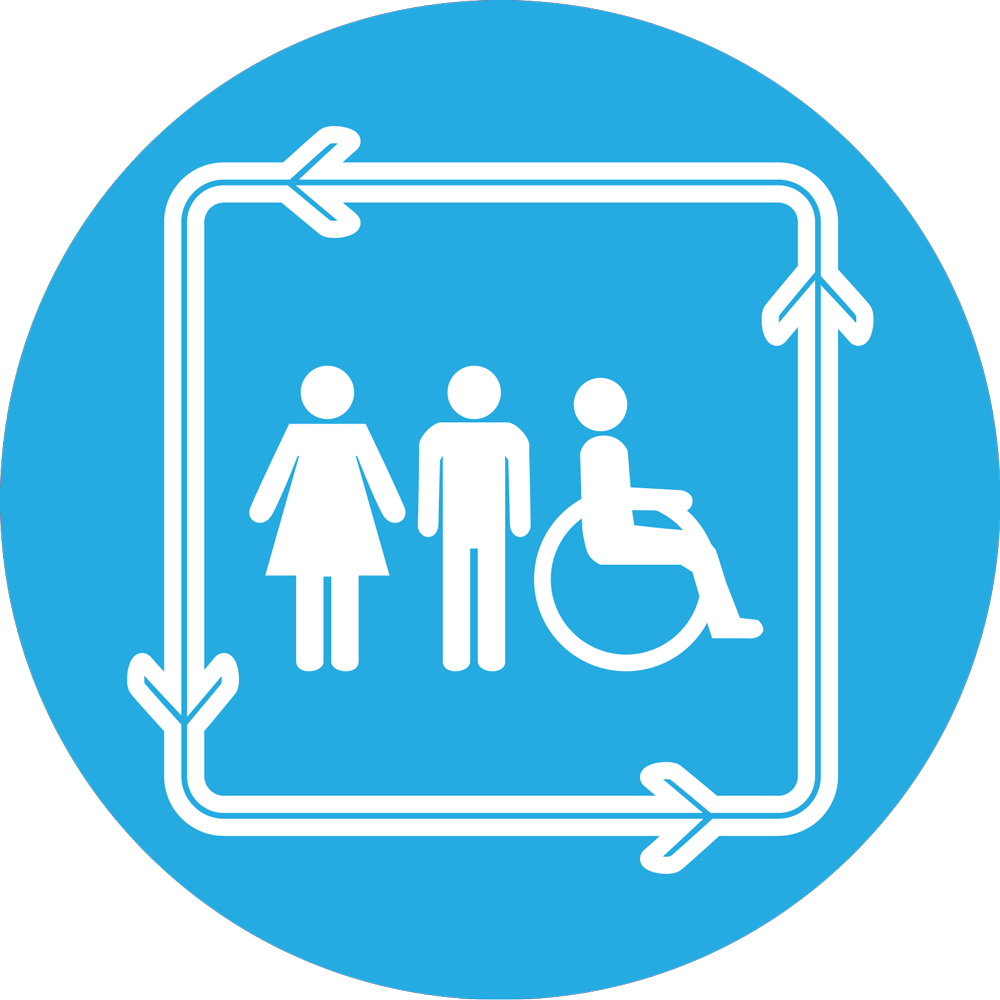 shrikant
Information required on Toilets based on evapotranspiration technology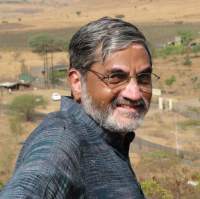 23 Oct 2017 17:34
#23023
by

shrikant
Hello everyone !
Recently I came across a design of toilet being tried out in Uttar Pradesh, India which is supposed to be based on Evapotranspiration technology. As per my knowledge this technology is basically suggested for the secondary treatment of septic tank effluent. However the toilet under reference has a design where the fresh excreta are directed into the evapotranspiration system.
Has anyone worked on such toilets ? or does anyone have any technical information in favor or against such technology ?
I would like to have my doubts cleared on following points
1. Whether this technology can be applied to fresh excreta
2. The system comprises of
a. a pit lined with polythene
b. a series of used tyres which is claimed to serve as the anaerobic chamber (the tires are not glued to each other)
c. two vent pipes protruding upto 2 ft above ground level
3. It is claimed that
a. the anaerobic digestion takes place in the tire section
b. there is no sludge formation but everything gets either evaporated or transpired through plants (banana) growing above the toilet bed / tank
c. there is neither any out-coming effluent from the system nor any leaching takes place in surrounding soil
Shall be thankful to have information on the above points
Or would like to have a discussion on this topic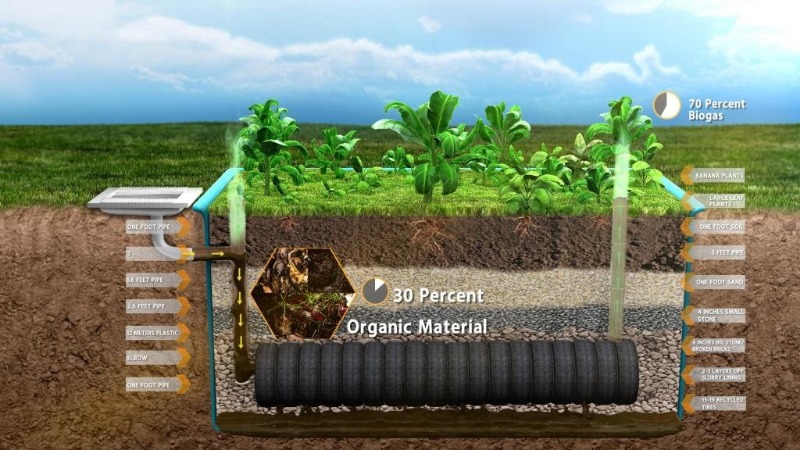 ---
Shrikant M.Navrekar
C/o Nirmal Gram Nirman Kendra
At Govardhan (Gangapur)
Via Nashik (YCMOU)
PIN 422 222 India
You need to login to reply
canaday
Re: Information required on Toilets based on evapotranspiration technology
23 Oct 2017 23:50
#23026
by

canaday
Dear Shrikant,
It is interesting to see new systems, but this one makes no sense to me. Just the investment in the digging, the plastic liner, the gravel and the sand seem impractical and too expensive. Also the pipes to the surface would emit terrible odors. Why does the drawing mention biogas, when there is no mechanism to capture it? Have any of these been done? What results have been received? How many users can supposedly send their sewage to one of these? How long does one of these supposedly last?
If there is room for this, why not make some beautiful, inexpensive ArborLoos?
en.wikipedia.org/wiki/Arborloo
These could be made with translucent polycarbonate sheets, which would be strong and lightweight, to be moved to new holes when they fill and the same banana plants and fruit trees can be planted there. No one would have to manipulate excrement, only dig new holes in the soil. Just an idea.
Best wishes,
Chris Canaday
---
Conservation Biologist and EcoSan Promoter
Omaere Ethnobotanical Park
Puyo, Pastaza, Ecuador, South America
inodoroseco.blogspot.com
You need to login to reply
goeco
Re: Information required on Toilets based on evapotranspiration technology
25 Oct 2017 02:44
#23032
by

goeco
Hi Shrikant,
this is a very interesting solution and one that has got me thinking. The first thoughts that come to mind is that it will have a limited life... eventually the solids will build up in the rubble layer sufficiently to block the inlet. Might be quite some time though...
Next, I have an issue with bananas and other large-leaf plants being able to cope with anoxic water. The level will rise until there is an equilibrium between inflow and evapo-transpiration. This means potentially a high water table with nutrient-rich water but no oxygen. Such plants don't generally like that at all.
However, if the system is proven, then maybe my concerns are invalid. This is like a leach field that also acts as the biodigester... I don't have an issue with the cost for rubble, sand and gravel, these would be required for a leach field anyway. But can the gas be harvested? If so, that would be extraordinary. Also, shame that the solids can't be extracted as a soil amendment... flush and forget.
I'm not sure how you would get the rubble into the bottom of the pit and on top of a liner without piercing the liner. Perhaps that is why it is successful so far, there are holes in the bottom for drainage...
cheers
Dean
p.s. another posting with documentation on this technology is found
here
You need to login to reply
Time to create page: 0.526 seconds