Looking for UDDT contacts in Sweden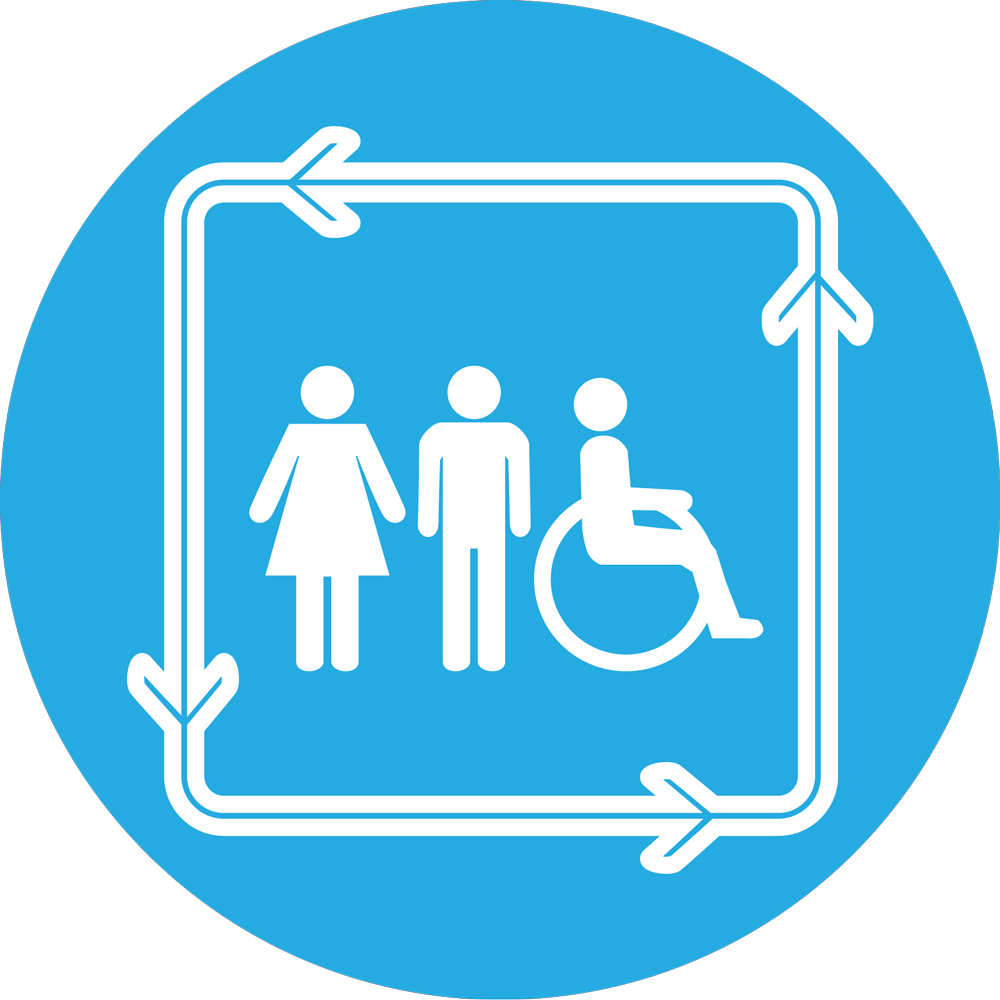 Looking for UDDT contacts in Sweden
13 Jul 2017 23:59
#22066
by

Tore
I am traveling to Sweden in early September. I would like to contact the group in Stockholm that is actively involved in urine diverting dehydrating toilets (UDDT). Do you have a contact name, email address, and phone number? What is the name of the organization and do you have the address. I am a Swedish speaker

Tore Knos
You need to login to reply
Re: Looking for UDDT contacts in Sweden
20 Jul 2017 15:58
#22133
by

muench
Dear Tore,
I don't know which group in Stockholm who is doing UDDT research you mean?
Do you mean Stockholm Environment Institute? You could contact Arno Rosemarin via their website or by using the contacting function here in the forum. But they are not doing UDDT research at present as far as I know.
There is also this document in the SuSanA library that I was once involved in preparing (6 years old now; could do with an update):
von Münch, E., Winker, M. (2011). Worldwide listing of suppliers for urine diversion pedestals/seats (for UDDTs or for UD flush toilets) - Appendix 3 of technology review of urine diversion components. Gesellschaft für Internationale Zusammenarbeit (GIZ) GmbH
www.susana.org/en/resources/library/details/1148
There is also this section about UDDT suppliers on the forum:
forum.susana.org/suppliers-of-pans-seats...ne-diversion-toilets
But I am not too clear on what you are looking for? Suppliers or researchers? Researchers on toilets or on reuse activities?
Regards,
Elisabeth
---
Community manager and chief moderator of this forum
(Funded via GIZ short term consultancy contract)

Dr. Elisabeth von Muench
Independent consultant located in Brisbane, Australia


This email address is being protected from spambots. You need JavaScript enabled to view it.

Twitter: @EvMuench
Sanitation Wikipedia project leader: en.wikipedia.org/wiki/Wikipedia:WikiProject_Sanitation
My Wikipedia user profile: en.wikipedia.org/wiki/User:EMsmile

You need to login to reply
Re: Looking for UDDT contacts in Sweden
16 Sep 2017 10:32
#22649
by

Tore
Thank you. I am meeting with Arno on Monday.

Tore
You need to login to reply
Re: Looking for UDDT contacts in Sweden
21 Sep 2017 23:19
#22726
by

Tore
Great meeting. Showed Arno my book and he was very complimentary toward it. What a great organization. Thank you for your help.
You need to login to reply
Time to create page: 0.736 seconds