Holistic Water and Sanitation Project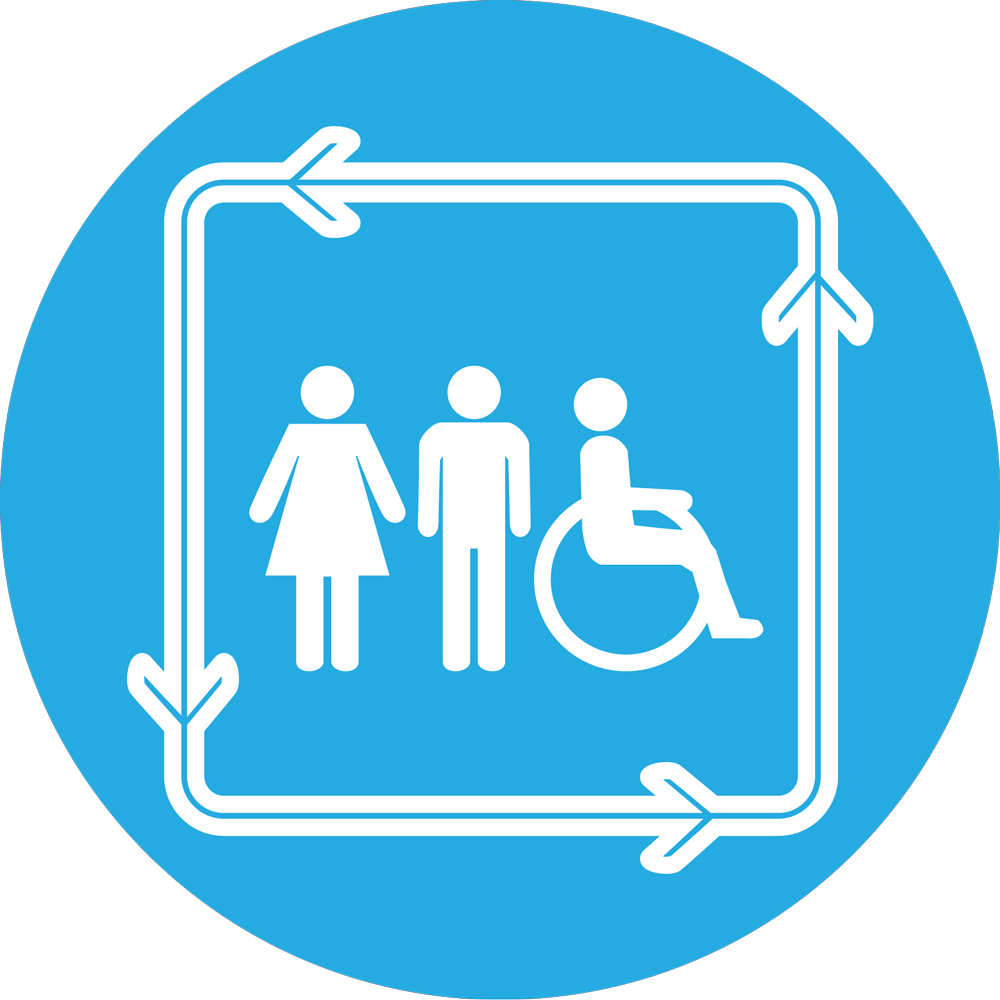 Holistic Water and Sanitation Project
19 Jul 2019 01:38
#27859
by

HolisticWaterandSanitation
WATEK Engineering Corporation, a Maryland-based company in partnership with the University of Maryland University College graduate program in Environmental Management, is working on a proposal to set up a holistic Community Water Center (CWC) in urban communities lacking Water Sanitation and Hygiene (WASH) facilities in developing countries. WATEK conducts engineering, design, study, and construction of water and wastewater systems. WATEK's water professionals have a passion to provide clean, sanitized water and sanitation systems to densely populated areas that lack access to indoor plumbing. The Team is very interested in working with all passionate water professionals to help address water and sanitation challenges around the world. WATEK's pro bono concept, the Holistic Water and Sanitation Project, uses off-the-shelf technology and includes several systems of water use, packaged together as prefabricated modules CWCs to be shipped and installed in or by a village/community. Each CWC serves a minimum of 1,000 people and includes areas for dishwashing and laundry, showers, toilets, and water collection spigots for cooking, drinking, and other personal usage. The combination of 1) CWCs; 2) a centralized drinking water treatment plant; 3) centralized wastewater Treatment Plants; and 4) a Centralized Energy Plant can service up to 10,000 people for an estimated cost of $0.10 per person per day based on a 15-year life-cycle cost analysis. Each CWC can provide safe drinking water as well as treat used gray water from handwashing sinks and showers, which can be recycled for flushing toilets and transporting toilet waste to the centralized wastewater treatment plants. Watek's holistic concept can be customizable depending on water source and size of community. Please click on the link to learn more about
www.watek.com/volunteer-projects
. We are interested in establishing partnerships and working with communities where this concept can be feasible as well as working with other water and sanitation professionals involved in similar projects. All input on this subject matter is greatly appreciated.
You need to login to reply
Re: Reply: Holistic Water and Sanitation Project
19 Jul 2019 23:11
#27869
by

Gordwin
Greetings , Many thanks for your brief on Holistic water and sanitation project. As a project developer in areas linked around sustainable development goals, i am excited to inform you about my interest in collaborating with you on this project. Your experience and expertise in actualizing this project will improve many lives of people in marginalized communities in kenya. Please provide me with details on the scope of this proposed project.

With kind Regards, Gordwin Muhambi.
You need to login to reply
Time to create page: 0.771 seconds