Setting standards and financing waste water management in India (Thematic Discussion by SuSanA India Chapter, February 2019)
Theme 2: Financing capital and running costs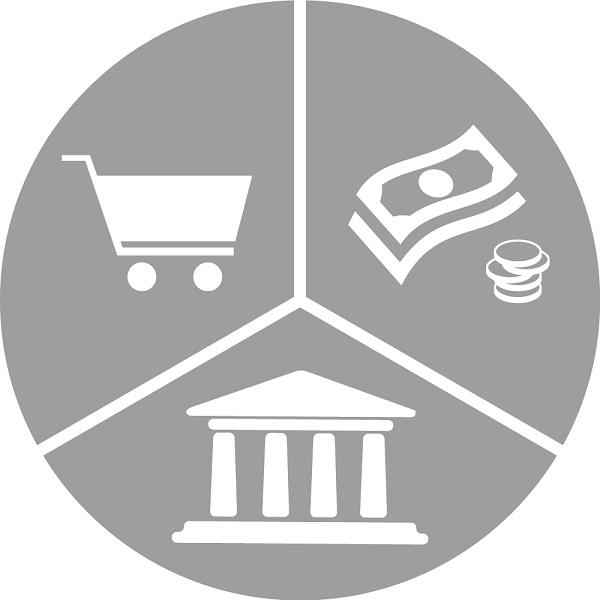 Re: Theme 2: Financing capital and running costs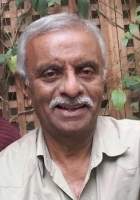 07 Mar 2019 05:55
#27085
by

AjitSeshadri
Dear Gunilla.

The data given by Nitya is a convenient data to work out your estimate +/- 10%.

Also in local Indian scenario the work is semi labor- machine driven oriented. But a basis can be worked out.

Well wishes.
Prof Ajit Seshadri.
You need to login to reply
Re: Theme 2: Financing capital and running costs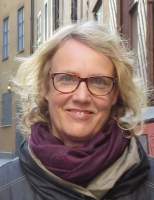 07 Mar 2019 10:10
#27086
by

Gunilla
Dear Ajit,
Thank you for your advice. We will keep those caveats in mind.
best,
Gunilla
---
My research deals with the production and use of science for policy focusing on sustainable sewage management in growing urban areas and scientific controversies tied to risk assessment of endocrine disrupting substances. The questions that drive my research are: What kind of knowledge is needed, used and trusted? How does the knowledge used impact perceived solutions? How might we facilitate for decision makers and the public to 'unpack' assumptions, values and preferences that are embedded in such knowledge?

I also conduct research in higher education, with the questions above in the...
You need to login to reply
Setting standards and financing waste water management in India (Thematic Discussion by SuSanA India Chapter, February 2019)
Time to create page: 0.690 seconds