Designers, inventors, tinkerers... unite! (urine diversion squatting plates) - publication Compilation of contemporary toilet designs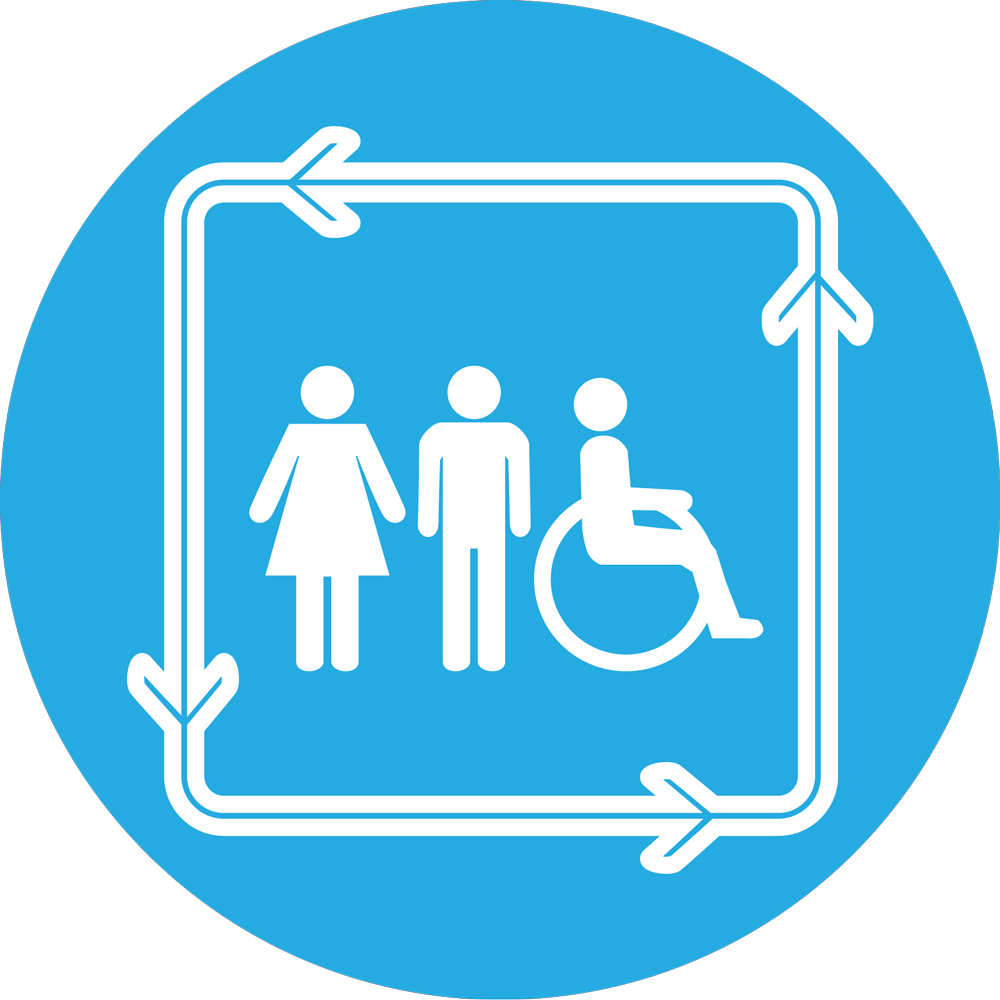 Re: Designers, inventors, tinkerers... unite! (urine diversion squatting plates) - publication Compilation of contemporary toilet designs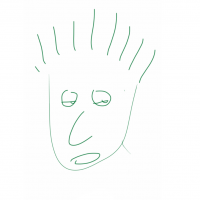 29 Sep 2014 22:40
#10331
by

bernhard

Hi Cecilia,
Thanks for sharing the link to the other tread - I was a aware of the doc but havn´t had a look at it for quite some time - very cool how much more information was added in the meantime.
I´m sorry I don´t have any useful 3d data of a sitting UDDT. We did some experiments with urine diverting sitting bowls but even this was not very satisfying. I´d ask re.source / sanivation / mosan (Mona).
PM me if you need help contacting them.
edit: or Ghanasan/Clean Team...
You need to login to reply
Re: Designers, inventors, tinkerers... unite! (urine diversion squatting plates) - publication Compilation of contemporary toilet designs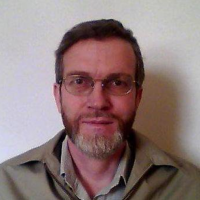 20 Feb 2015 01:59
#12159
by

Amos
Below is a video of a slightly different squat toilet. It needs perfected as it is only in concept stage. Yet I believe it could be a quite sanitary system as the feces container can be blocked while the urine tray can be quite small and easy to keep odor free.


---
Amish background. Natural born questioner, researcher, and developer.
You need to login to reply
Time to create page: 0.623 seconds