UNICEF recognized that FGM is not an African problem and acknowledged its existence in South East Asia and Iran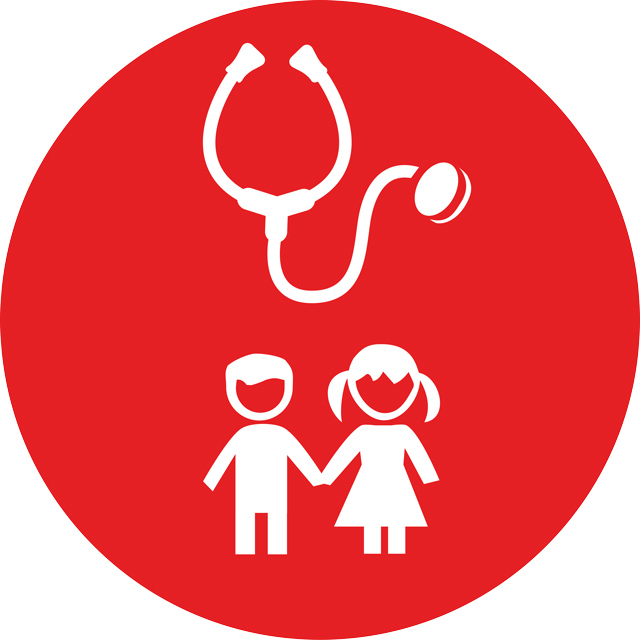 UNICEF recognized that FGM is not an African problem and acknowledged its existence in South East Asia and Iran
17 Mar 2016 03:50
#17453
by

muench
I am posting here something I recently received about female genital mutilation (FGM) outside of Africa (e.g. in South East Asia and Iran) by e-mail:
++++++++++++++
Dear Friends,
WADI has created a survey toolkit for small surveys on female genital mutilation. This is free for use and we hope it will be distributed widely. So, we would be happy to see you put a link on your website or announce it in an article.
www.fgm-survey-tool.net/
The tool-kit helps groups or individuals to design their own survey, conduct interviews and calculate results. The idea came from participants at a conference we held in Istanbul 2014.
As WADI we are often contacted by small groups in places where FGM is common but no data exists. The first thing many activists want to do is to conduct a survey. So we have helped in the past many times with questionnaire design, calculations and analyses of results. With the survey tool kit, we make this support more accessible – and independent from our own time schedules.
We hope you find the tool-kit also useful in the regions you work in – even if data exists, small surveys may help to find out more about motivations and reduction rates.
On a different note, we like to ask your advise for our funding situation. For the first time, in more than 10 years we are entirely underfunded. Our comprehensive campaign against FGM in Kurdistan with 6 mobile teams, trainings for midwifes, policemen and lawyers, conferences for local politicians and religious leaders etc. has no funding since January 1st 2016. Funding for our Stop FGM Middle East & Asia campaign ran out February 1st.
UNICEF Iraq apparently has no funds left to support us. The EU and German government have turned down our requests. Other donors, e.g. DFID, have too complicated criteria for us to even apply. Donors' criteria are generally a problem in our situation: Since we are operating in a war zone, many programs for women are not funded anymore.
This is particularly disconcerting as we had one of our most successful years in our struggle against FGM:
UNICEF recognized that FGM is not an African problem and acknowledged its existence in South East Asia and Iran
. In Iraq, we started a new module with awareness raising classes for men.
And as usual the media reported frequently about our campaign:
We keep watching out for all calls for proposals which suit our needs. However, we also want to look into private and cooperate funding. Would you have any suggestions for us?
Yours sincerely,
Hannah Wettig
--
____________________
Hannah Wettig
Project coordinator
Stop FGM Middle East
phone: ++49-30-60933390
www.stopfgmmideast.org
---
Community manager and chief moderator of this forum
(Funded via GIZ short term consultancy contract)

Dr. Elisabeth von Muench
Independent consultant located in Brisbane, Australia


This email address is being protected from spambots. You need JavaScript enabled to view it.

Twitter: @EvMuench
Sanitation Wikipedia project leader: en.wikipedia.org/wiki/Wikipedia:WikiProject_Sanitation
My Wikipedia user profile: en.wikipedia.org/wiki/User:EMsmile

You need to login to reply
Time to create page: 0.997 seconds