New Paper: Agent-Based Modelling for Simulation-Based Design of Sustainable Faecal Sludge Management Systems - paper from Malawi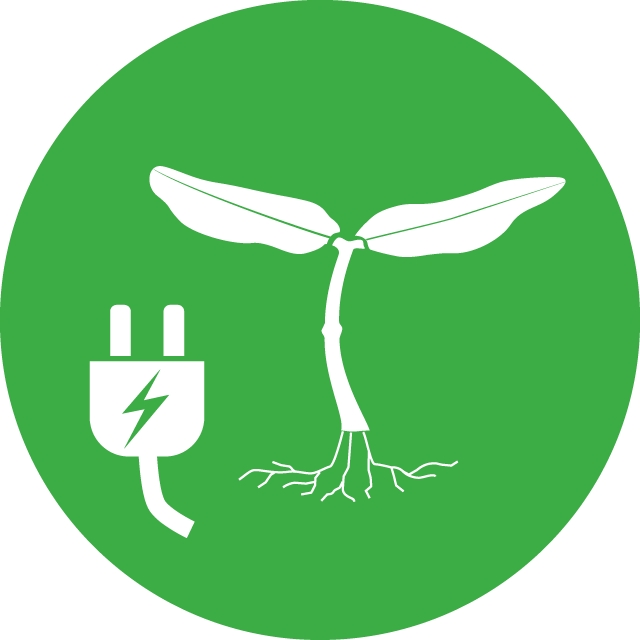 New Paper: Agent-Based Modelling for Simulation-Based Design of Sustainable Faecal Sludge Management Systems
01 Apr 2019 12:14
#27237
by

rochelleholm
Agent-Based Modelling for Simulation-Based Design of Sustainable Faecal Sludge Management Systems
by: Adrian Mallory, Martin Crapper, and Rochelle H. Holm
Int. J. Environ. Res. Public Health, 2019, 16, 1125
doi:10.3390/ijerph16071125
Abstract:
Re-using faecal sludge (FS) to generate value has the potential to contribute towards solving the issue of long term sanitation solutions in growing urban areas across sub-Saharan Africa; however, hitherto, no design tools have been available that are capable of simulating a system involving economic factors, complex social issues and environmental circumstances. We hypothesized that Agent-Based Modelling (ABM), when deployed with appropriate rigour, can provide such a tool. Extensive field work was carried out in a Malawian city, investigating the adoption of Skyloo above-ground composting toilets by households, and the operation of the municipal FS site. 65 semi-structured interviews and 148 household interviews, together with observations, were carried out to characterize these processes, with the data acquired being used to construct two separate ABMs. The Skyloo ABM was run for various scenarios of start-up capital for business and payback of loans against the toilet cost to households. The municipal FS Site ABM was run for different patterns of dumping fee and enforcement structure. The field work demonstrated that there is potential for further expansion of FS reuse, with a market for agricultural application. The Skyloo ABM identified the significance of start-up capital for a business installing the toilet technology; the municipal FS Site ABM showed that existing fees, fines and regulatory structure were insufficient to reduce illegal dumping of FS to any useful degree, but that a monthly permit system would provide enhanced revenue to the city council compared with per-visit charging of disposal companies at the municipal FS site. Whilst each ABM ideally requires some additional data before full application, we have, for the first time, shown that ABM provides a basis for the simulation-based design of FS management systems, including complex social, economic and environmental factors.
To help you access the full article, please visit:
www.mdpi.com/1660-4601/16/7/1125
---
Rochelle Holm, Ph.D., PMP
Mzuzu University
Centre of Excellence in Water and Sanitation
You need to login to reply
Re: New Paper: Agent-Based Modelling for Simulation-Based Design of Sustainable Faecal Sludge Management Systems
13 May 2019 05:41
#27428
by

muench
Very interesting paper, thanks for sharing.
For those who don't know what Agend-Based Modelling (ABM) is (like myself), there is a Wikipedia article about it here:
en.wikipedia.org/wiki/Agent-based_model
Just a very small question: why did you choose the term Skyloo (which was coined by Peter Morgan) rather than a more widely-known generic term? Aren't Skyloos simply UDDTs - urine diverting dry toilets (
en.wikipedia.org/wiki/Urine-diverting_dry_toilet
)?
You wrote:
Skyloo pit latrines (ecological sanitation) are an adaptation of the Fossa Alterna, which use two dry composting pits
above ground surface that can be alternated, whilst allowing the other pit to produce compost [14].
Skyloos are similar to the Fossa Alterna, but use raised pits that guard against problems of flooding
and pit collapse common in areas of high groundwater.
A "raised pit" is in my opinion no longer a pit but a vault.
Your reference 14 is the EAWAG Compendium but they don't mention Skyloo anywhere.
Maybe you used it because it is widely known in Malawi? That would be a good explanation. Nevertheless for people outside of Malawi a more generic term could be used?
Regards,
Elisabeth
---
Community manager and chief moderator of this forum
(Funded via GIZ short term consultancy contract)

Dr. Elisabeth von Muench
Independent consultant located in Brisbane, Australia


This email address is being protected from spambots. You need JavaScript enabled to view it.

Twitter: @EvMuench
Sanitation Wikipedia project leader: en.wikipedia.org/wiki/Wikipedia:WikiProject_Sanitation
My Wikipedia user profile: en.wikipedia.org/wiki/User:EMsmile

You need to login to reply
Re: New Paper: Agent-Based Modelling for Simulation-Based Design of Sustainable Faecal Sludge Management Systems
14 May 2019 14:35
#27440
by

rochelleholm
Dear Elisabeth,
Thank you for your feedback on Agent-Based Modelling for Simulation-Based Design of Sustainable Faecal Sludge Management Systems in Malawi.

In my experience, households, practitioners and local government in Malawi would most commonly use the term Skyloo (which was coined by Peter Morgan in nearby Zimbabwe) rather than UDDTs or urine diverting dry toilets.

Thank you for the great question!

Rochelle
---
Rochelle Holm, Ph.D., PMP
Mzuzu University
Centre of Excellence in Water and Sanitation
You need to login to reply
Time to create page: 0.931 seconds