Oxfam USA: Proposals to design, develop sanitation system for flood areas (in Senegal)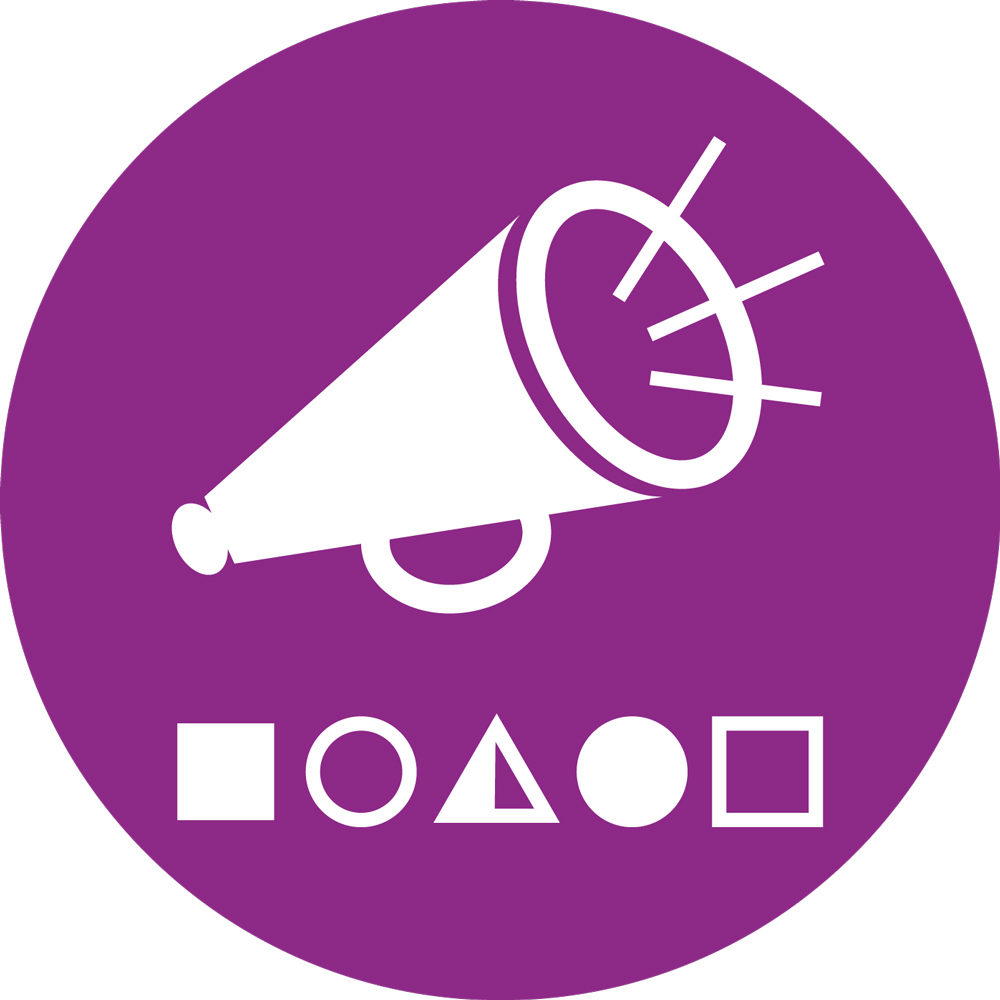 Oxfam USA: Proposals to design, develop sanitation system for flood areas (in Senegal)
29 Dec 2013 20:20
#6844
by

muench
I saw this call for proposals on Sanitation Updates and am copying it here in case some of you missed it. Is this an opportunity for urine-diverting dry toilets (UDDTs) perhaps?
Note the BMGF grant that is mentioned in the proposal is also present on the forum here:
forum.susana.org/forum/categories/97-ena...n-dakar-senegal-onas
++++++++++++++++++++++++
Posted: 18 Dec 2013 10:24 AM PST
Oxfam America – International call for Proposals to design and develop an innovative sanitation technology system for flood and flood-prone areas by firms or companies.
Background
– Oxfam America is an international NGO, and member of the Oxfam International confederation which operates in more than 90 countries throughout the world working on both development and humanitarian projects. It is one of the leading humanitarian organizations in the field of water, sanitation and public health.
OXFAM America has recently received a grant from the Bill and Melinda Gates Foundation as part of the project entitled "Improving sanitation conditions for the most vulnerable households in the flooded and flood-prone areas of Pikine and Guediawaye, Dakar, Senegal".
The call for tenders is initiated on December 16th ,2013 for a 45 day term. Therefore, the deadline for submitting proposals is
January 30th , 2014
at 12.00.
---
Head moderator of this discussion forum
(Funded via consultancy contract with Skat Foundation funded by WSSCC)

Dr. Elisabeth von Muench
Independent consultant located in Brisbane, Australia


This email address is being protected from spambots. You need JavaScript enabled to view it.

Twitter: @EvMuench
Sanitation Wikipedia project leader: en.wikipedia.org/wiki/Wikipedia:WikiProject_Sanitation
My Wikipedia user profile: en.wikipedia.org/wiki/User:EMsmile

This message has an attachment file.
Please log in or register to see it.
You need to login to reply
Time to create page: 1.455 seconds