Disability and the WASH sector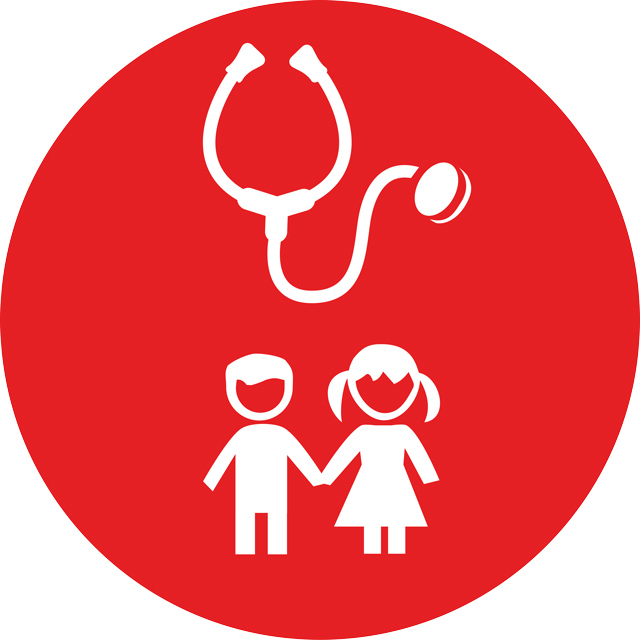 Re: Disability and the WASH sector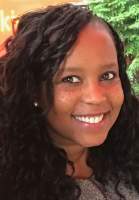 07 Jun 2012 17:48
#1638
by

Doreen
Dear All,
This week I had the opportunity to visit my relatives home in Shimba hills here in Kenya and one of the first things that I went to do was to inspect her toilet.
I haven't been to the rural home for quite a long time. It is a traditional pit latrine.I was pleasantly surprised to see that she has improvised her pit latrine by mounting a toilet seat so that she can be able to seat instead of squat as she can't squat anymore.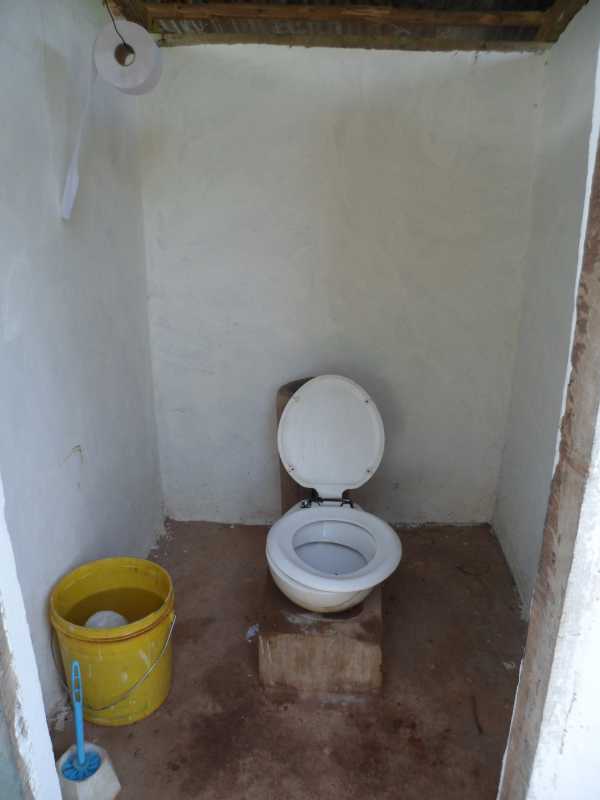 What other interesting ways have you also seen to make traditional pit latrines and VIPs accessible to the elderly, children and people with disabilities?
Now as much as it looks somewhat decent in the picture, there were still quite a number of flies and the smell was quite strong (lack of a vent pipe). There was no light at night so we had to use a lamp or a torch. This is a relatively new toilet, the last one filled up.They abandoned it, removed the superstructure and constructed another one. My relative lives almost 2 hours away from the next town and there are no exhausters or manual pit emptiers in the area (Infact she has never heard of manual pit emptiers and was shocked when I told her how they carry out the collection). Below is the superstructure. It is quite a distance from her house which is also very common here.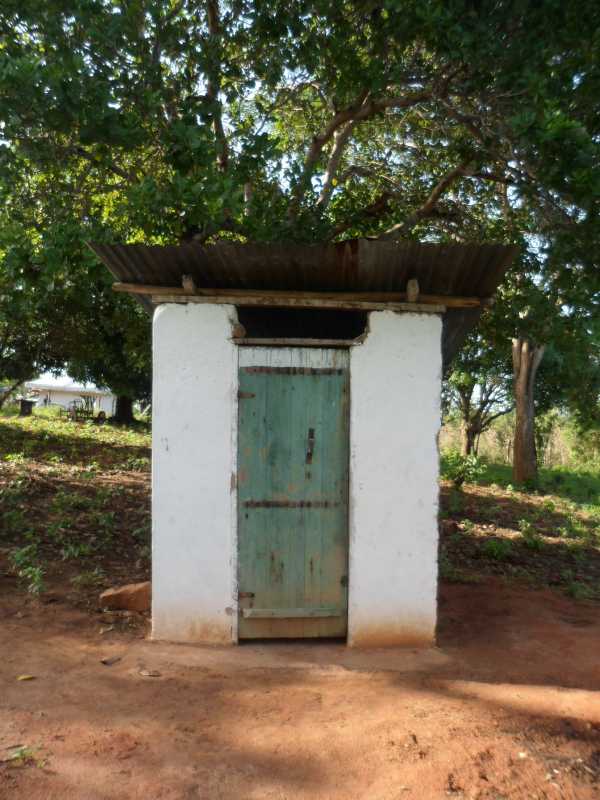 Once a toilet fills up in Shimba Hills, they disown it and build another one.
Best regards
Doreen
---
Doreen Mbalo

Sustainable Sanitation Programme and Sustainable Sanitation Alliance (SuSanA) Secretariat
Advisor
Deutsche Gesellschaft für Internationale Zusammenarbeit (GIZ) GmbH
E

This email address is being protected from spambots. You need JavaScript enabled to view it.
You need to login to reply
Re: Disability and the WASH sector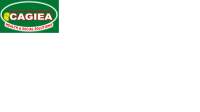 16 Jul 2012 10:52
#1903
by

CAGIEA
Hallo Doreen,
I have seen you message indeed the communities should come out to assist the older and young who can squat on toilets to have decent toilets. I have also liked your pictures in the message can you kindly allow me to use them on our website and in East Africa Public Toilets Guide published by organisation for East Africa. We are also putting up a serous campaign towards having public toilets in the region that can be used by PWDs, the older people and kids. I will be grateful to Doreen if she allows me to use her photos.
Mastulah
Publicity Director
CAGIEA
This email address is being protected from spambots. You need JavaScript enabled to view it.
You need to login to reply
Re: Disability and the WASH sector
18 Jul 2012 21:43
#1941
by

muench
Dear Mastulah,
Doreen might have missed seeing your question but I know her well and know that she would be happy for you to use her photos for your work. So please go ahead.
We have also collected more photos on the topic "sanitation and disability" here (showing good and bad (non-accessible) examples):
www.flickr.com/photos/gtzecosan/collections/72157626218080958/
If anyone has more photos to contribute to this collection, please e-mail us at
This email address is being protected from spambots. You need JavaScript enabled to view it.
.
Here an example for a bad design (inaccessible: for UDDTs often the stairs are too steep; when there are ramps, they are often too steep and often have no landing at the top):
Kendu Muslim Mixed Secondary School: UDDTs
by
Sustainable sanitation
, on Flickr
Good example (also a UDDT but "sunk installation"):
Toilet building
by
Sustainable sanitation
, on Flickr
See more in the flickr sets themselves (click on the link above that comes with the photos).
See also this factsheet if you don't know it already:
See this factsheet of ours:
von Muench, E., Duering, I. (2011). Making sustainable sanitation inclusive for persons with disabilities - Factsheet. Deutsche Gesellschaft fuer Internationale Zusammenarbeit (GIZ) GmbH, Eschborn, Germany. [390.33 KB]
www.susana.org/lang-en/library?view=ccbktypeitem&type=2&id=1210
Regards,
Elisabeth
The following user(s) like this post:
Doreen
You need to login to reply
Re: Disability and the WASH sector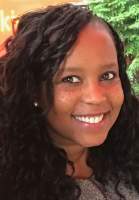 19 Jul 2012 06:44
#1945
by

Doreen
Dear Mastulah,

Just to confirm what Elisabeth mentioned above, please go ahead and use my photos. If you require further information about the pictures, please contact me once more.

Best regards,

Doreen
---
Doreen Mbalo

Sustainable Sanitation Programme and Sustainable Sanitation Alliance (SuSanA) Secretariat
Advisor
Deutsche Gesellschaft für Internationale Zusammenarbeit (GIZ) GmbH
E

This email address is being protected from spambots. You need JavaScript enabled to view it.
You need to login to reply
Re: Disability and the WASH sector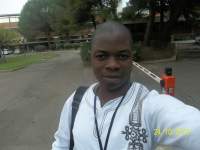 04 Jul 2013 10:55
#4932
by

ooaluko
The subject of disability and WASH is a neglected and overlook area when planning for programme intervention, including in schools for the disabled.

We have just concluded a study on WASH challenges of primary schools pupils attending schools for the physically challenged in a senatorial district in Osun State which revealed how the situation was, ranging from availability and use of contaminated water, to non availability of water, toilet and hygiene facilities designed to fit the various types of disabilities (physical, mental, hearing and visual impairment).

their coping strategies were also too bad to be mentioned and revealed neglect of these pupils that required special attention to fulfill their potentials in Nigeria.
You need to login to reply
Re: Disability and the WASH sector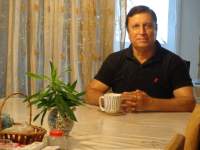 07 Jul 2013 12:09
#4959
by

F H Mughal
Dear Sally Piper

Could I know, when your thesis (Toilets are not Enough) will be finally ready and, whether that will be available on this forum? I'm attracted by the topic, and look forward to going through the thesis.

Regards,

F H Mughal
---
F H Mughal (Mr.)
Karachi, Pakistan
You need to login to reply
Time to create page: 1.388 seconds