Compendium of Accessible WASH Technologies - to improve the accessibility of household WASH facilities (WaterAid, WEDC, SHARE)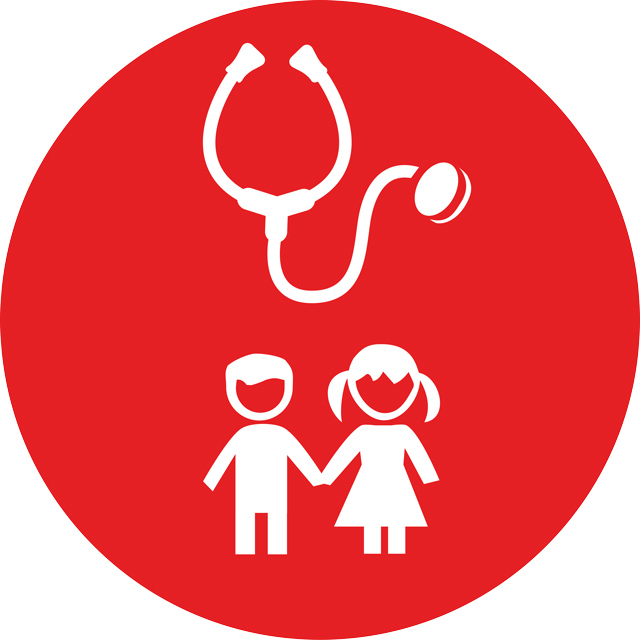 Compendium of Accessible WASH Technologies - to improve the accessibility of household WASH facilities (WaterAid, WEDC, SHARE)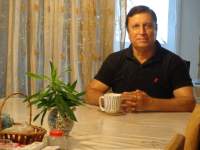 22 Dec 2014 05:18
#11442
by

F H Mughal
Three big names in water, sanitation and hygiene, WEDC, WaterAid and SHARE (Sanitation and Hygiene Applied Research for Equity), have developed a useful publication on WASH facilities for the disables. Authored by Hazel Jones and Jane Wilbur, 2014, the publication is titled:
Compendium of accessible WASH technologies.
The compendium gives low-cost technologies, an aspect that is favorable for the poor developing countries, and is designed to make WASH facilities easily accessible to the disabled people. It can also be used by the aged people. The main focus of the publication is on the household facilities.
The most attractive aspect of the compendium is that, it gives high resolution pictures (provided the high resolution version is accessed), and attractive, colorful line diagrams, thus increasing the usefulness of the publication.
The compendium can be accessed at
www.wateraid.org/accessibleWASHtechnologies
F H Mughal
---
F H Mughal (Mr.)
Karachi, Pakistan
The following user(s) like this post:
Roslyn
You need to login to reply
Re: Compendium of accessible WASH technologies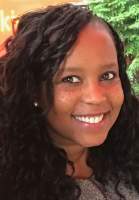 28 Jan 2015 11:30
#11779
by

Doreen
Dear All,
Thought I would share this with you.
WaterAid and WEDC developed an images-based compendium (photos, drawings and diagrams) for use at community level in rural sub-Saharan Africa.
The compendium provides information for households on how to make their latrines and other WASH facilities more accessible and user-friendly.
Free to download from: [url=http://]http://www.wateraid.org/~/media/Files/Global/compendium-of-accessible-WASH-technologies.pdf [/url]
This publication and all images in it are also free to download:
www.inclusivewash.org.au/
Best regards,
Doreen
---
Doreen Mbalo

GIZ Sustainable Sanitation Programme
Advisor
Deutsche Gesellschaft für Internationale Zusammenarbeit (GIZ) GmbH
E

This email address is being protected from spambots. You need JavaScript enabled to view it.
The following user(s) like this post:
Roslyn
You need to login to reply
Time to create page: 1.071 seconds