General Data Protection Regulation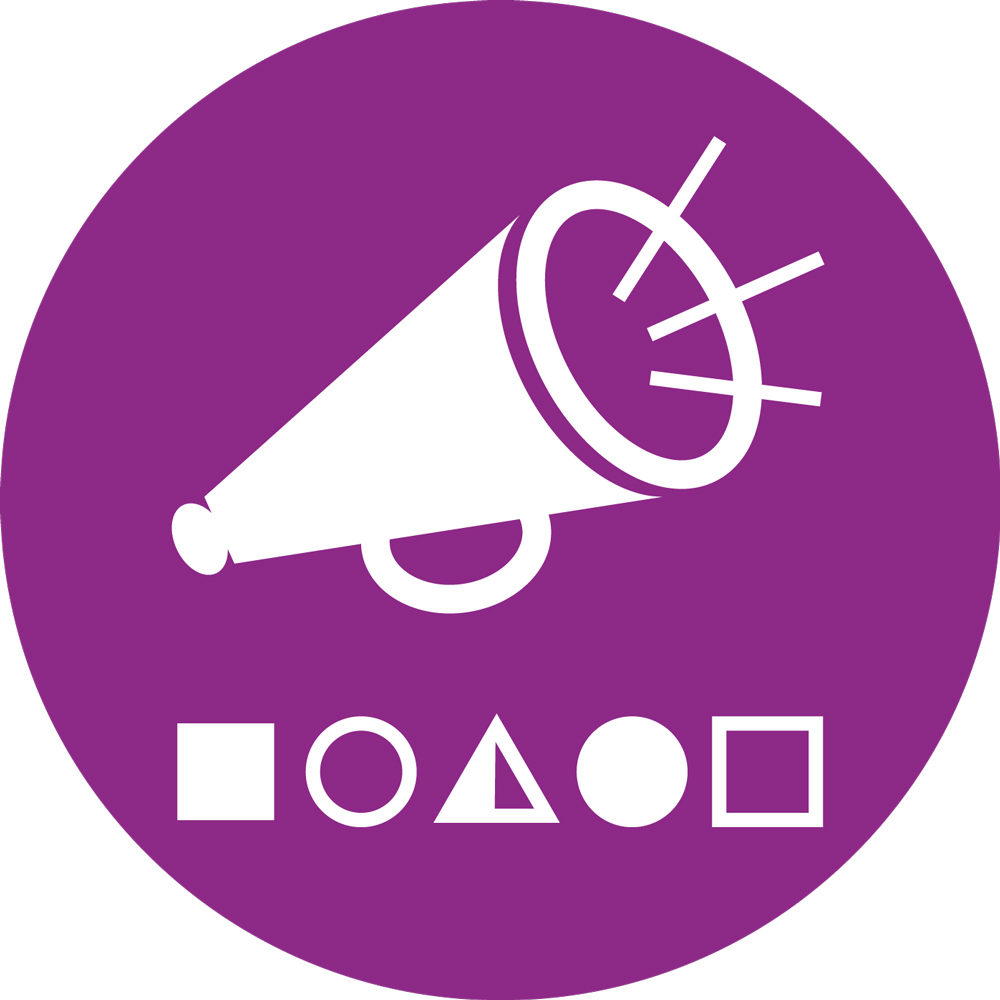 General Data Protection Regulation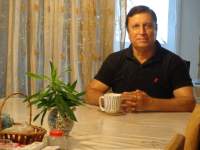 24 Apr 2018 12:25
#24867
by

F H Mughal
General Data Protection Regulation
This link -
eur-lex.europa.eu/legal-content/EN/TXT/P...X:32016R0679&from=EN
- is REGULATION (EU) 2016/679 OF THE EUROPEAN PARLIAMENT AND OF THE COUNCIL of 27 April 2016 on the protection of natural persons with regard to the processing of personal data and on the free movement of such data, and repealing Directive 95/46/EC (General Data Protection Regulation).
The GDPR was approved and adopted by the EU Parliament in April 2016. The regulation will take effect after a two-year transition period and, unlike a Directive it does not require any enabling legislation to be passed by government; meaning it will be in force May 2018.
www.eugdpr.org/
Will the said regulation apply to this forum?
F H Mughal
---
F H Mughal (Mr.)
Karachi, Pakistan
You need to login to reply
Re: General Data Protection Regulation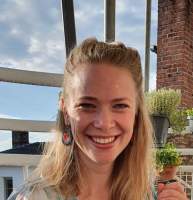 25 Apr 2018 12:41
#24882
by

FranziskaVolk
Dear Mr. Mughal,
thank you for this post - I am happy to see forum users being interested in the new EU data policy.
Of course, the new EU data policy (GDPR) will apply to this forum as well. In theory, the GDPR only applies to EU citizens' data, but the global nature of the internet means that nearly every online service is affected.
The transition phase of the regulation will end on 25th of May 2018, until that we are working on all the different aspects that the new guideline entails. We already have set up new
data policy
guidelines on the SuSanA platform, to which new users need to agree (existing users need to agree when they change their details).
The GDPR are quite comprehensive, so I will put here two of the main modifications to the previous guidelines on data policy:
First, the GDPR sets a higher bar for obtaining personal data than we've ever seen on the internet before. By default, any time a company collects personal data on an EU citizen, it will need explicit and informed consent from that person. Users also need a way to revoke that consent, and they can request all the data a company has from them as a way to verify that consent. It's a lot stronger than existing requirements, and it explicitly extends to companies based outside the EU.


Second, the penalties for non-compliance are much more severe than before. Maximum fines per violation are set at 4 percent of a company's global turnover (or $20 million, whichever is larger).
Best wishes from the secretariat,
Franziska
---
Sustainable Sanitation Alliance (SuSanA)
Secretariat
Located at Deutsche Gesellschaft fuer Internationale Zusammenarbeit (GIZ) GmbH, Eschborn, Germany
The following user(s) like this post:
F H Mughal
You need to login to reply
Re: General Data Protection Regulation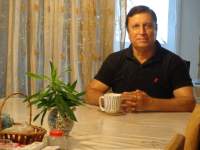 25 Apr 2018 18:38
#24887
by

F H Mughal
Dear Ms. Franziska,

Thank you for your enlightened and useful response.

Nowadays, almost every newsletter I receive, says that under GDPR, I have to reconfirm my preferences, failing which I might not receive future correspondence. I thought, to comply with GDPR, Susana secretariat may have to ask each user to reconfirm the preferences.

Kind regards,
F H Mughal
---
F H Mughal (Mr.)
Karachi, Pakistan
You need to login to reply
Re: General Data Protection Regulation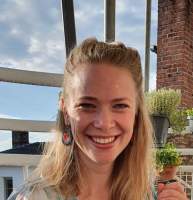 26 Apr 2018 10:33
#24898
by

FranziskaVolk
Dear Mr. Mughal,

you are definitely right, this is a big task for all companies and networks to get all members to reconfirm.

If you haven't done it yet, you can accept the new data policy - which actually grants more rights to the user, so you will sign "better" data policy guidelines from the user perspective - under "Change your details" when you are logged in.
We will approach all those who still need to confirm very soon.

Best wishes from the secretariat,
Franziska
---
Sustainable Sanitation Alliance (SuSanA)
Secretariat
Located at Deutsche Gesellschaft fuer Internationale Zusammenarbeit (GIZ) GmbH, Eschborn, Germany
You need to login to reply
Re: General Data Protection Regulation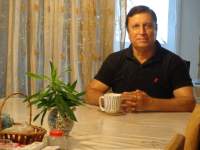 26 Apr 2018 11:56
#24899
by

F H Mughal
Dear Ms. Franziska,

Your deeper and useful insights are most welcomed. I'm sure, your administrative steps will benefit the forum users.
When you approach the users, kindly attach a brief note, on why the Susana secretariat is doing this.

Regards,
F H Mughal
---
F H Mughal (Mr.)
Karachi, Pakistan
You need to login to reply
Time to create page: 1.567 seconds