FSM in Extreme Hilly Area with Winter Conditions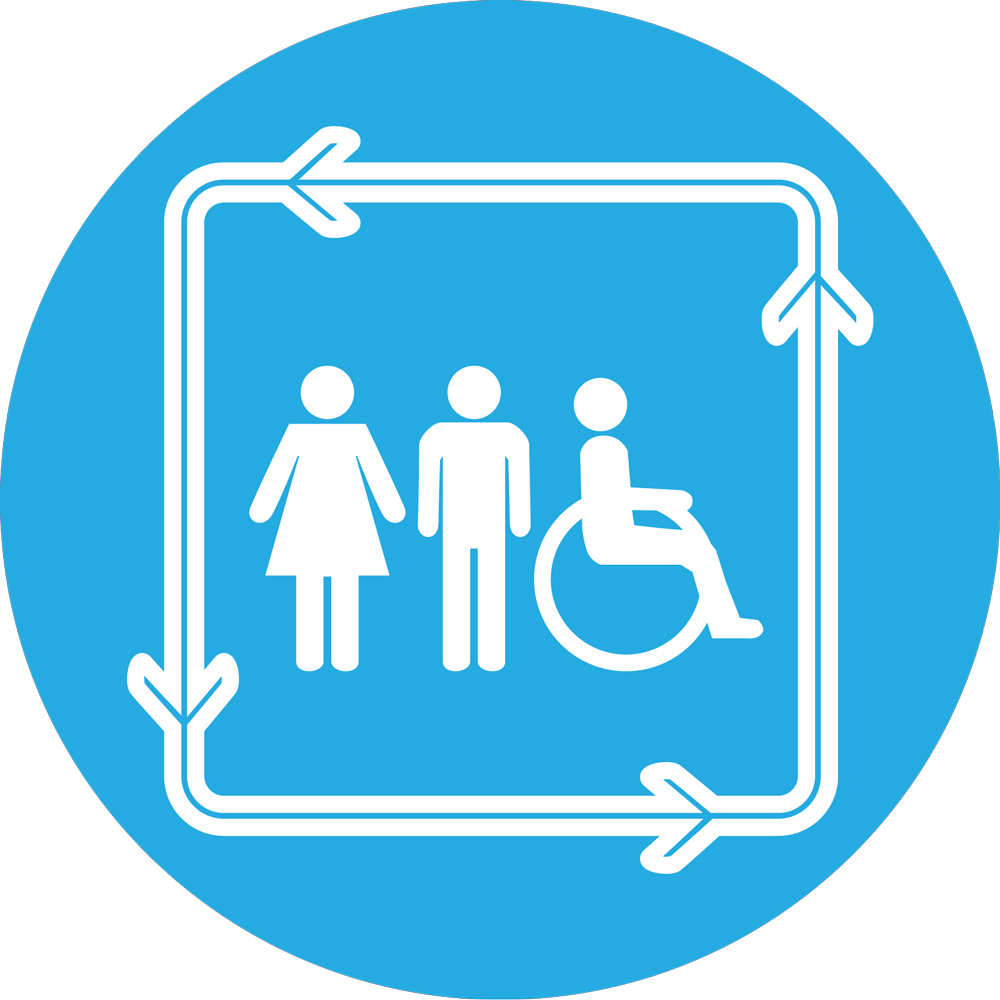 FSM in Extreme Hilly Area with Winter Conditions
23 Apr 2018 05:05
#24835
by

waste123
Dear Forum Members,

We are working on City Sanitation Plan for Northeastern state of Arunachal Pradesh in India, where certain cities have extreme winter conditions and the terrain doesn't permit to have any on-site treatment system. In such case, i seek your guidance, as to how, we can plan for FSM for these areas.

Regards,

Dr. Bharat B Nagar
Solid Waste Expert
IPE GLOBAL LTD
India
You need to login to reply
Re: FSM in Extreme Hilly Area with Winter Conditions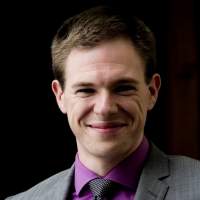 25 Apr 2018 11:56
#24879
by

swoolley
Dear Bharat,
I work at
Biomass Controls
, who currently produces a Biogenic Refinery, for the off-site treatment of organic materials and faecal matter. Briefly looking at the information you've provided, it ticks some of the boxes that you've mentioned:
- It's a thermal treatment process, so we're capable of serving as a cold climate solution. We have a cold climate demonstration in Alaska where we've seen temperatures of -40°C.
- It's a small footprint operation (the refinery is housed in a 20' shipping container), so it would be appropriate for mountainous regions where space is limited due to the terrain or currently existing infrastructure.
- The 'users served' in terms of sanitation service delivery is highly dependent on the type of sludge used, but we're in the range of 10 000 people per day.
The Refinery is currently in operation at Tide Technocrats sites in Wai, Bangalore, Narsapur and Waranagal, and a visit can be arranged if you're interested in visiting an active site. These sites each treat 15 000+ litres of septage per day. A small brief on this is attached here.
Please let me know if you're interested in more information!
Elisabeth
and
Esther
are admin/moderators on the forums here, and may be able to point you in the direction of other solutions too!
Many Thanks,
Stuart
---
Stuart Woolley

Process Engineer: R&D
Biomass Controls LLC
email:

This email address is being protected from spambots. You need JavaScript enabled to view it.


mobile: +49 172 5249315
This message has an attachment file.
Please log in or register to see it.
You need to login to reply
Re: FSM in Extreme Hilly Area with Winter Conditions
26 Apr 2018 08:48
#24896
by

DhwaniShah
This message has attachments files.
Please log in or register to see it.
You need to login to reply
Time to create page: 1.498 seconds