Ideas of sustainable sanitation and sustainable agriculture as a package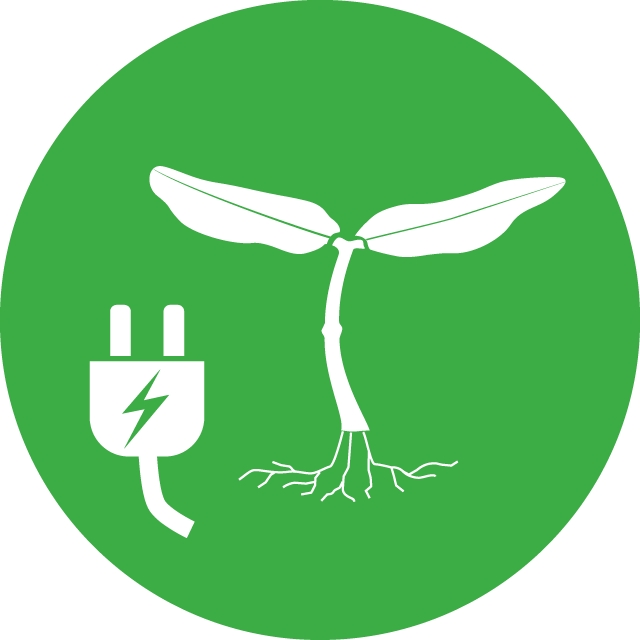 closing the nutrient and water cycles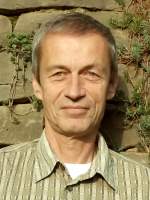 26 Sep 2019 10:03
#28195
by

Heiner
Hi everybody,
I am brand-new on this platform and need a hand to find my place here...

I am a just retired organic farmer and now involved in volunteer work by SES (Germany). Since about 20 years I'm interested in nutrient and water cycles (loops?) but had hardly any friends within the organic scenery in Germany who shared my passion. "Organic is clean superfood for the wealthy ones and we are not allowed to put dirt on it...."

But now I'm free and can press the reset button. Honestly completely convinced we solve our climate and sustainability trouble only by closing the loops. And since all the big cities in the world steal the clean water for their inhabitants we farmers have to get along with the output from the cities to stabilize the environment and care for food security.

I've got some ideas how to handle recycled water, urine or compost made out of human excretions in rotations to minimise hazards for the locals. But got only little knowledge on sanitization.

My first goal here ist to get in contact with people who have experience in the use of the recycled water and nutrients. What worked out well and where are the challenges (links to publications about new technics and attempts would be great).
Or projects which have an output and do not really know where to place it in the fields since nobody is interested in the use.

My second goal: in 9 days I go to Zimbabwe for a short mission. Wastewater reuse is not my main topic down there but due to the climate and weather information I have, will be a point to discuss with my counterparts. Are their well working technologies one can recommend?

So any tipps for me??

Regards,
Heiner
---
Heiner, the old farmer.....
The following user(s) like this post:
muench
,
hajo
You need to login to reply
Re: closing the nutrient and water cycles
28 Sep 2019 15:30
#28216
by

muench
Dear Heiner,
A warm welcome to the Forum! You have come to the right place for these topics.
Just some quick feedback:
- If you are going to Harare, are you going to meet Peter Morgan? I hope you do. For an intro, see his dozens of publications in the SuSanA library... He is amazing.
- Have you already read all the key publications on the topic of resource recovery and "productive sanitation" etc.? If not, please head to the SuSanA library and tick the filters on "reuse" or tick the filter "Zimbabwe". If you have any difficulties there, do let me know.
www.susana.org/en/knowledge-hub/resource...publications/library
- If possible, can you make your questions more specific? Then it is easier for people to help you and enter into a discussion.
- Also check which other SuSanA partner organisations are in Zimbabwe. I used the country filter for our partner database and it gave me these results:
www.susana.org/en/community/partners/lis...&vbl_20%5B589%5D=589
(I was hoping to see more local NGOs, but not so).
I am so curious to hear how things are going in Zimbabwe by the way... Robert Mugabe's recent death for some reason didn't get much coverage in international media.
Regards,
Elisabeth
---
Community manager and chief moderator of this forum
(Funded via GIZ short term consultancy contract)

Dr. Elisabeth von Muench
Independent consultant located in Brisbane, Australia


This email address is being protected from spambots. You need JavaScript enabled to view it.

Twitter: @EvMuench
Sanitation Wikipedia project leader: en.wikipedia.org/wiki/Wikipedia:WikiProject_Sanitation
My Wikipedia user profile: en.wikipedia.org/wiki/User:EMsmile

You need to login to reply
Director of catWASH: consultancy, advice, training in WASH. Late but not too late I have founded my own consultancy hoping to provide useful advice and training in construction, O&M, management and governance of water and sanitation in Rwanda and in the region.

Posts: 220
Karma: 14
Likes received: 95
Re: closing the nutrient and water cycles

28 Sep 2019 18:54
#28219
by

hajo
welcome in the loop, Heiner..

To close the loops, we have to get away from sanitation systems which use (too much) water, flushing our shit and pouring the effluent into rivers, lakes and oceans. Why? Very well described
here
!
I am currently trying to promote vermi-culture, using worms digesting human excreta, producing humus, and the more
or hopefully less
flush water brought back onto soil. For more information read our
SuSanA thread
.
ciao
Hajo
---
We can't solve problems by using the same kind of thinking we used when we created them.
Albert Einstein
Any intelligent fool can make things bigger and more complex... It takes a touch of a genius - and a lot of courage to move in the opposite direction.
E.F. Schumacher
Everything should be made as simple as possible, but not simpler.


Albert Einstein
You need to login to reply
Re: closing the nutrient and water cycles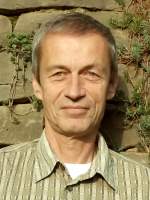 28 Sep 2019 21:57
#28220
by

Heiner
Dear Elisabeth,
thanks very much for welcome and your advices. I go on reading now....and thats a lot

Didn't know Peter Morgan is still acting and lives in Harare. But he was mentioned to me by Ralf Otterpohl too.
As a farmer I hope to meet some people here who are on the applying side of the whole "business". I would like to be involved in the difficulties using the fertiliser and/ or the wastewater. Since I will not establish and construct any technology lots of info,action here are beyond possibilities. But, as I wrote, I have some Ideas to integrate the substrates into food production even if they meet not all standards.
But first of all I have to arrive in Harare und see whats going on there. My informations up to now are not very sunny. And if there are chances to discuss our ideas of sustainable sanitation and sustainable agriculture as a package....that would be great and I give a yell!
Right now time slips through my fingers but we stay in contact!
Regards,
Heiner
---
Heiner, the old farmer.....
You need to login to reply
Re: closing the nutrient and water cycles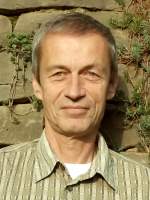 28 Sep 2019 22:19
#28222
by

Heiner
Hi Hajo,
thanks for your welcome.

wherever I go now I will not be in the situation to choose what I want. I will bump into a situation and discuss ideas how to shift things to the better side. With the knowledge I have my preferred solution as a farmer would be to have urine and excretes separated. Urin as a fertiliser and excretes for composting and soil improvement or for biogas.
But irrigation is one of my other topics and there will be connections. Local food security is my job.
But in case of Harare I know more in 9 days.
Good to know an experienced man like you is not too far away. Thats the expected good thing of this forum!

I shout if I need help or if there are chances for you to get involved.

see you
---
Heiner, the old farmer.....
You need to login to reply
Time to create page: 1.108 seconds