terra preta/ clivus minimus (building a composting urine diversion toilet on a farm)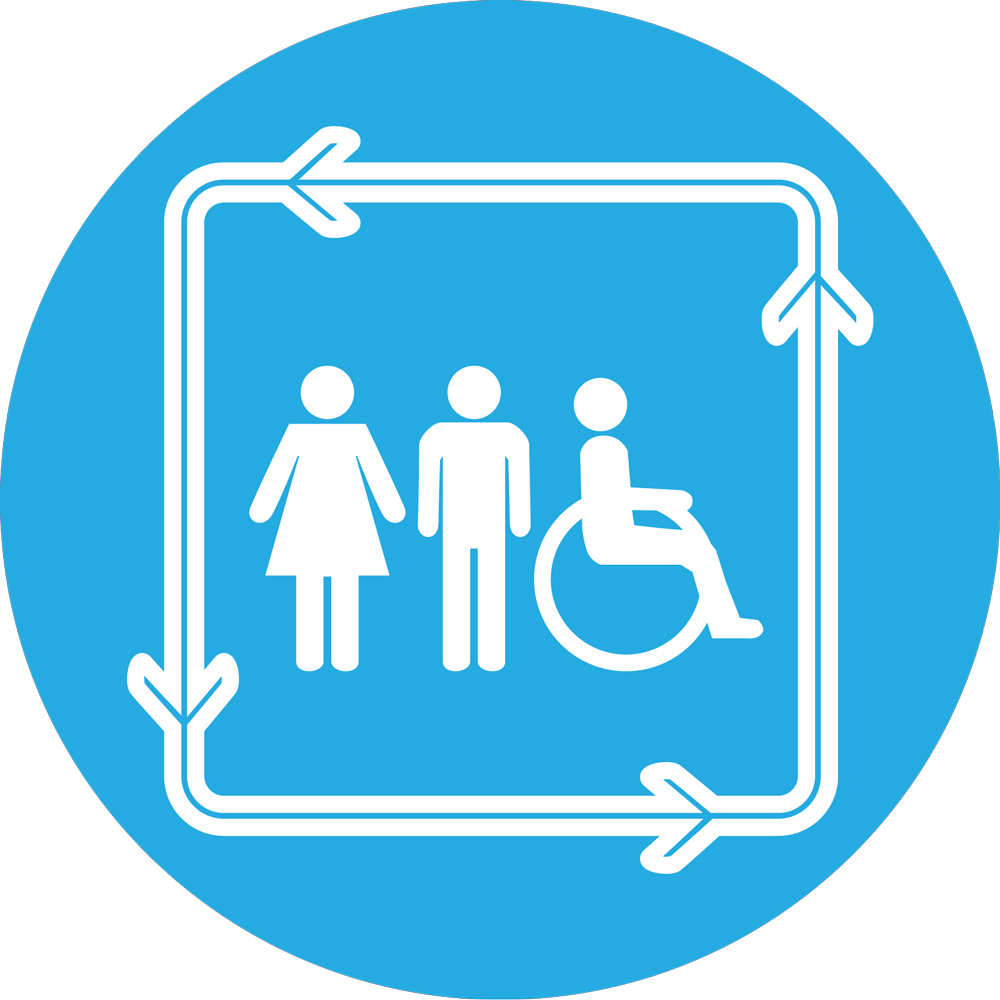 terra preta/ clivus minimus
07 Mar 2018 21:14
#24297
by

pjeterschorstein
Hey all!
I read through this forum and learned a lot. I know it's a beginner question as some of you work in the field.
I am interested on building a composting urine diversion toilet on a farm. I went through a lot of reading and am still somewhat confused. To begin with I need to choose between aerobic and anaerobic toilet. I am doing it all DIY so I would like to find a good process that would ultimately yield the best soil/fertilizer for the farm soil.
I was leaning at the beginning on the clivus minimus design as it looks efficient and without too much handling it.
I came across thogh with the terra preta concept and through that to the anaerobic toilets concept (I use my kitchen scraps for biogas so I am familiar with anaerobic digester)
But it left me pretty confused as to how the method go, it looks like a complex process and I would like to perhaps be helped to implement it more easily, to find a compromise between the methods or to settle on one so I'm gonna shoot up some questions hoping this community could provide me with some guidance

To begin with, the Clivus design looks to me as it actually just dehydrate the compost or am I mistaken? would this design allow the use of the compost for food plants? would adding of biochar to the compost help in preserving the escape of nutrients ?( I have a woodgas stove that I cook on)
As for the terra preta, how do I inoculate with the lactofermenting bacteria, could one produce the inuculum diy? what kind of amount is needed and is it worth it?
I came across designs of anaerobic composting toilet that do not use the lactofermenting bacteria, instead the wast material is stored in a air tight container (some said with open bottom with brown leafs and soil) to a period of12-18 month. would this be a more accessible way to compost? (same question about adding biochar)
Thank you
You need to login to reply
Re: terra preta/ clivus minimus
10 Mar 2018 23:26
#24343
by

bsoutherland
Our Rwanda farmer version of a Terra Preta toilet uses charcoal made from crop waste in both UDDT containers. Charcoal is added as needed to control odor and splash. The urine container produces ready to use nitrogen and phosphorus inoculated biochar. The solid waste container takes longer to fill and is heated to 65*C for one hour for pathogen kill off. The heat source is solar or charcoal briquettes made from 95% crop waste charcoal and 5% of the afore mentioned pasteurized poo as binder. 65*C is easily attained in a boiling water bath with a steam cover. Since the temperature needed is lower than the melting temperature of plastic, plastic poo containers can be covered and treated without dumping. This reduces exposure risk.
You need to login to reply
Re: terra preta/ clivus minimus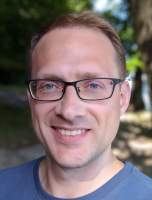 11 Mar 2018 08:46
#24345
by

JKMakowka
You need to login to reply
Re: terra preta/ clivus minimus
11 Mar 2018 10:43
#24347
by

pjeterschorstein
Thank you bsoutherland
JKMakowka, that's a good document, thank you.
As for the inoculum, I also ferment sugar for distilling. I sometime use yeast inoculum (starter) I keep in the fridge from a previous batch. I use it on simple sugar wash made of white sugar, tomato paste for the yeast nutrition and some lemon juice. Would something like that work to make more lacto-fermenting mix to save on edible material or do I have to use sauerkraut each time?
Thank you.
You need to login to reply
Re: terra preta/ clivus minimus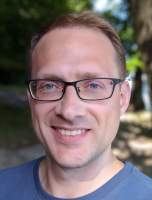 11 Mar 2018 13:53
#24348
by

JKMakowka
The yeasts for alcohol production are not at all the same as the lactobacillus that you need for terra-preta. I can't give you exact instructions how to cultivate them best, but fresh Sauerkraut and some some yogurts should do as inoculum for your batch cultivation. Sauerkraut should have the advantage that you can store it quite well.
Maybe this article can be a good starting point for developing a protocol:
www.tuhh.de/t3resources/aww/publikatione..._A_Yemaneh_et_al.pdf
Please share any outcomes with us here

You need to login to reply
Re: terra preta/ clivus minimus
11 Mar 2018 18:39
#24351
by

pjeterschorstein
Thank you. One thing that I cannot find is do I need an airlock in the close compost container, won't they produce gas?
You need to login to reply
Re: terra preta/ clivus minimus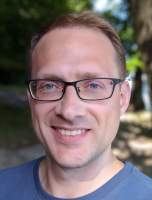 11 Mar 2018 19:08
#24352
by

JKMakowka
What kind of gas do you mean? Lacto-fermentation might become partially aerobic and thus produce some CO2, but not much other gases that might be a nuisance. But in the end you will have to experiment a bit I guess.

Edit: the low pH should mostly suppress the release of smelly NH4 and in general urease activity should be minimal under optimal Terra Preta conditions I would assume.
You need to login to reply
Time to create page: 1.055 seconds