Urine Diversion Webinar: Tove Larsen's keynote address at the 3rd Annual Urine Diversion Summit (USA)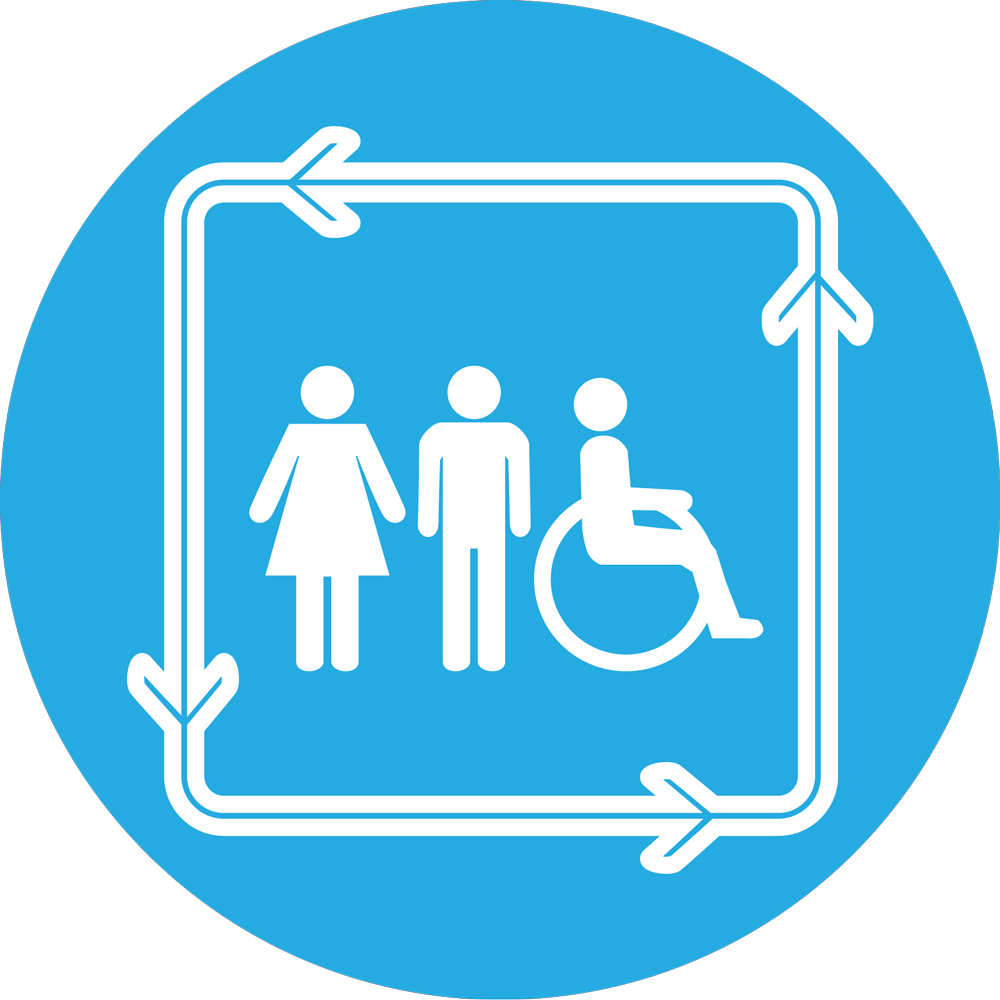 Urine Diversion Webinar: Tove Larsen's keynote address at the 3rd Annual Urine Diversion Summit (USA)

03 Aug 2017 22:16
#22250
by

noe-hays
Drawing on decades of international experience, Dr. Tove Larsen's keynote address will address the past and future of urine diversion as a sustainable wastewater strategy. She will present on Thursday, August 17 at 10:00 EDT (14:00 UTC) at the 3rd Annual Urine Diversion Summit, hosted by the Rich Earth Institute in Vermont, USA.
Register here:
attendee.gotowebinar.com/register/359814...163267?source=SuSanA
Dr. Tove Larsen is a chemical engineer with a PhD in process engineering from the Department of Environmental Science and Engineering, Technical University of Denmark. In 1999, she came to Eawag, the Swiss Federal Institute of Aquatic Science and Technology, to set up a cross-cutting project on urine source separation (Novaquatis). Novaquatis was successfully terminated in 2006 (
www.novaquatis.eawag.ch
) and won the swiss-academies award for transdisciplinary research in 2008 for its visionary, innovative and integrative approach to urban water management. At present Tove Larsen heads a group on 'Concepts' in the Department of Urban Water Management at Eawag. Tove Larsen led the Eawag project 'Diversion for safe sanitation', which won a special recognition price in the Reinvent The Toilet Challenge competition, launched by the Bill & Melinda Gates Foundation.
The webinar will last one hour and there will be time for responding to Tove's remarks. We hope you will be able to join us for this very informative presentation. You will be sent a link and reminder on August 15 in order to join this gathering.
You need to login to reply
Re: Urine Diversion Webinar: Tove Larsen's keynote address at the 3rd Annual Urine Diversion Summit (USA)
05 Oct 2017 00:25
#22850
by

muench
Dear Abraham,

Could you please tell us a bit more about this "3rd Annual Urine Diversion Summit, hosted by the Rich Earth Institute in Vermont, USA"?
Is there a website where the program and the presentations (and videos?) could be accessed?
How many people, and what kind of people, attended this? I am very curious.

Are you seeing increased uptake or interest in urine diversion systems in Vermont or the U.S. in general?

Regards,
Elisabeth
---
Community manager and chief moderator of this forum via SEI project ( www.susana.org/en/resources/projects/details/127 )

Dr. Elisabeth von Muench
Independent consultant in Brisbane, Australia


This email address is being protected from spambots. You need JavaScript enabled to view it.

Twitter: @EvMuench
Sanitation Wikipedia project leader: en.wikipedia.org/wiki/Wikipedia:WikiProject_Sanitation
E-mail me to get involved:

This email address is being protected from spambots. You need JavaScript enabled to view it.



You need to login to reply
Time to create page: 1.565 seconds