Rate of filtration of septage through sand filter beds and technology for septage management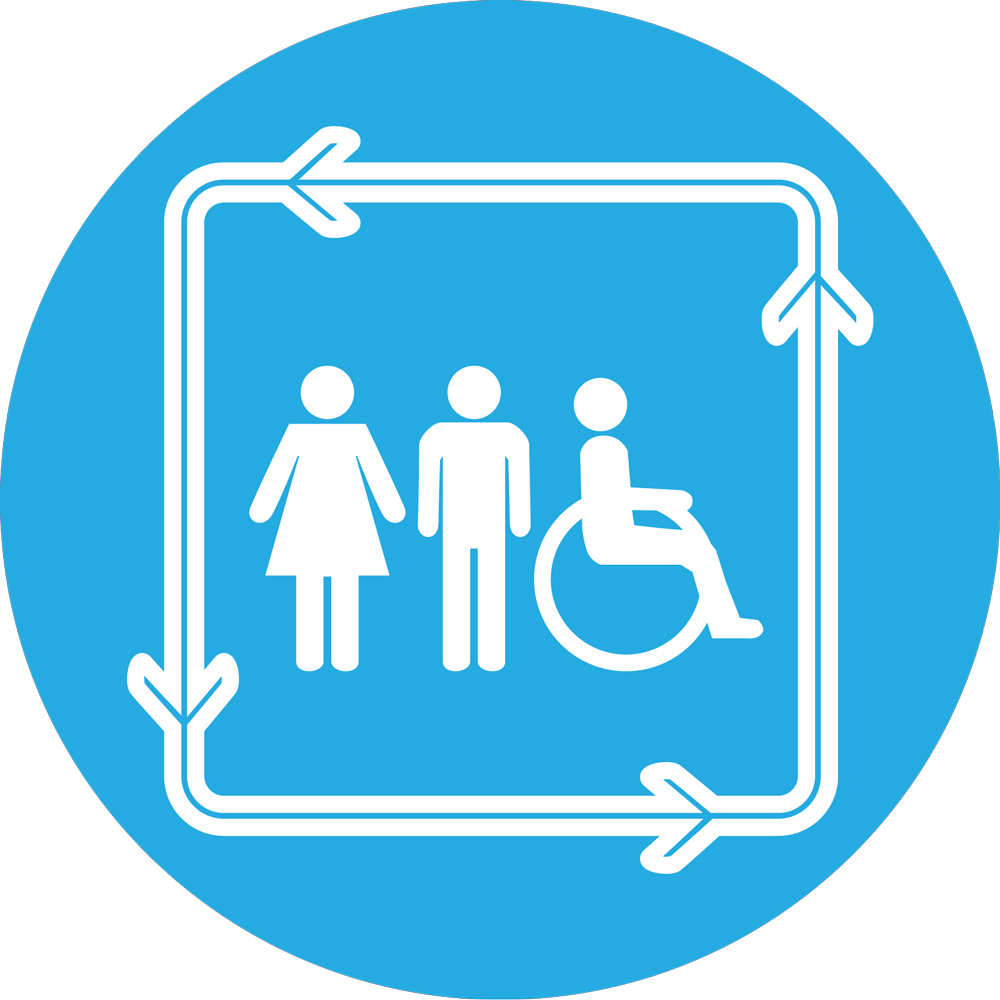 Re: Rate of filtration of septage through sand filter beds and technology for septage management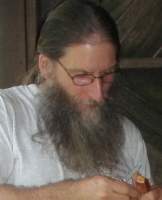 03 Sep 2014 10:13
#9999
by

canaday
---
Conservation Biologist and EcoSan Promoter
Omaere Ethnobotanical Park
Puyo, Pastaza, Ecuador, South America
inodoroseco.blogspot.com
You need to login to reply
Re: Rate of filtration of septage through sand filter beds and technology for septage management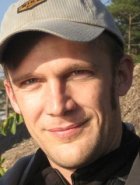 03 Sep 2014 11:30
#10004
by

Florian
---
You need to login to reply
Re: Rate of filtration of septage through sand filter beds and technology for septage management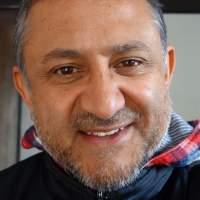 22 Dec 2017 15:42
#23509
by

kharallaxman
Dear kevintayler, Pawan and friends,
I have also come across the same question Pawan posed here. As in the FSM book Kevintayler mentioned "Most of the drying occurs during the first few days". What I am looking for is "at what rate will the liquid from the unplanted drying bed drain out initially (say in liters per square meters) and how the rate of flow will reduce with time until the flow stops?".
If an indicative graph on this is available, I am thinking of using it to see how I could expect the flow and to see to what extent I could further control the flow so that the porous part of my gravel under-drainage (about 35% of porous space) below the fine sand layer could be used as balancing reservoir to control the flow out of the drying bed so that a smoother flow into subsequent Horizontal Flow Constructed Wetland could be maintained avoiding the need of another collection tank and the loss of head that would occur in the collection tank. (this is in connection with a pilot plant with one drying bed only to receive 5 cum of sludge).
A related question to this is "why the slope of bottom of the un-planted drying bed (photo attached) in the IWA 2014 FSM book is about 8%?" I was thinking if this could be reduced say to about 2 to 4 %, I could increase the volume of the under drainage maintaining the outlet at the same level by capturing more of the corner space to have larger balancing effects.
If the 8% slope is to give more velocity to the liquid that would percolate through it, it could be achieved apparently at lower slope by making the floor in the shape of continuous parallel circular channels instead of flat surface.
---
Asia WASH Adviser, Terre des hommes (50%)
You need to login to reply
Time to create page: 1.031 seconds