INFECTION CONTROL MECHANISMS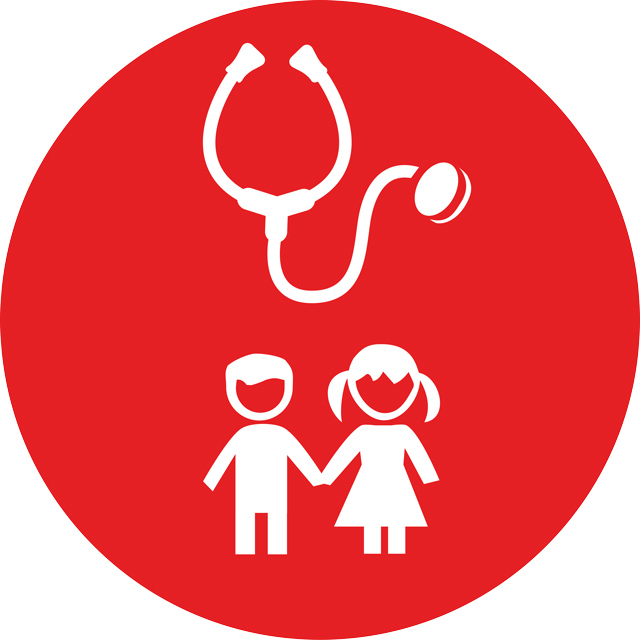 tb

01 Oct 2018 06:21
#26180
by

tacshiir
Knowledge, Attitudes and Practices among Tuberculous Patients in Wad Medani Teaching Hospital Gezira State, Sudan 2013
Mohamed Hassan Mohamed Abdi
Master of Science in Public and Environmental Health, May, 2013
Department Of Epidemiology
Faculty of Health and Environmental Sciences
University of Gezira
ABSTRACT
This was a cross sectional and retrospective study conducted in wad medani teaching hospital. The main objective was to determine the knowledge attitude and practice among tuberculous patients. The methodsadopted was structured questionnaire and records. The results of the record showed that, the patients were male and female, (63.1%) ,(36.9%),respectively. (62.2%) were diagnosed as having pulmonary tuberculosis while (37.8%) were having extra pulmonary, (55.1%) were sputum smear positive, while (44.9%) were negative, regarding the treatment (33.1%)had completed the treated while (3.3%) did not complet. (2.0%) died. (12.0%) were cured. Results of the respondents (74.0%) were having low monthly income while (22.0 %) had moderate income. The relationship between income and disease was significant(P=0.00). regarding the educational level it was found that the majority of them were khalwa level with 40 (40.0%), basic school education 31 (31.0%), secondary level were 19 (19.0%) university level 9(9.0%).The study shows that, the 85(85.0%) of respondent were not having any idea about the causative agent know the causes of tuberculosis while 15 (15.0%) know.The most important risk factors associated with tuberculosis was environmental. TB control program should use all efforts to ensure proper treatment of previously treated TB patients.
---
M.Sc in Public and Environmental Health at University of Gezira, Sudan, 2013
publication ( Knowledge, Attitude and Practice among Tuberculous Patients in Wad Medani Teaching Hospital, Gezira state, SUDAN 2013)

Director of tacred center
TACRED has been established on 6th july 2012, for the aim to indicate the causes of recurrent disasters & the environmental air water & earth pollution .and also to show up the destruction of plant population, through research activities by helping with local authorities & other concerned aid agencies
This message has an attachment file.
Please log in or register to see it.
You need to login to reply
Re: INFECTION CONTROL MECHANISMS

01 Oct 2018 06:24
#26181
by

tacshiir
ABSTRACT
Health-care workers are exposed to many infections agents that are present in patients. In some
outbreak situations, health care workers have also been severely affected, representing a large
number of the cases reported in 37%–63% of cases in some of the highly affected Countries were
among health care workers. The main objective of the study is to asses' infection prevention
control mechanisms among some selected hospital labs in Hodan district.
This study was conducted between, March 2018 to May 2018 in Hodan district Mogadishu
Somalia. Primary data using questionnaire was collected from 10 selected hospitals out of 27
hospital labs in Hodan district. Descriptive and cross sectional designs were used. The data
collected analyzed using statistical package for Social Sciences (SPSS) version 20 software.
Result: Majority of the hospital labs 8(80%) don't have National Health care worker
immunization programme While 2(20%) of hospital labs have National HCWs immunization
programme. Majority of the hospital labs 2(20%) have updated guidelines While 8(80%) are say
no that means the hospital labs don't have updated guidelines. The majority of hospital labs
6(60%) are not supporting infection control and prevention program, on other hand 4(40%) of
the hospital lab are aware about the important of infection control and prevention program and
they are supporting it. Majority of hospital labs 7(70%), their workers are not trained while
3(30%) were trained.
Conclusion Results from the analysis confirm that the infection prevention control mechanisms
of hospital lab are very low and some of the hospital labs don't have infection control program.
Low capacity of lab workers, law equipment of hospital laboratory and poor of educational status
for the hospital lab workers is challenge hindering to establish well functioning infection
prevention and control program.
Recommendation Infection prevention control program of hospital labs is must maintain safe
environment for lab works by reducing for risk of infection and develop hospital laboratory.
---
M.Sc in Public and Environmental Health at University of Gezira, Sudan, 2013
publication ( Knowledge, Attitude and Practice among Tuberculous Patients in Wad Medani Teaching Hospital, Gezira state, SUDAN 2013)

Director of tacred center
TACRED has been established on 6th july 2012, for the aim to indicate the causes of recurrent disasters & the environmental air water & earth pollution .and also to show up the destruction of plant population, through research activities by helping with local authorities & other concerned aid agencies
You need to login to reply
Time to create page: 1.256 seconds