The public might be missing a point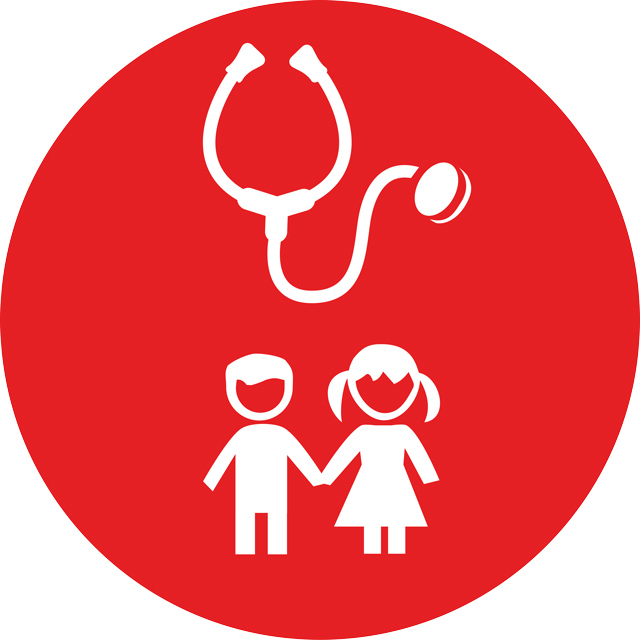 Disease outbreak on Buvuma and Bwema islands!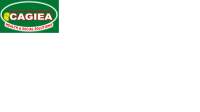 11 Oct 2012 14:20
#2446
by

CAGIEA
Buvuma and Bwema island districts are found in Uganda. A story by Henry Nsubuga which was run by the local newspaper, BUKEDDE, dated October, 11, 2012, indicated that over 1000 dwellers on the islands of Lyabana and Bukuzi live without pit latrines.
Open defecation is rampant on these islands and by the time of compiling that story almost everybody on these islands was suffering from stomach ache leading to vomiting and defecating of bloody feces. One person is said to have passed on and several others are bed ridden.
Residents have decried the outbreak and doctors have attributed it to poor sanitation for the only government constructed pit latrines in the area are full and has never been emptied. This in itself is a big health risk.

The local authorities only intervened by availing them with some medicine.
In my own opinion this intervention is not enough given the situation on the ground as described by the reporter. A lasting solution for the islanders has to be pursued. This is an alert to the generous organizations and individuals to come out and assist these islanders to have toilets with assured sustainable OMs, and behavioral change programs.

SSebabi Deo
Technical Director
CAGIEA
You need to login to reply
Re: The public might be missing a point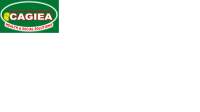 23 Nov 2012 15:48
#2717
by

CAGIEA
Dear all,

I have interacted with a cross-section of people in rural and urban, both male and female in different age groups regarding the use of clean water. I have been asking a simply question. Are you cautious of the water quality in all its use? most people mind the quality only when it comes to drinking. They further say that on several occasion they have been approached by healthy workers advising them to boil and filter water for drinking. A mother does not mind the quality of water she uses to the baby bath. People who say that they do not drink unboiled tap water does not mind drinking clean water from wet a water glass just washed at the tap.

I have a feeling that the public is not getting message right or the message passed to them emphasis drinking and ignores contact of contaminated water as danger.

Deo
CAGIEA
You need to login to reply
Re: The public might be missing a point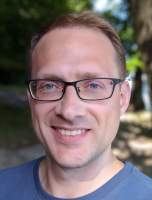 23 Nov 2012 16:47
#2718
by

JKMakowka
That is the reason why a generally improved water source for all water in the household is always preferrable to a house-hold water treatment system that only treats the water used for drinking for the most part.

Besides that, I just heared a presentation about recent research done in one of Kampalas slums, that the water quality was actually not improved by boiling it (which people mostly did) since it was stored in dirty containers with no taps afterwards. Not really all that surprising, but definitly bad news for the people as they spend a considerable amount of their income to boil the water.

It is really often not so much a problem of contaminated drinking water, but rather on of generally bad hygienic conditions.

However... one can spin this further... many cases of faecal oral diseases are actually not transmitted by the ingested water, but by contaminated food, which is maybe even more of a problem then contaminated drinking water.
---
Microbiologist & emergency WASH specialist
Visit the new WASH Q&A at: WatSan.eu
You need to login to reply
Re: The public might be missing a point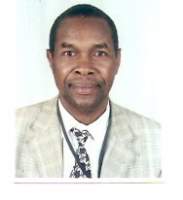 25 Nov 2012 06:29
#2725
by

mwaniki
Dear Makowka
Some research on
Recontamination of drinking water between source and point of use
was supported by GIZ Uganda and done by
Thomas Schneider
on Water Supply in Kampala slums in 2008.
An abridged version of the paper appeared in the
Africa Water & Sanitation
Jan-Apr 2009 edition and entitled
Safe until the End?
by the same author.
Also in the same edition a similar paper was submitted by GIZ Water Sector Reform Programme and Water Services Trust Fund,Nairobi Kenya entitled
Making Safe Water and Adequate Sanitation Accessible to the Urban Poor
by
Sheillah Karimi
and
Han Seur
.
Please visit our website
www.afriwater.org
/ publications and link to Publications for the year 2009 for information.
Thanking you
S.Mwaniki
---
Am the publisher of the Africa Water,Sanitation & Hygiene and the C.E.O. of Transworld Publishers Ltd.,Nairobi-Kenya.
You need to login to reply
Re: The public might be missing a point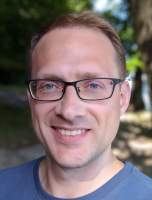 25 Nov 2012 08:31
#2726
by

JKMakowka
Thanks for the link, yes that research had similar findings. However they are also promoting HWTS, whose overall effectiveness is the discussion in this thread.
---
Microbiologist & emergency WASH specialist
Visit the new WASH Q&A at: WatSan.eu
You need to login to reply
Re: The public might be missing a point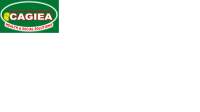 26 Nov 2012 07:39
#2731
by

CAGIEA
Dear all

Mr. Makowka pointed out that, many cases of faecal oral diseases are actually not transmitted by the ingested water, but by contaminated food, which is maybe even more of a problem then contaminated drinking water.

In my view i thank there more water contacts than food (in African setup most of the food is cooked with few cases of fruits) however if there is any remember with some research data showing that transmission is more by contaminated food(particularly in for East Africa). Please i would wish to get it.

Deo
CAGIEA
You need to login to reply
Time to create page: 1.516 seconds