Making sanitation happen: turning 'political will' into action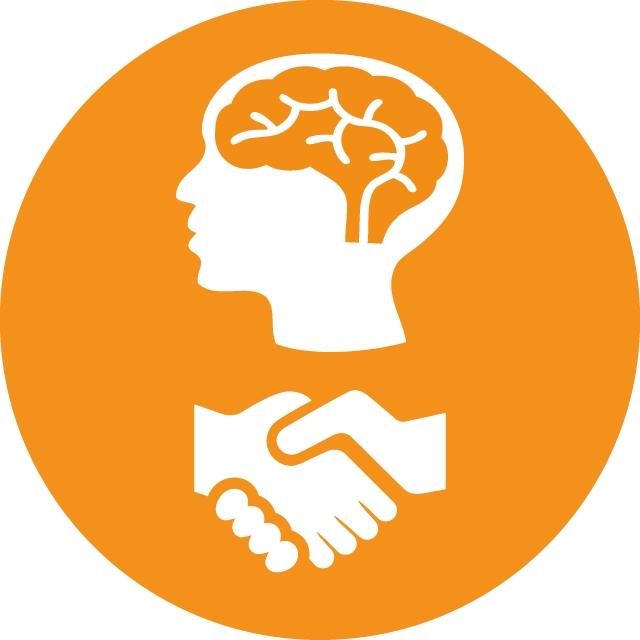 Making sanitation happen: turning 'political will' into action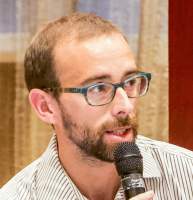 16 Dec 2016 10:55
#19836
by

andreshuesoWA
Tired of reading/hearing "sanitation is not progressing due to lack of political will" or "the key driver behind this success story is a sanitation champion"?
Then have a look at this research we have just published.
In it, we try to open the 'political will' black box and learn from the experience of three countries – India, Indonesia and Ethiopia – where there was high-level political commitment to sanitation. We look at the incentives shaping how that high level priority is transmitted throughout the government machinery and is accompanied by course correction to address implementation blockages, the two critical conditions to turn political will into action and accelerated progress.
Have a look at my blog
to get a quick glimpse of what we found out:
If you want to dig deeper on our website –
www.wateraid.org/fromwilltoaction
– you can get access to the research policy brief (8 pages, 4 languages), the synthesis report and the country case studies.
Thanks,
Andrés Hueso
Senior Policy Analyst – Sanitation
WaterAid
http://www.wateraid.org/~/media/Images/Global/New-stories/Images-645x401/making_shit_happen_645.png?la=en
---
Andrés Hueso
Senior Policy Analyst – Sanitation
WaterAid

+44 (0) 207 793 5003


This email address is being protected from spambots. You need JavaScript enabled to view it.



Follow me on Twitter @andreshuesoWA
The following user(s) like this post:
Carol McCreary
You need to login to reply
Time to create page: 0.909 seconds