Course uses Wikipedia as tool for teaching science translation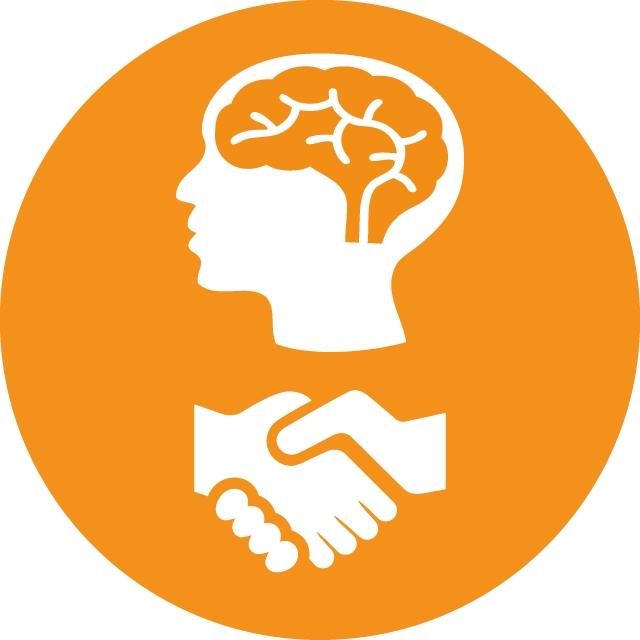 Course uses Wikipedia as tool for teaching science translation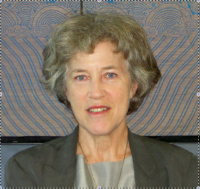 11 Jan 2019 12:15
#26815
by

siri
You need to login to reply
Re: Course uses Wikipedia as tool for teaching science translation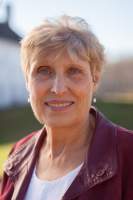 11 Jan 2019 18:47
#26818
by

DianeKellogg
Thanks for posting this very interesting article. I've contacted the Harvard Professor to get more information about their approach.......how they chose assignments, monitored work and evaluated students when it came time for grading their work. This idea holds real potential for improving the information on WASH topics on Wikipedia.

Please get in touch (email me, or post here) if you would like to get the information I'm collecting about how to structure the work and evaluate assignments. I'll create a small email list of professors who can be in touch with each other to exchange ideas and materials.

With appreciation,
Diane
---
Diane M. Kellogg
Partner, Kellogg Consultants
Private Sector Specialist, BMGF grant to SuSanA
Marketing Consultant, PRISTO (RVO-funded grant)
You need to login to reply
Re: Course uses Wikipedia as tool for teaching science translation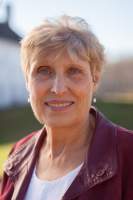 21 Jan 2019 17:04
#26845
by

DianeKellogg
The Washington Post called Wikipedia "A Place of Truth," and "the internet's good grown-up."
My two favorite paragraphs from their article celebrating Wikipedia's 18 year anniversary:
1. Wikipedia's rise is driven by a crucial difference in values that separates it from its peers in the top 10 websites: On Wikipedia, truth trumps self-expression.
2. .........Wikipedia has largely avoided the "fake news" problem, raising the question of what the encyclopedia does differently than other popular websites. As Brian Feldman suggested in New York magazine, perhaps it's simply the willingness within the Wikipedia community to delete. If a user posts bad information on Wikipedia, other users are authorized and empowered to remove that unencyclopedic content. It's a striking contrast to Twitter, which allows lies and inflammatory statements to remain on its platform for years.
Here's a link to the whole article:
www.washingtonpost.com/opinions/happy-18...m_term=.fcb57da01805
---
Diane M. Kellogg
Partner, Kellogg Consultants
Private Sector Specialist, BMGF grant to SuSanA
Marketing Consultant, PRISTO (RVO-funded grant)
You need to login to reply
Time to create page: 0.679 seconds