~500,000 households in the U.S.A. lack adequate water and sanitation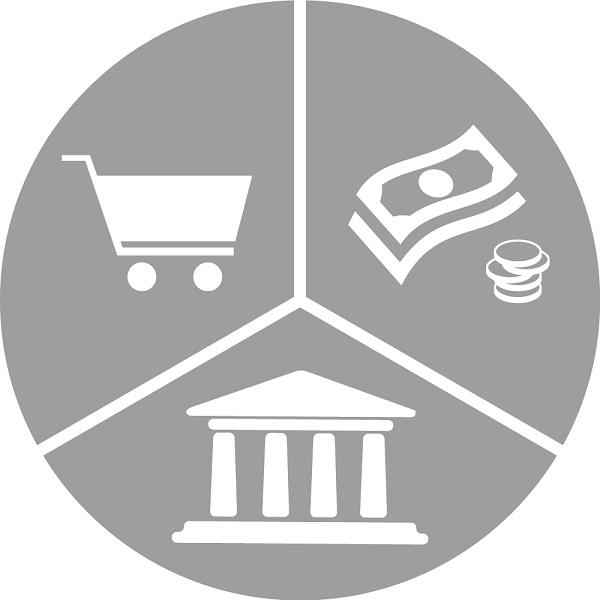 ~500,000 households in the U.S.A. lack adequate water and sanitation

27 Sep 2016 23:51
#19158
by

KaiMikkel
A population roughly the size of Malta's and all residing within the boarders of the wealthiest country on earth (the United States of America) does not have access to adequate sanitation and water:

[url=http://http://mobile.nytimes.com/2016/09/27/health/plumbing-united-states-poverty.html?_r=1&referer=]http://mobile.nytimes.com/2016/09/27/health/plumbing-united-states-poverty.html?_r=1&referer=[/url]
You need to login to reply
Re: ~500,000 people in the U.S.A. lack adequate water and sanitation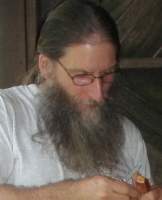 29 Sep 2016 03:57
#19178
by

canaday
---
Conservation Biologist and EcoSan Promoter
Omaere Ethnobotanical Park
Puyo, Pastaza, Ecuador, South America
inodoroseco.blogspot.com
You need to login to reply
Re: ~500,000 people in the U.S.A. lack adequate water and sanitation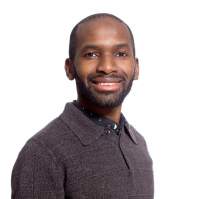 29 Sep 2016 17:10
#19190
by

ddiba
Thanks for sharing this insightful piece Kai.
It actually turns out that the numbers may be much higher than 500k since the article says;
Nearly half a million households in the United States lack the basic dignity of hot and cold running water, a bathtub or shower, or a working flush toilet, according to the Census Bureau.
Depending on household sizes, the affected numbers may be up to a couple of million individuals which is quite a huge problem!
Considering the slow pace of sewer connections and funding problems, I would think there is need to explore much cheaper onsite technologies that are appropriate for the Tyler area which don't depend on soil infiltration.
---
Daniel Ddiba
Co-lead for SuSanA WG5: Productive sanitation and food security
Research Associate at Stockholm Environment Institute
www.sei.org/revamp
Skype: daniel.ddiba
LinkedIn: Daniel Ddiba
Twitter: @DanielDdiba

You need to login to reply
Re: ~500,000 households in the U.S.A. lack adequate water and sanitation
25 Mar 2017 21:46
#21009
by

muench
Edit on 27 March: correction to sanitation figures
I happened to come across this thread just after recently looking at the latest figures for access to water and sanitation in the U.S on Wikipedia.
It was actually a coincidence as I was looking at some great edits which one of our edit-a-thon participants made on Wikipedia. This person added information and links to
WASHwatch
to
country water profile articles
- WASHwatch is a convenient website that makes data from JMP and other sources easily available at a country level.
So for the country water profile article on Wikipedia about the U.S. it says here:
en.wikipedia.org/wiki/Drinking_water_sup...United_States#Access
About 2.7 million people in the U.S. still lack access to "improved" water as of 2015. In the same year, 36 million thousand people lacked accessed to "improved" sanitation.[96][97]
36 million!!? Really? Wow.
Edit on 27 March:
No - wrong:
it's only 36,000 I interpreted the figure on WASHWatch wrong
However, I thought let me double check what the figures for Germany say on the same website. So I went here:
washwatch.org/en/countries/germany/summary/statistics/
and it says 100,000 people lacking access to improved water sources in Germany and 644,000 lacking access to improved sanitation. Half a million. So I wonder a bit how this figure came about. Would this perhaps be counting the homeless people in Germany? Or nowadays perhaps also those in refugee homes while their claims for asylum are being assessed (i.e. using shared toilets)? It's more than I expected that's for sure.
Anyway, just thought this data about the situation in wealthy countries was interesting.
If you have questions about WASHWatch you can also ask here on the forum where they have posted before:
forum.susana.org/component/kunena/183-mo...on-and-communication
Regards,
Elisabeth
P.S. I have corrected the thread title, it was "500,000 people" but should be "500,000 households" as Daniel (ddiba) pointed out.
---
Community manager and chief moderator of this forum via SEI project ( www.susana.org/en/resources/projects/details/127 )

Dr. Elisabeth von Muench
Independent consultant in Brisbane, Australia


This email address is being protected from spambots. You need JavaScript enabled to view it.

Twitter: @EvMuench
Sanitation Wikipedia project leader: en.wikipedia.org/wiki/Wikipedia:WikiProject_Sanitation
E-mail me to get involved:

This email address is being protected from spambots. You need JavaScript enabled to view it.



The following user(s) like this post:
canaday
You need to login to reply
Re: ~500,000 households in the U.S.A. lack adequate water and sanitation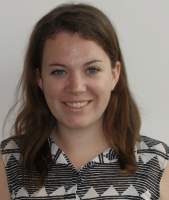 27 Mar 2017 11:19
#21023
by

AmyKeegan
Hi all,

Just to clear up some questions from WASHwatch - there has been a bit of confusion as to how we portray our access figures due to differences in . & ,
The actual access figures from the Joint Monitoring Programme by WHO & UNICEF are
US Lack access to improved water: 2 686 000
US Lack access to improved sanitation: 36 110
Germany Lack access to improved water: 0
Germany Lack access to improved sanitation: 644 000

In response to this feedback we will be changing the way we portray the figures to clarify this. (We're also going back through the wikipedia pages now and making sure they are reflecting the correct figiures)

Hopefully this makes sense on the access figures.

Amy
---
Amy Keegan
WASHwatch Project Lead
Policy Officer - Monitoring and Accountability
WaterAid
The following user(s) like this post:
muench
You need to login to reply
Re: ~500,000 households in the U.S.A. lack adequate water and sanitation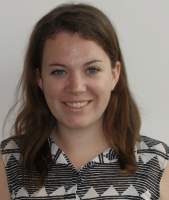 28 Mar 2017 12:50
#21035
by

AmyKeegan
With regard to the US & Germany question: It is extremely interesting looking at the stats and working out where those figures are coming from. Whilst homeless populations would account for this figure, looking a bit more into the figures from Germany all of the 'unimpoved' levels are from of 'shared sanitation' which refers to sanitation facilities of an improved kind but shared between two or more houses. This is more apparent in urban areas than rural.
And whereas in the US levels of unimproved sanitation have decreased from 1 265 100 in 1990 to 36 100 now (note the lack or punctuation at all for clarity!), levels in Germany have only had a slight decrease since 1990.

Amy
---
Amy Keegan
WASHwatch Project Lead
Policy Officer - Monitoring and Accountability
WaterAid
You need to login to reply
Time to create page: 1.477 seconds