Pause before pushing more people to ODF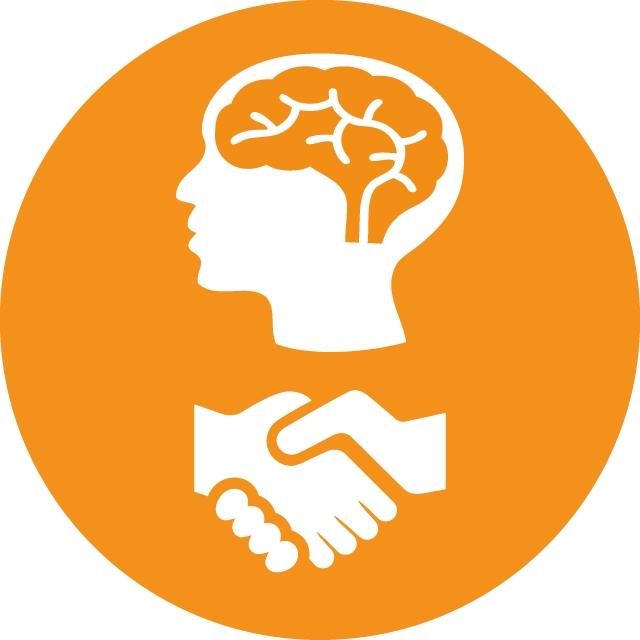 Re: Pause before pushing more people to ODF
06 Aug 2019 22:47
#27946
by

satyagrahi
Hi Bracken,

Sorry for the delay in responding to your thoughtful comment.

The rush to build has created a large number of unusable toilets (negligible numbers are non-flush) and OD is the safer option. In fact, it is going to happen anyway as water shortages loom and an inability to clean these cheap toilets make them horrible.

There is no transparency in the numbers and the speed at which the financing has passed is far greater than the capacity to build toilets of any quality.

Shanti,
Rajesh
You need to login to reply
Re: Pause before pushing more people to ODF
06 Aug 2019 22:59
#27947
by

satyagrahi
Dear Elisabeth,

Sorry for the delay in accepting your call to continue the discussion (i was in silence for a month).

Thank you for observation: "Bad sanitation can be worse than no sanitation". We are agreed on rural - OD with some followup (covering with ash, keeping sanitation areas to restrict contact, ...) is far better than badly engineered and executed toilets.

You lead to a new area - urban (or peri-urban) and i have some ideas but they are better shared in person. I am closely watching the urban landscape in India as untreated sewage by the billions of tons finds its way into every water body in the country. There are almost no public places left for people to walk, to keep their windows open, ... Mosquitos have become the rulers and people have to cram themselves into smaller spaces with walls and nets and fans and, for the rich, a/cs and air purifiers, to keep the smells and insects out.

Shanti,
Rajesh
You need to login to reply
Re: Pause before pushing more people to ODF
06 Aug 2019 23:07
#27948
by

satyagrahi
Dear All,
Sharing with you an email sent to me by Indukanth Ragade, author
Self Reliance in Water
:
I am in total agreement with you on the subject.
Defecation on water is the most lop-sided system for dealing with faecal matter in our country. Water does not do a single positive thing the treatment of faecal matter and it gets itself poisoned in the process! Our forefathers in their wisdom have stated in the Vedas that one should neither urinate nor defecate on water as it is one of the Pancha Bhootaas. Our practice of defecating on soil is the wisest thing as soil is the best treatment unit for excreta. The only relevant objection to it is the 'lack of privacy'.
In the eco-san toilet, this is taken care of. The SBM is a colossal waste of precious money. The TV ad on the great benefits of the twin- pit latrine is a highly cosmetised one that masks all the negative aspects, because of the use of a celebrity like Akshay Kumar! SCOPE, the N.G.O. in Trichy had been propagating the eco-san toilet in villages and Mr. S, who is running it, had been even invited by the Chinese Govt. to advise them on the method. But he found that there is not much support for this method and he has now switched over to constructing the pit latrines under the Swach Bharart Scheme!
Even if a proper pit latrine is built under the scheme, when the time comes for emptying the composted faecal matter from one of the pits, there will be hesitation as one has to get into the pit to remove the composted material. I feel that this is where the scheme will stumble and crumble. In the case of the eco-san toilet, one can remove the compost standing outside the drum. Such a pity that a great opportunity to bring about a sanitary revolution in our villages has been lost.
The following user(s) like this post:
HarryTams
You need to login to reply
Time to create page: 1.004 seconds